New coach service between Brussels and London
The French-owned coach company IDbus has launched two new services from Brussels. In addition to its existing services to Lille, Paris Charles de Gaulle Airport and Paris city centre, IDbus that is part of the French state-owned rail company SNCF now offers services to Amsterdam and the British capital London.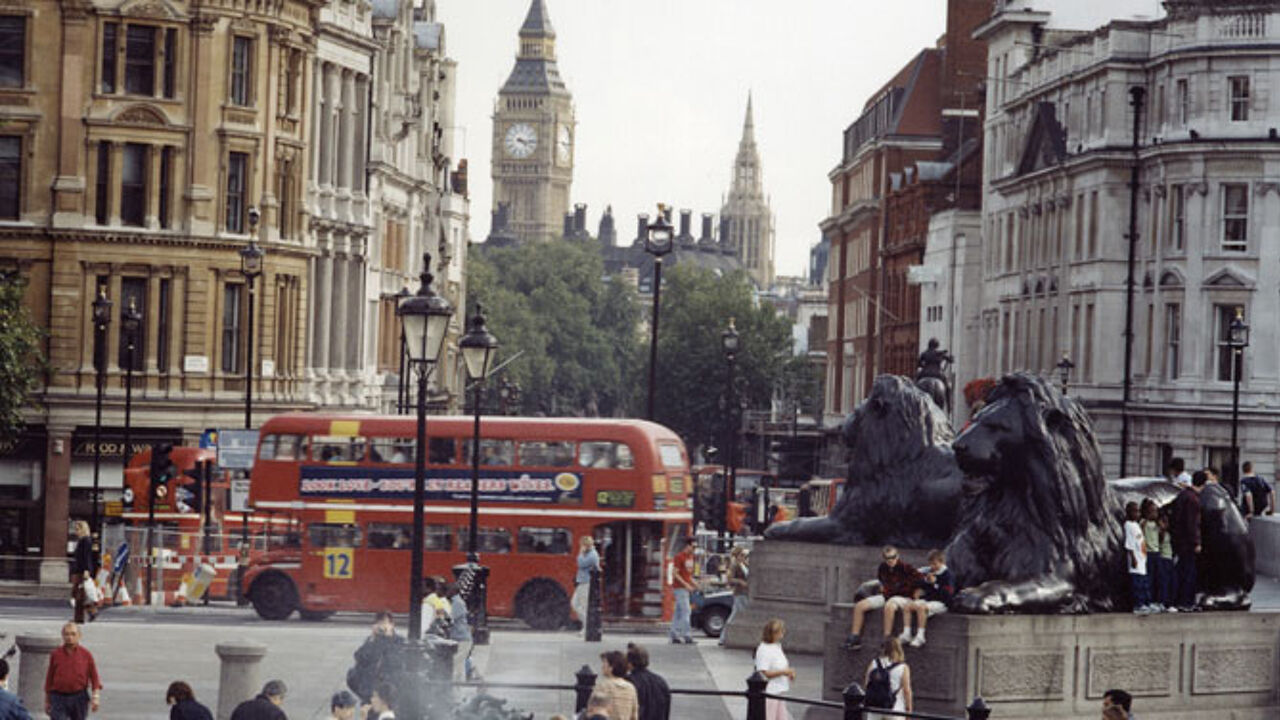 IDbus started offering coach services from Brussels in 2012. The new services to London and Amsterdam offer an alternative to existing coach services offered by Eurolines and Megabus.

At its launch, IDbus said that it intends to develop a pan-European coach network. A coach ticket in generally much cheap than a rail ticket to the same destination.
However, coach travel is also slower than high-speed train services such as Thalys and Eurostar. The French coach operator says that in the first instance, its services are intended to be competition for car travel rather than for travel by train.