Record number of Belgian expats registered to vote
Never before have so many Belgians living abroad been registered to vote. According to figures from the Department of the Interior that are published in the Francophone daily 'La Libre Belgique', almost 130,000 Belgians that live abroad are registered to vote in the forthcoming elections.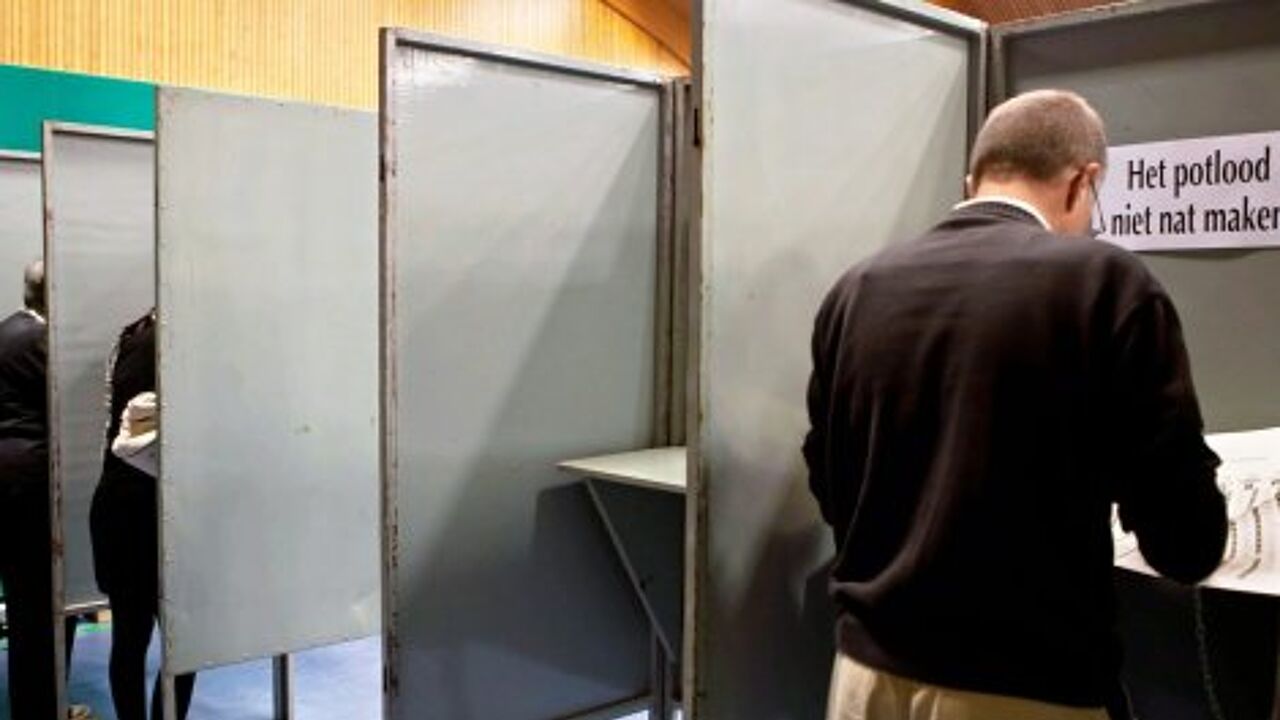 The figure of 129,139 expat votes is well up on the almost 120,000 Belgian expats that voted in the 2007 federal election. In 2010 when a snap election was called after the government fell, the number of expat voters fell to just 42,489.
In addition to the Belgian expats voting in the federal election, 64,242 EU nationals have registered to cast their vote for the European elections in Belgium. This is around 9.38% of those that would have been entitled to do so.
The figure in Flanders and Brussels is lower at around 7%, while 14% of the EU nationals living in Wallonia are registered to cast their vote for the European elections here.
On 8 March there were 7,874,717 Belgian nationals over the age of 18 living in Belgium. Voting is compulsory in Belgium for everyone on the electoral register.