Belgium heightens terror alert level
Belgium's Co-ordination Body for Analysing the Terrorist Threat, OCAD, has declared a threat level 3 or "high" threat level for the Brussels Region and Brussels Airport from 25 March until 5 April. The heightened alert is being declared because of the visit of US President Barack Obama to Brussels and several other top level meetings taking place here including the EU Africa summit on 2 and 3 April.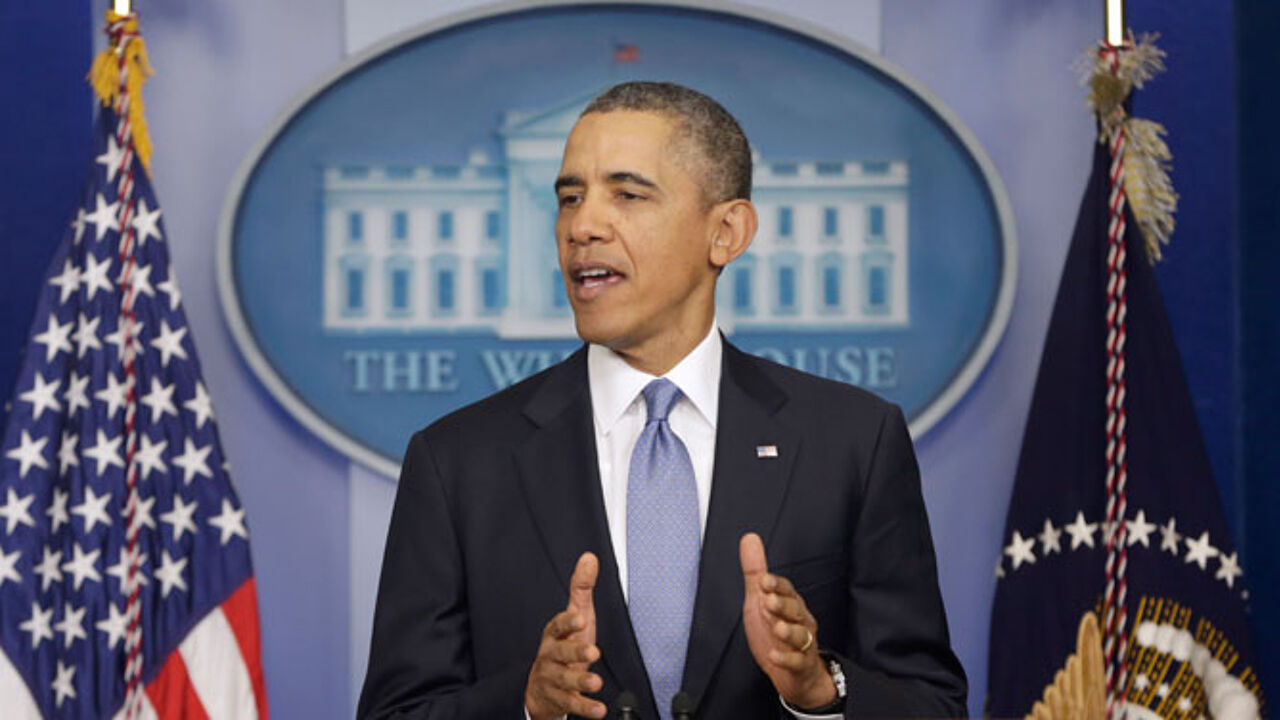 AP2014
Belgian police services, the Defence and Justice Departments and the Crisis Centre are expected to co-operate fully to ensure that everything goes smoothly.
Between 20 March and 3 April Belgium is hosting several European summits and official visits. 130 delegations are expected in our country. As a result of level 3 extra security measures will be taken to protect dignitaries. Belgium's security services have been preparing for the visits for many months. Thousands of police officers have been mobilised and several exclusion zones will be put in place.
The OCAD's André Vandoren: "We have not received a single indication that any attack has been planned. The level 3 is the normal response to a situation in which so many meetings will occur given the number of people taking part and their country of origin."
Police services in Brussels and in Waregem, where President Obama will visit the military cemetery, say that they will do their all to ensure that the lives of the locals are disrupted as little as possible.