Dad's surname becomes 'default surname' for Belgian kids
The lower house of the Belgian Parliament has backed legislation introducing changes to the way children are given a surname in Belgium.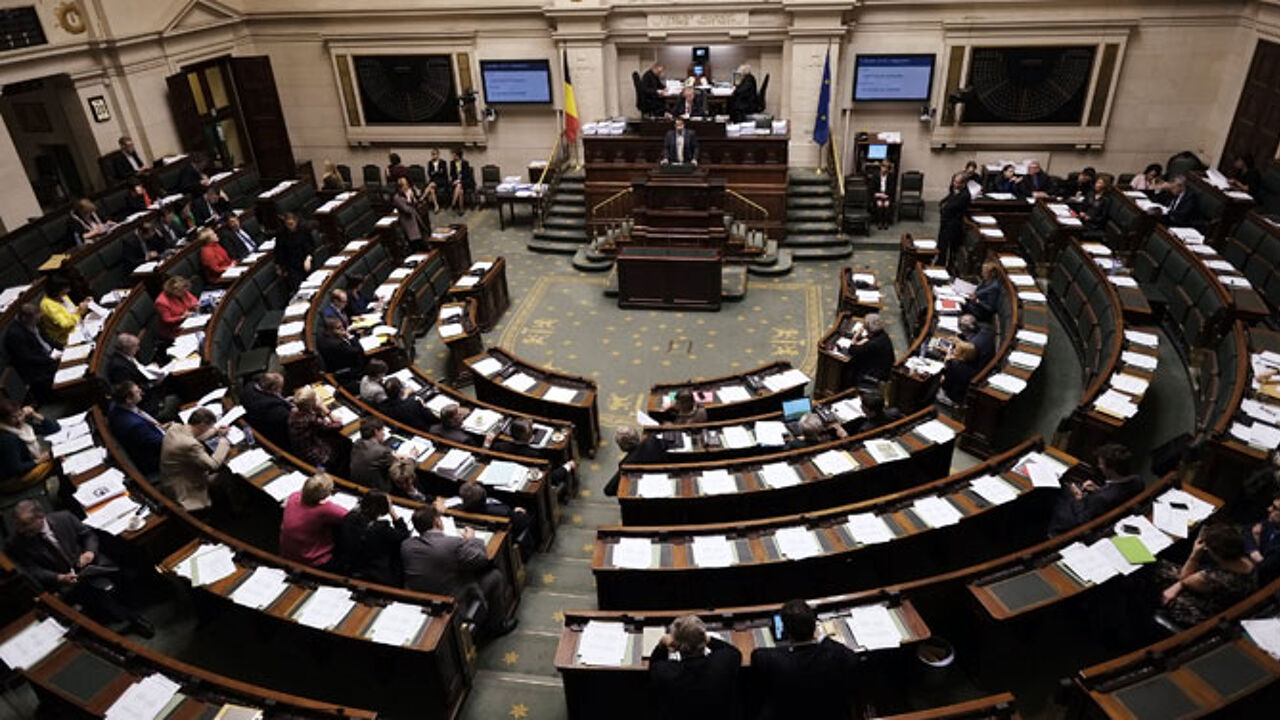 In future parents will be able to decide to give their children the surname of the father, the mother or a combination of the two. The children of parents who fail to agree on the matter will be given their father's surname.
Socialists, liberals and greens backed the bill. Nationalists, Christian democrats and the Brussels party FDF voted against.