Employment: "Belgium failing to sort structural problems"
The Belgian Employment Service RVA has published its annual report on the unemployment situation. Jobless rates rose slightly in Belgium last year, but Belgium is still doing a lot better than most other EU nations.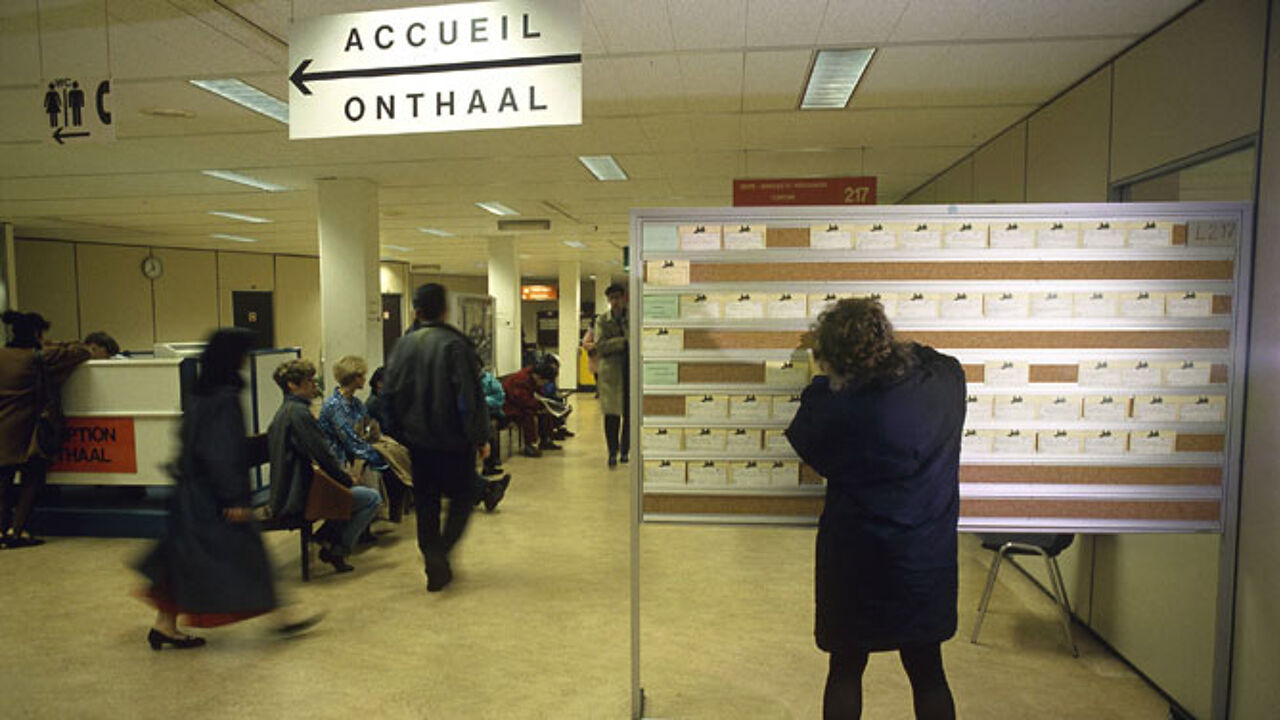 The number of people on unemployment benefit was up 0.8% in 2013 and topped 651,000. The agency says that the increase should be seen as a small one given the protracted economic crisis and minimal growth figures.
Belgian unemployment stood at 8.4% compared with 12,1% for the Eurozone. Flanders saw the strongest upsurge in unemployment levels: up 6.8%. The increase was much smaller in Wallonia (+2.3%) and Brussels (+0.6%). Despite the big increase in Flanders overall unemployment rates in northern Belgium remain well under the national average.
Youth unemployment rose much more quickly than other categories: unemployment was up 4.9% among the under 25's. It's men that bore the brunt of the increase in unemployment +6.1%; the figure for women was only +0.7%.
For the first time since 1995 there has been a fall in the number of people on career breaks.
Is the worst behind us?
The RVA report points to a series of indicators that suggest that the worst of the economic crisis may now be behind us. Belgium's central bank forecasts a modest growth in employment levels, but given the growth of the working population the new jobs won't be enough to mop up unemployment. Unemployment levels are expected to rise by 9,700 units this year.
The Employment Agency points to structural problems that Belgium is failing to tackle. The number of unemployed finding a job remains low, especially for groups at risk. Long term unemployment is still high. Regional differences in unemployment levels are still considerable.