Shell found in Antwerp block of flats
A shell has been found on a building site at an empty block of flats in Antwerp. The entire area around the building on the Italiëlei has been evacuated and cordoned off.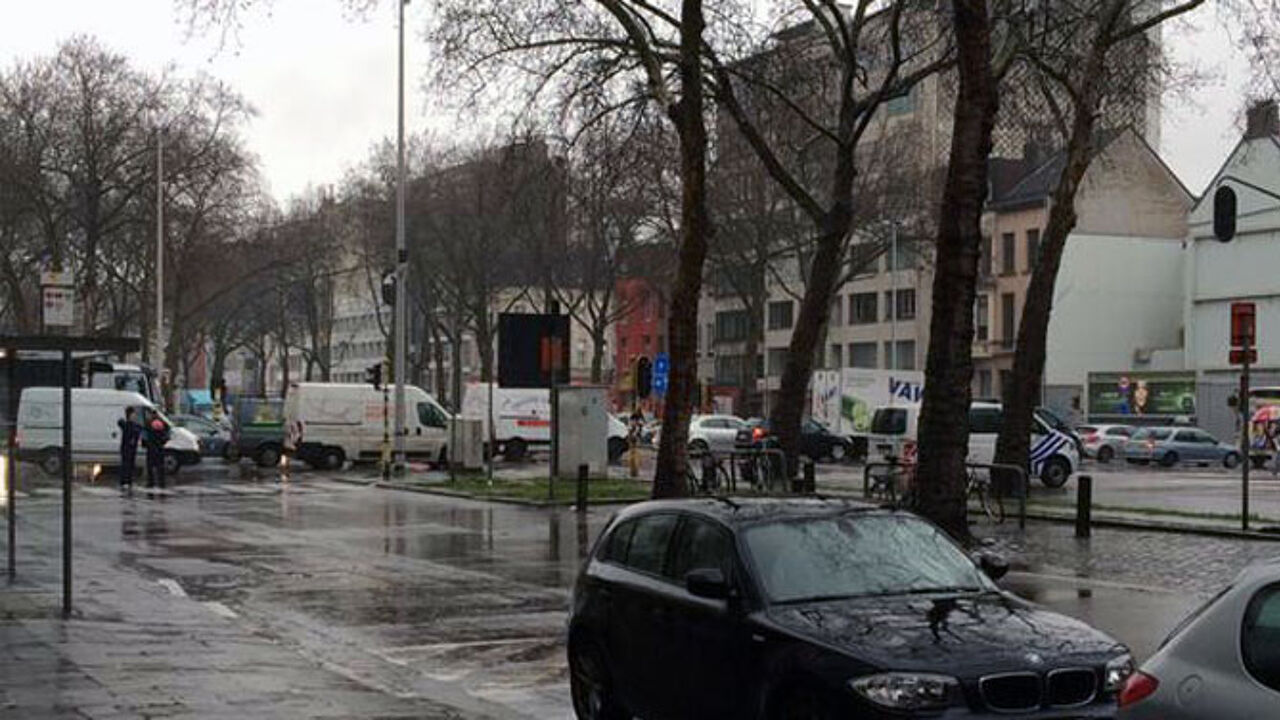 The Italiëlei, one of the main arteries of the northern port city, has been closed to traffic between Rooseveltplaats and Paardenmarkt. The Antwerp fire service posted the news on the micro-blogging website Twitter. In all 150 homes have been cleared. Police and the fire service are at the scene. The army's bomb disposal squad is expected any minute.
The discovery of a shell follows a similar incident in the western city of Ieper on Wednesday. Two people were killed and two others were injured when a device dating from the Great War exploded.