First Belgian inmates return from Tilburg
Some 100 Belgian detainees that are serving their prison sentence in the Dutch city of Tilburg, will return to a Belgian prison. This is earlier than expected, but the decision was taken as the overpopulation in Belgian prisons is decreasing. The return of the Belgian prisoners from the Netherlands will allow the Belgian government to save a pretty penny.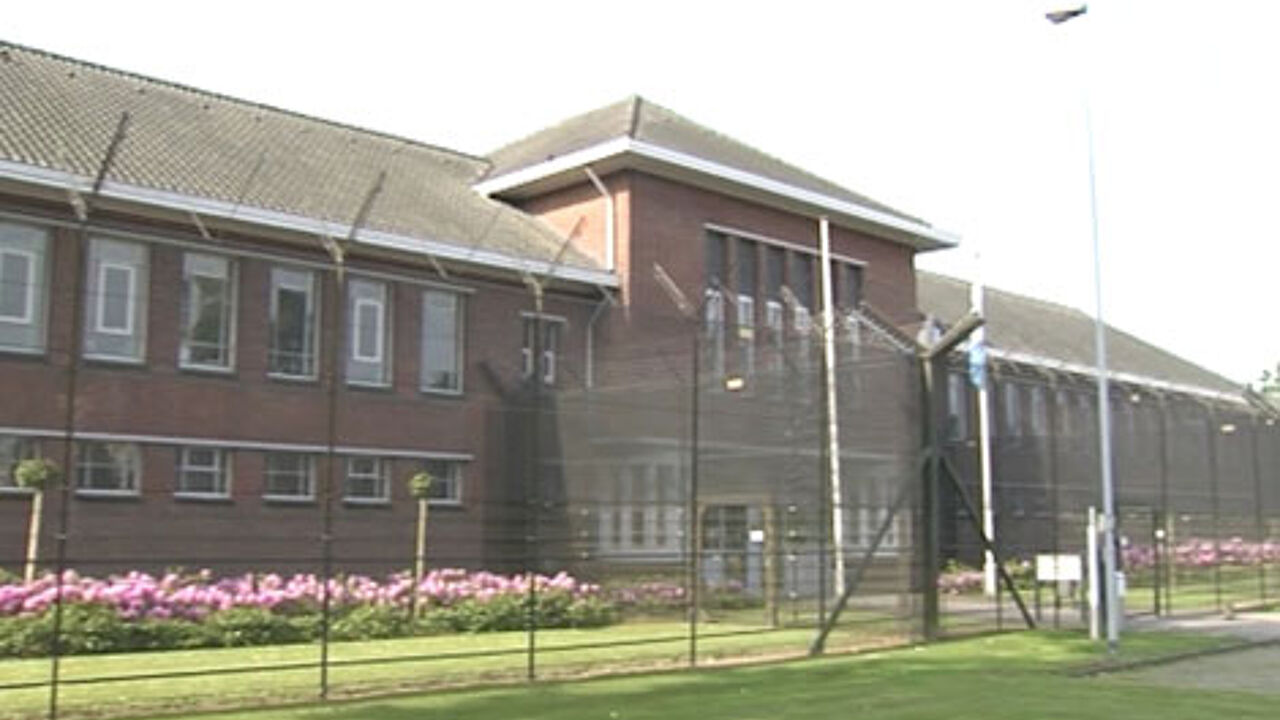 Four years ago, the Belgian government decided to rent the empty Dutch prison in Tilburg, in an attempt to tackle the problem of overcrowded Belgian gaols. Since then, there were some 650 Belgian inmates staying there.
The return of the first 100 prisoners to Belgium, will reduce the burden on the national budget with as much as 3 million euros. The total cost of accommodating 650 inmates in Tilburg, had risen to 42 million euros per year.
The return is possible because the overpopulation in Belgian prisons has dropped substantially, from 2,700 (on a total capacity of 9,100 prison cells) two years ago to 1,900 (on a total of 9,800) now, Het Laatste Nieuws calculated. One of the key factors accounting for the fall, is the shortening of waiting lists for electronic surveillance. The number of electronic tags more than doubled in 5 years' time, from 2,907 to 6,000, thanks to measures taken by Justice Minister Annemie Turtelboom (Flemish liberal).
At the same time, waiting lists for alternative punishments have been reduced, which is a reason for judges to impose more of these punishments. Community service sentences increased with one third in two years' time. If the overpopulation continues to decrease as it is doing now, it is hoped that the contract with Tilburg can be terminated at the end of this year. This will be a decision of the next government.