More details on Barack Obama's Belgian schedule
Belgium's King Filip and Prime Minister Elio Di Rupo will accompany the American president Barack Obama on Wednesday 26 March during his visit of the "Flanders Field American Cemetery and Memorial" in Waregem (West Flanders). In the evening, Mr Obama will deliver a speech in the Brussels Palace of Fine Arts, commonly referred to as the Bozar. The visit is also expected to cause disruption at Brussels Airport.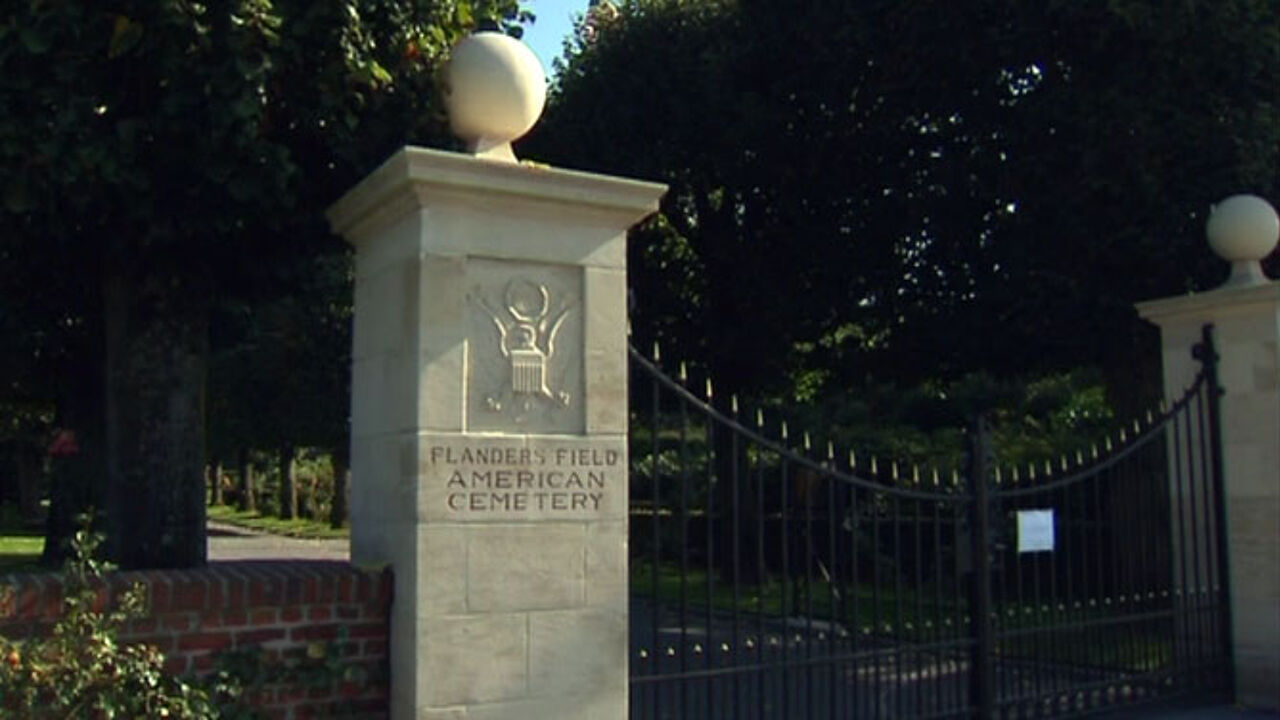 In Waregem, "the President, the King and the Prime Minister will have a chat and attend a remembrance ceremony in honour of the soldiers that perished in the Great War", a statement released by the Royal Palace says.
After the morning visit to Waregem, Barack Obama will move on to Brussels to meet the President of the European Council, Herman Van Rompuy, and representatives of the Belgian government. In the evening, he is to address a crowd of 2,000 guests at the cultural centre Bozar, also known as the Palace of Fine Arts.
American security services scrutinised the premises 6 weeks ago. After another inspection by Belgian security teams, it was decided that the building will remain closed the whole day because of the visit, Paul Dujardin of the Bozar says.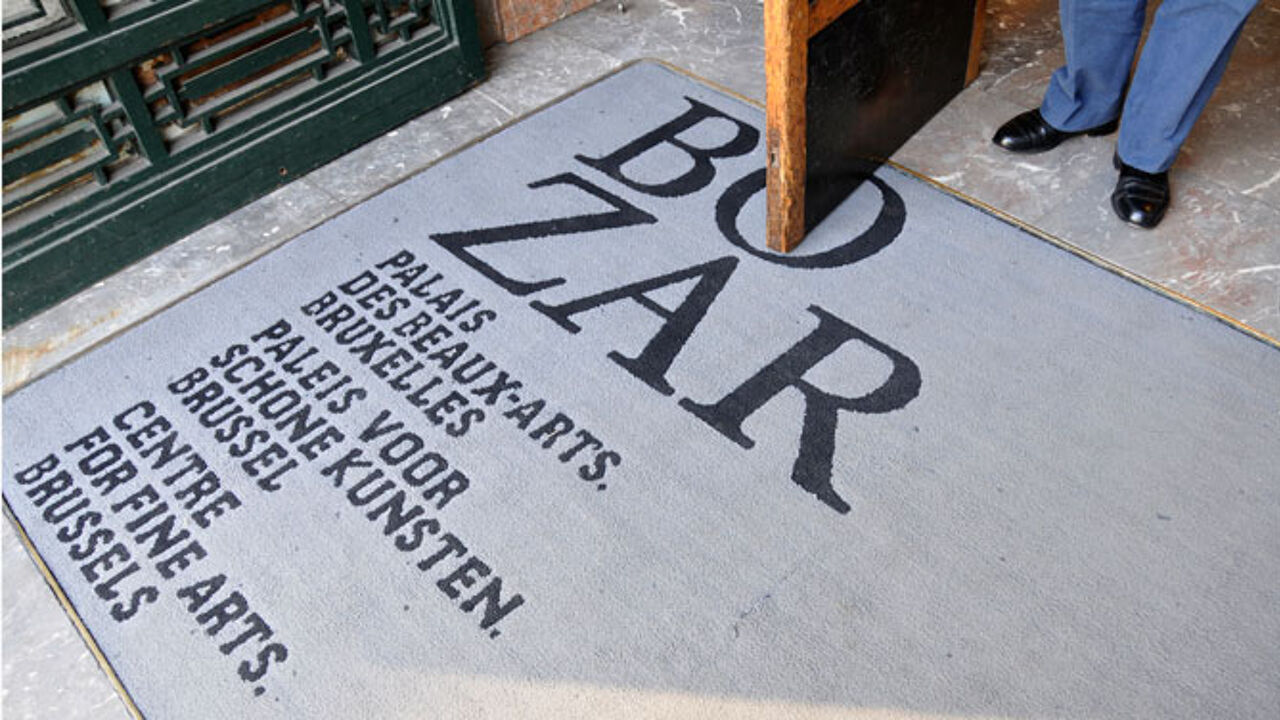 Disruption at Brussels Airport
Obama's arrival will cause disruption at Brussels Airport. The airspace will be closed for a short time when the president arrives and when he leaves the country by plane. This could cause delays for some flights, but no cancellations are expected. Passengers are asked to contact their airline to have more details.
At the same time, it will be hard to reach the airport in Zaventem. Both road traffic and rail access to Brussels Airport will be disrupted. Passengers are advised to arrive well in time to cope with possible delays. Passengers wanting to leave the airport could also be affected by security measures. Brussels Airport will advise travellers via Twitter.