Skipping school results in warning letter to parents
The Flemish Education Minister Pascal Smet (socialist) has taken the initiative to send a warning letter to the parents of 10,941 children that are playing truant. This is according to reports in Gazet van Antwerpen and Het Belang van Limburg. Children risk losing their school grants if they skip classes too often.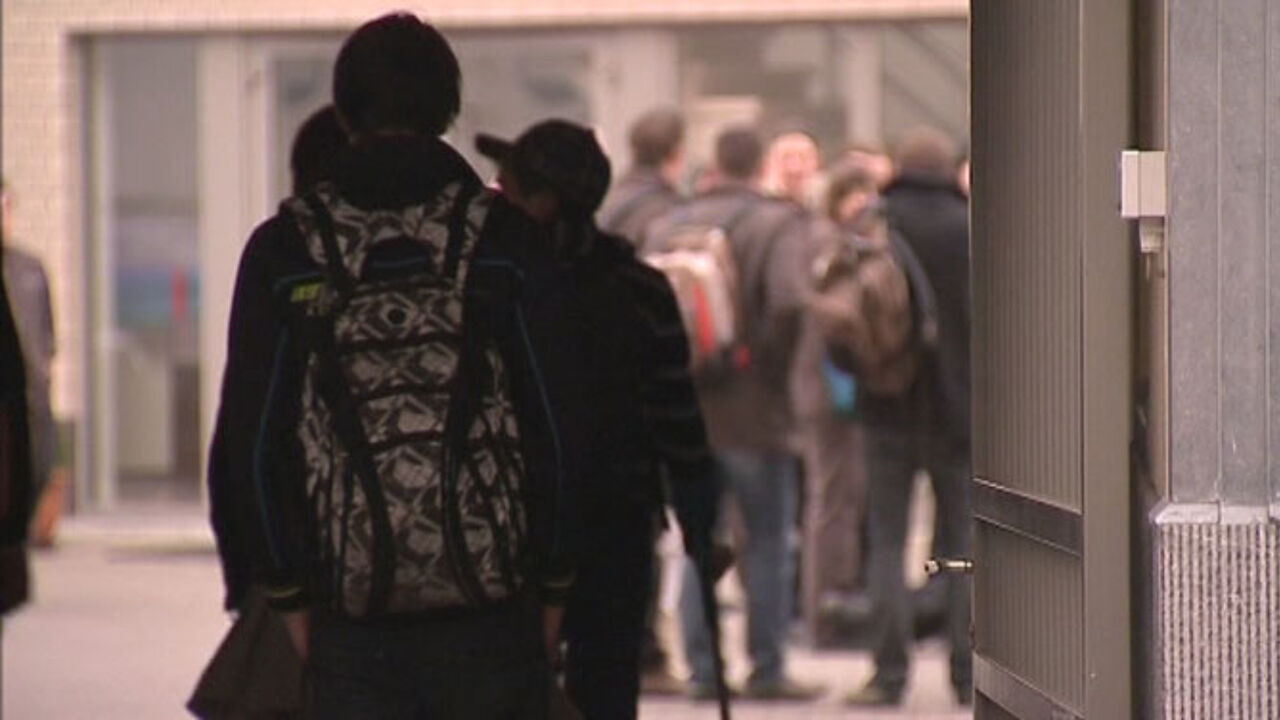 The letter is meant as a warning. In a next stage, if the pupils' behaviour doesn't change, the children (and their parents who pay their school fees) risk losing the school grant. This grant was introduced to help poor families cope with the extra cost of sending their children to school.
Last year, Mr Smet (small photo) had 10,600 letters sent. The number has slightly increased this year. Children missing 30 half days at school for two successive school years, lose their grant.
The grant is meant for infants staying at a kindergarten, but also for pupils in primary and secondary school, on the condition that their parents' income does not exceed a certain limit.
For toddlers, the amount is 87 euros per month on avarage, while for children going to primary school, the amount ranges between 98 and 147 euros. In middle school, the grant can be situated between 122 and 1,080 euros. A couple of years ago, some 1,000 school grants were reclaimed by the Flemish government.