Wilders cancels Vlaams Belang guest appearance
The Dutch right-wing populist Geert Wilders would have been a special guest at the far-right Vlaams Belang election congress on Sunday, but he has cancelled his trip due to security reasons in the aftermath of the controversial anti-Moroccan chants. It is said that his safety can't be guaranteed as many people are turning against him.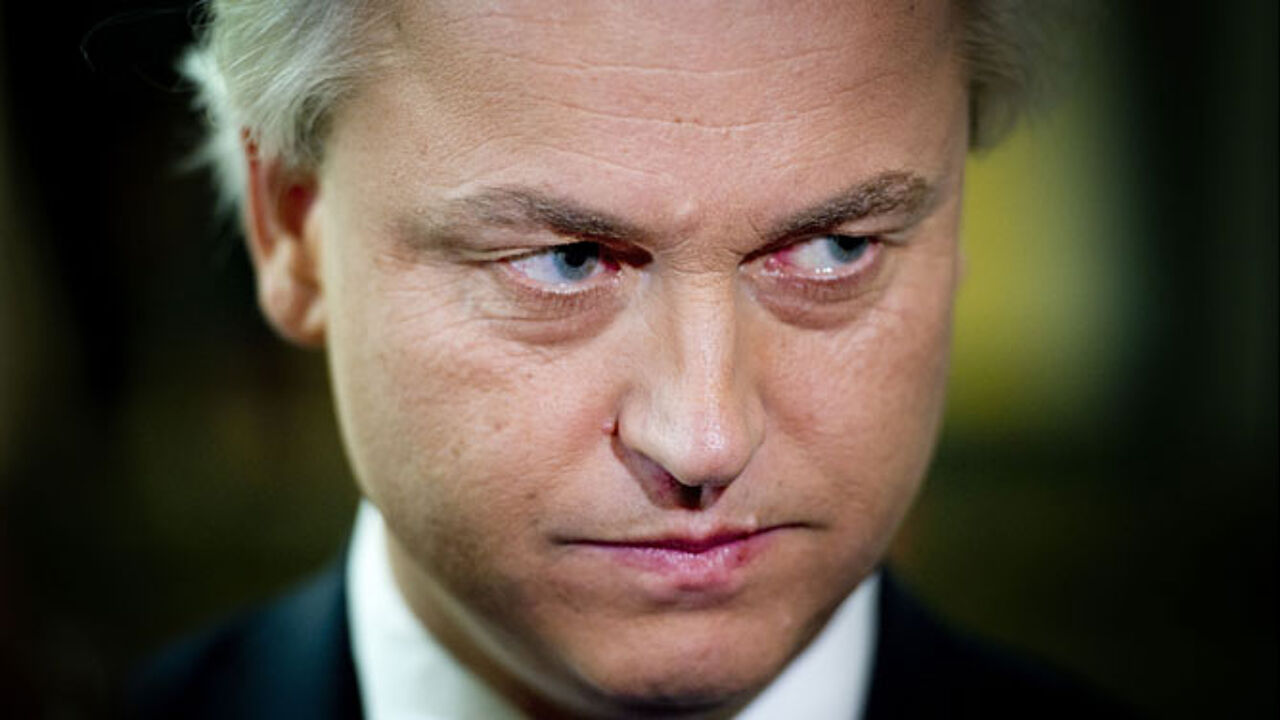 The news was first announced by Vlaams Belang figurehead Filip Dewinter (small photo) this morning, and was later confirmed. However, Dewinter was still hoping that Wilders could come. "I would have liked him to repeat his statements in Antwerp. I am very disappointed. This is also very bad for the freedom of speech." 
Vlaams Belang is finding it hard to keep its share of the Flemish electorate, and was hoping that Sunday's party congress could be a boost with elections coming up on 25 May. Mr Dewinter says "it's obvious we are disappointed. His presence would have been an extra."
Vlaams Belang has always been excluded from government coalitions, as the various parties agreed to bar Vlaams Belang due to its extremist ideas. 
Meanwhile, Geert Wilders is being hit further by prominent resignations within his party PVV. The PVV had been leading the Dutch opinion polls at one stage, but is now going through a crisis. Wilders led an anti-Moroccan chant at a rally after municipal elections last week, asking supporters in The Hague: "Do you want more or fewer Moroccans in this city and in the Netherlands?" The crowd next shouted: "Fewer! Fewer! Fewer!", after which Wilders responded: "We'll take care of that."
The chants triggered widespread indignation, both in the Netherlands and abroad.