Failed asylum seekers victim of food poisoning
Several failed asylum seekers staying in the secure asylum facility 127 bis in Steenokkerzeel outside Brussels have fallen ill after eating chilli. Five were transferred to hospital, where two decided to seize the opportunity to flee.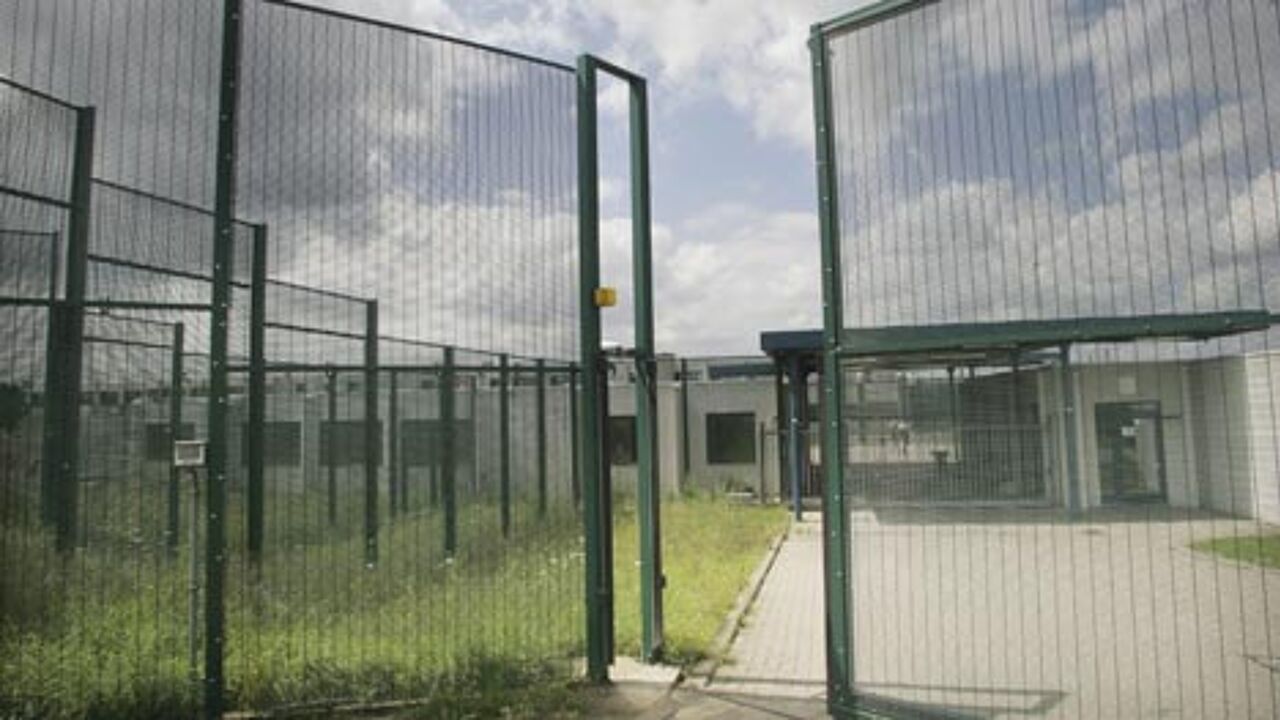 "We suspect that the beans hadn't been cooked adequately. The incident sparked unrest in the asylum centre, which is something we absolutely want to avoid, of course", explains Freddy Roosemont of the Immigration Department. An investigation has been started into the exact cause of the food poisoning.
Some 20 people ate the dish. The atmosphere in 127 bis turned for the worse when the first people got ill. As the incident happened on Friday evening, staff were working on a skeleton roster. That is why it was decided to have five patients transferred to hospital without the help of asylum personnel. Apparently, two seized the opportunity to run off, even before they had been treated.
The Belgian authorities are confident that the failed asylum seekers that managed to escape, will be apprehended again. The people were locked up in the reception centre before they would be repatriated.