Works at port of Zeebrugge stopped because of gulls
A Bruges court has ordered to bring works at the port of Zeebrugge to a halt. Two industrial buildings and two parking lots were being built in an effort to extend the port's capacity, but the Flemish Association for the Protection of Birds (Vogelbescherming Vlaanderen) took the matter to court after it turned out that the works were threatening big bird nesting sites.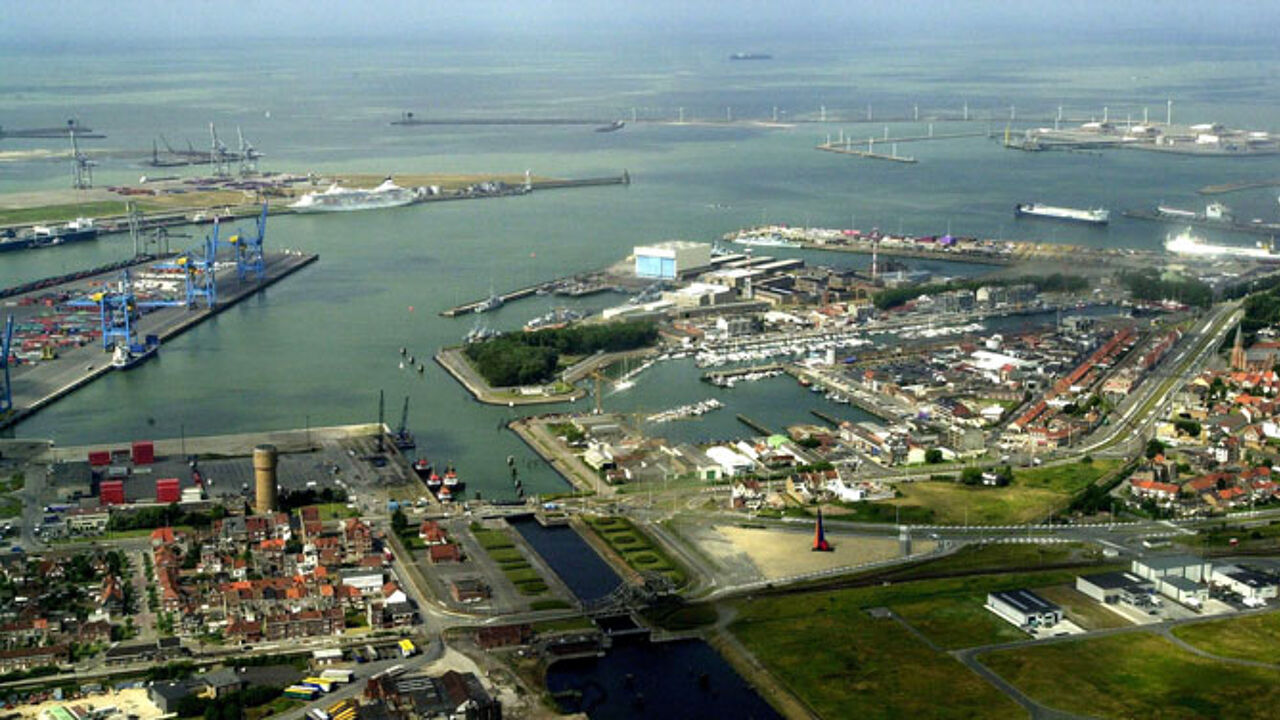 According to bird welfare campaigners, the works in Zeebrugge (West Flanders) pose a threat to "the home of the last major colony of Herring Gulls and Lesser Black-backed Gulls in Flanders". In a statement, Vogelbescherming Vlaanderen says the nests of some 6,500 couples are at stake. If these would disappear, this could lead to a surge in the number of gulls breeding on roof tops, which could cause more nuisance to local residents.
Apparently, the works were started without the green light from the Environment Department. Vogelbescherming Vlaanderen next took the case to court, with success. Their aim is to start negotiations with the builders now, in order to safeguard the colony. Both the herring gulls and the lesser black-backed seagulls are a protected species, since May 2009. For that reason, it is forbidden to remove or destroy the birds' nests. Moreover, the works are situated right in the breeding season.