1 in 2 Belgians never or seldom take any physical exercise
Over 3 in 10 Belgians never do any sports. Moreover, more than 2 in 10 only rarely make the effort to come out and do any physical exercise. That's according to research carried out by the European Commission. The number of Belgians taking up sports on a regular basis, has dropped from 16 percent in 2009 to 10 percent at the end of last year.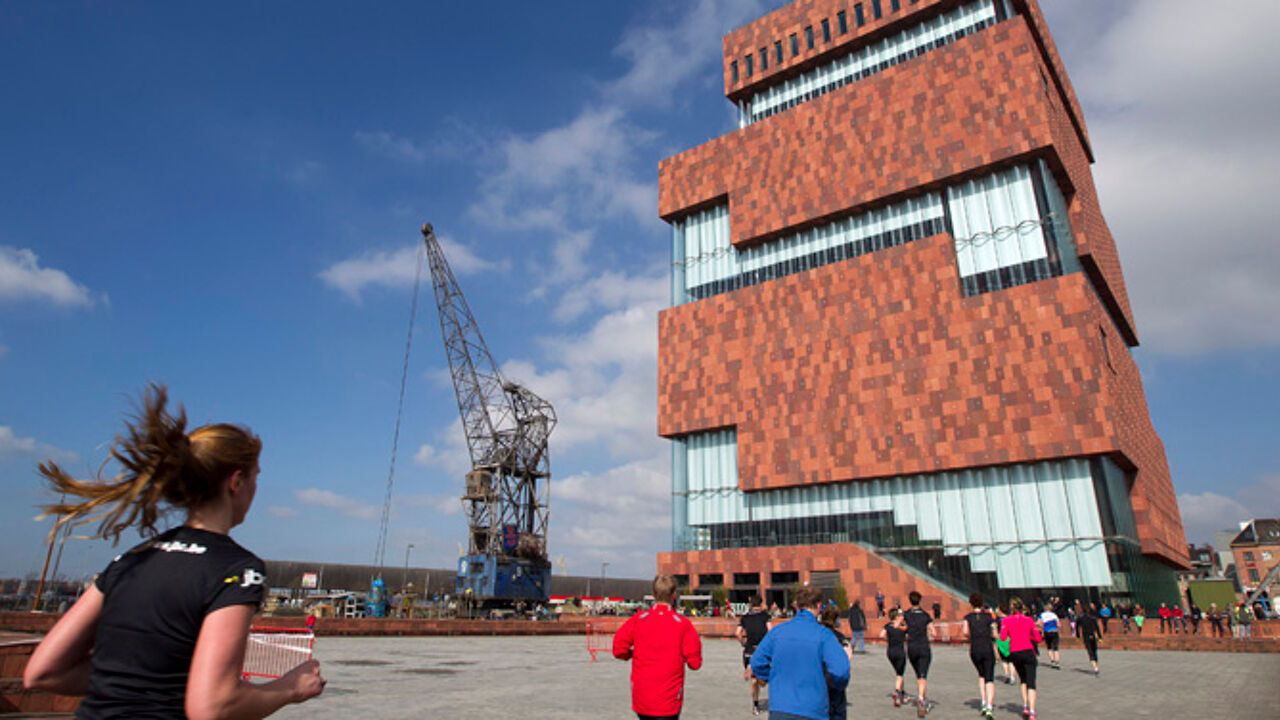 Despite the poor figures, Belgium is still doing better than the European average. As many as 42 percent of EU citizens never do any sports. Belgium boasts a score of "only" 31 percent in this respect, but the figure means a rise of 3 percent compared to 2009. The latest statistics were collected between November and December 2013.
The poll also concludes that European men are more active than women. Asked whether they do sports at least once a week, 45 percent of the male respondents said yes, compared to 37 percent of the women. At the same time, some 37 percent of the men admit they never take any decent physical exercise, compared to 47 percent of the women.
No explanations were given for this "gender gap" that the Eurobarometer revealed. However, it is clear that the gap is most outspoken among youngsters, while it shrinks as people are getting older.
Asked how often they do physical activities such as cycling, dancing or gardening, 20 percent of the Belgians answered "never". Many Belgians (41 percent) remain seated between 2.5 and 5.5 hours each day. For 17 percent, this is less than 2.5 hours, but for 30 percent, this is between 5.5 and 8.5 hours. 12 percent are stuck to their seat for longer than 8.5 hours.