General speed limit imposed on cyclists
The Flemish Cyclists' Association (Wielerbond Vlaanderen) is concerned about a new speed limit that is coming into force next week. Cyclists should respect a maximum speed of 30 kilometres per hour (19 miles per hour) on smaller roads like in the countryside. "This can become a big problem", Jules Vandergunst of the Cyclists' Association explains.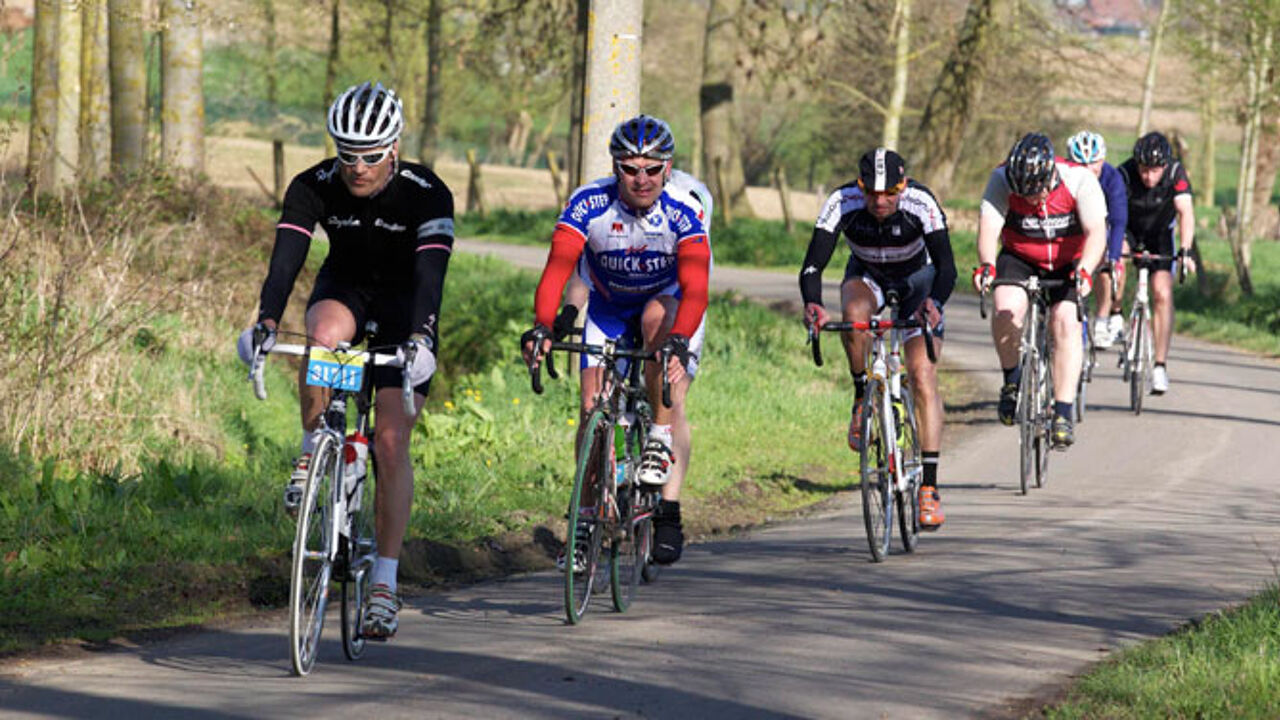 The Union is voicing is discontentment about the measure in De Standaard. Until now, there was no speed limit, but this will change in April. "This speed limit can become a major problem. For many cycling aficionados hitting the road for a training session, there may not be a big problem. However, there are numerous cyclists that do drive faster than 30 km/h", says Jules Vandergunst. 
"I am also thinking of professional cyclists on our roads - they easily reach a speed of 40 km/h, red. Where will they be able to train? You shouldn't forget that cyclists are generally looking for smaller roads where there are fewer cars."
The association promises to follow the law. "If these are the rules, then we will stick to them. But I do hope the authorities will show some understanding."