It's 5 million for Villo!
Villo!, the bike sharing system that was introduced in the city of Brussels in 2009, will reach the landmark figure of 5 million rides on Monday. This was announced by the Brussels State Secretary for Mobility, Bruno De Lille of the Flemish green party Groen.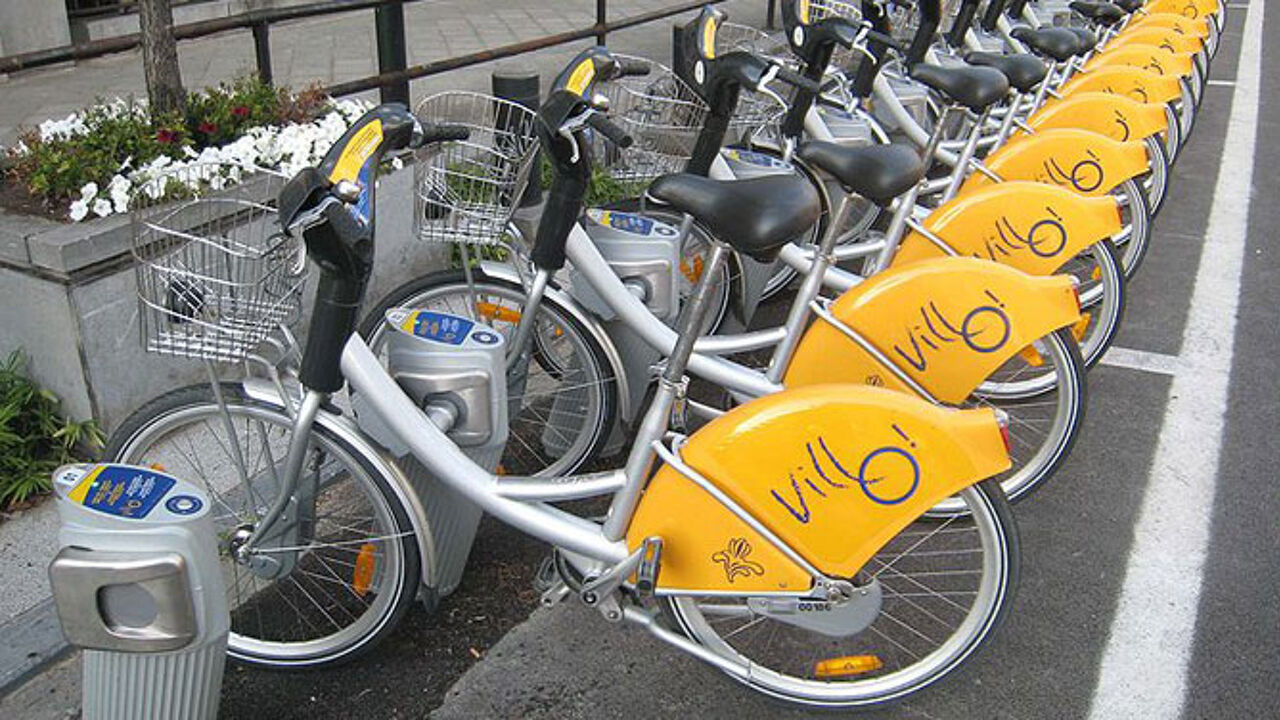 The public bicycles of Villo! are a success. For many, it's a practical and fast way of going from point A to point B in a city that often suffers from traffic congestion. The system started on 16 May 2009 and has over 32,000 members almost five years later. At the end of this year, Villo! will boast a total of 5,000 bicycles in 360 different bike stations spread over the 19 Brussels municipalities.
For the occasion of the 5 million rides, Mr De Lille will symbolically offer a free membership card to one of the users. This will happen at 3pm at the Villo! point at the Brouckère, in the presence of Jérôme Blanchevoye, CEO of JC Decaux that manages the network.