"No support for students on study choice"
Students at the KU Leuven have given the university's latest approach to badly performing students the thumbs down. The university has plans to urge poorly performing first years to change course.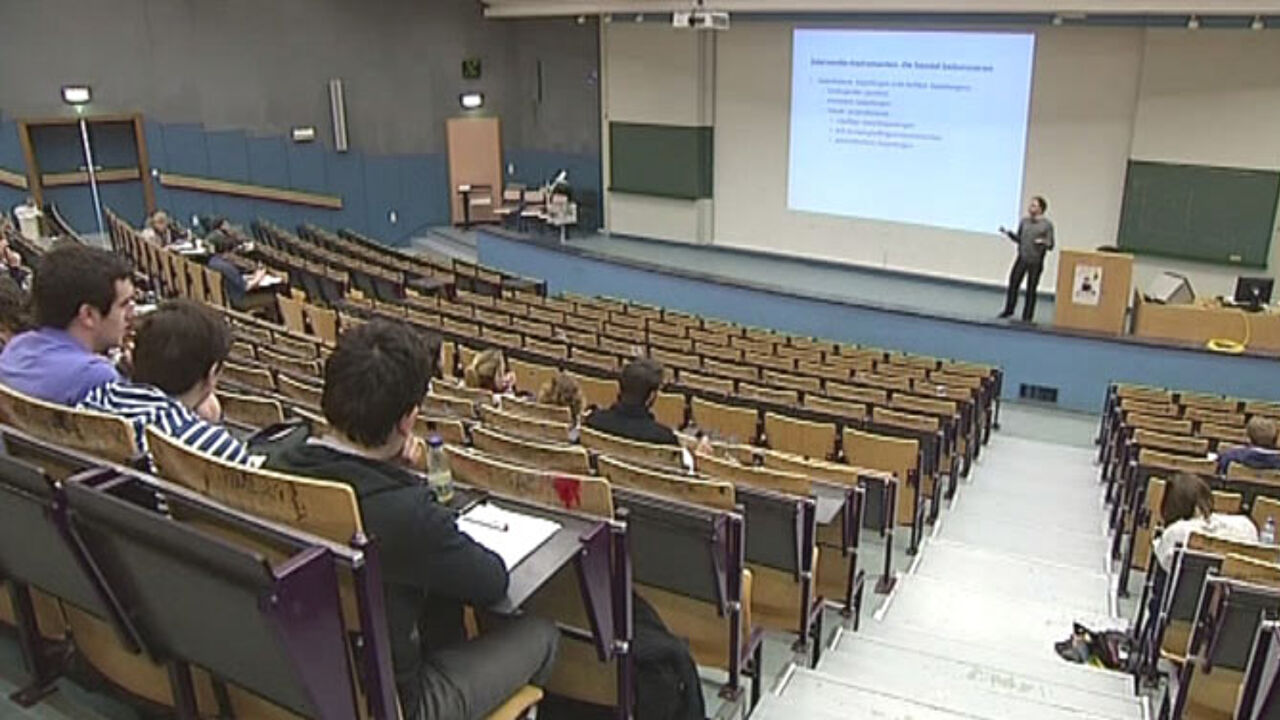 VVS, the Flemish Students' Union, says that pupils in secondary school should be given more support when deciding on which courses to take when they leave school and head for university.
Figures from the Law Faculty show that students who perform extremely badly in their first year stand little chance of ever landing a diploma. Still, half of these poorly performing students decide to stick with their course. The Law Faculty wants to encourage these students to change course.
The Student Union is not impressed. Bram Roelant: "We understand why the university is doing this, but we don't think it's a good idea. The problem is being addressed too late in the day. Pupils moving from secondary school to university receive no support in order to make their choice on which university course to take. We believe that this orientation process should start at secondary school."