"Obama's visit costs 10 million"
Britain's The Guardian newspaper cites the Mayor of Brussels, Yvan Mayeur, as saying that Wednesday's visit to Brussels by President Barack Obama will set the Belgian taxpayer back 10 million euros. Strict security is in force in the Belgian capital as the country prepares for the arrival of the US President on Tuesday evening.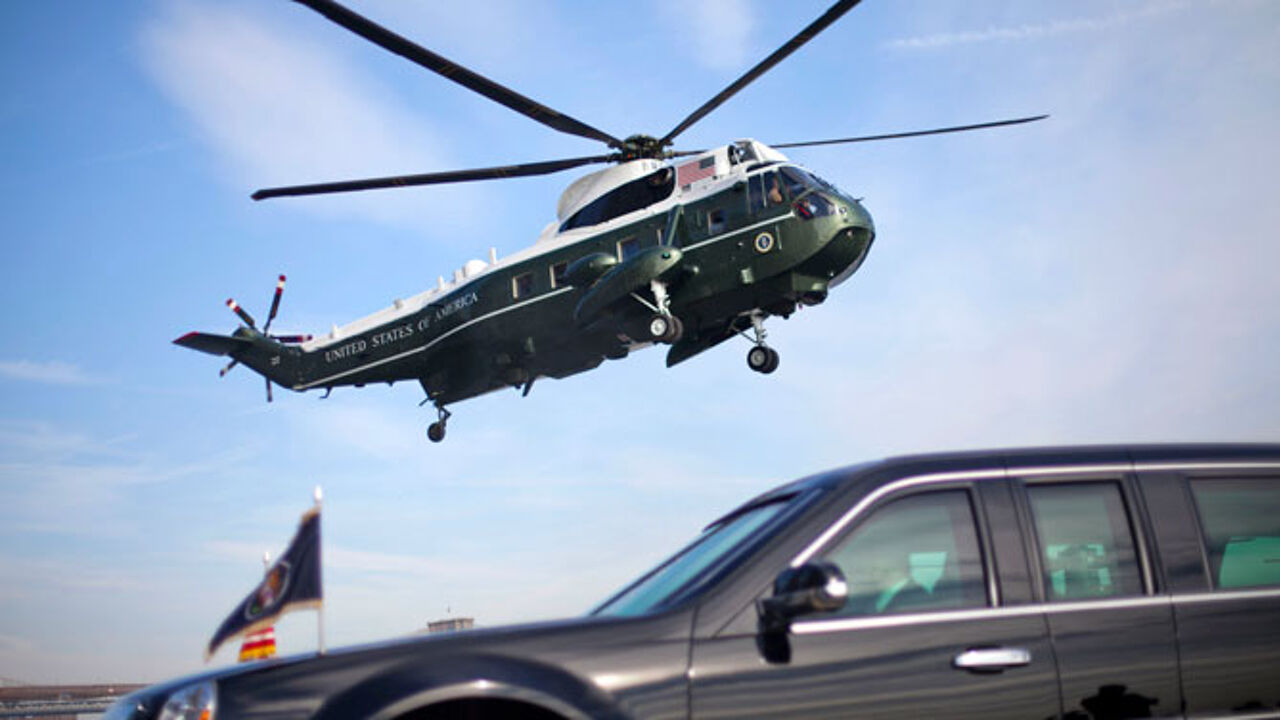 Brussels that serves as the HQ of the European Union and NATO is used to strict security, but the security measures deployed to coincide with the 24-hour visit of the world's most powerful man are unprecedented.
President Obama arrives together with a team of 900 people and 45 road vehicles and three transport planes. US security teams have already checked much of the Belgian and Flemish capital including a lot of its sewers. US helicopters have been given permission to overfly Brussels.
Mayor Yvan Mayeur reportedly told The Guardian that a European summit easily costs a half a million euros in extra costs for policing, the armed forces and transport, but that in this instance that figure could be multiplied by a factor of 20.
But on Tuesday afternoon a spokesman for the Brussels Mayor insisted that the visit would only cost half a million euros.
Belgium is deploying 350 police officers and military police on motorbike. Nine helicopters and thirty armoured vehicles are deployed during President Obama's visit to the American military cemetery in Wevelgem.