Coldest night in Belgium for a year!
Last night was the coldest in Belgium since April of last year. At Elsenborn in the Highs Fens a low of -6.5° Celsius was recorded - a mere 20° Fahrenheit!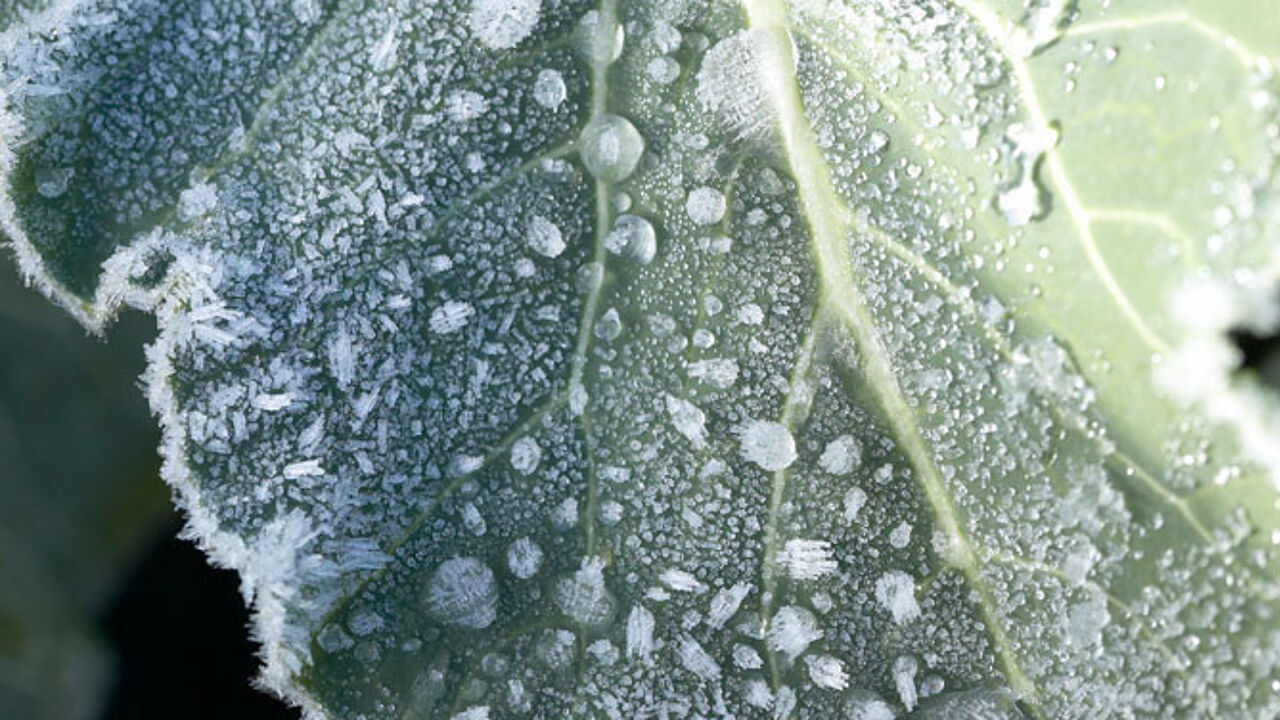 Last winter was a particularly mild one in Belgium. Warm air originating in the subtropics of the Atlantic Ocean has influenced weather in Belgium since last November creating the impression that Belgium has skipped a winter.
Warm days and nights reset several records for highs last winter. On 10 March a high of 18.9°C (66°F) was recorded at Ukkel (Brussels). It remains to be seen whether yesterday's cold night is to set a new trend.