Mr Obama's visit to trigger traffic chaos
The visit to Belgium of US President Obama is set to disrupt the traffic. Brussels police are urging the people of Belgium not to come into town by car today or on Wednesday as this is where Mr Obama will be staying during much of his visit.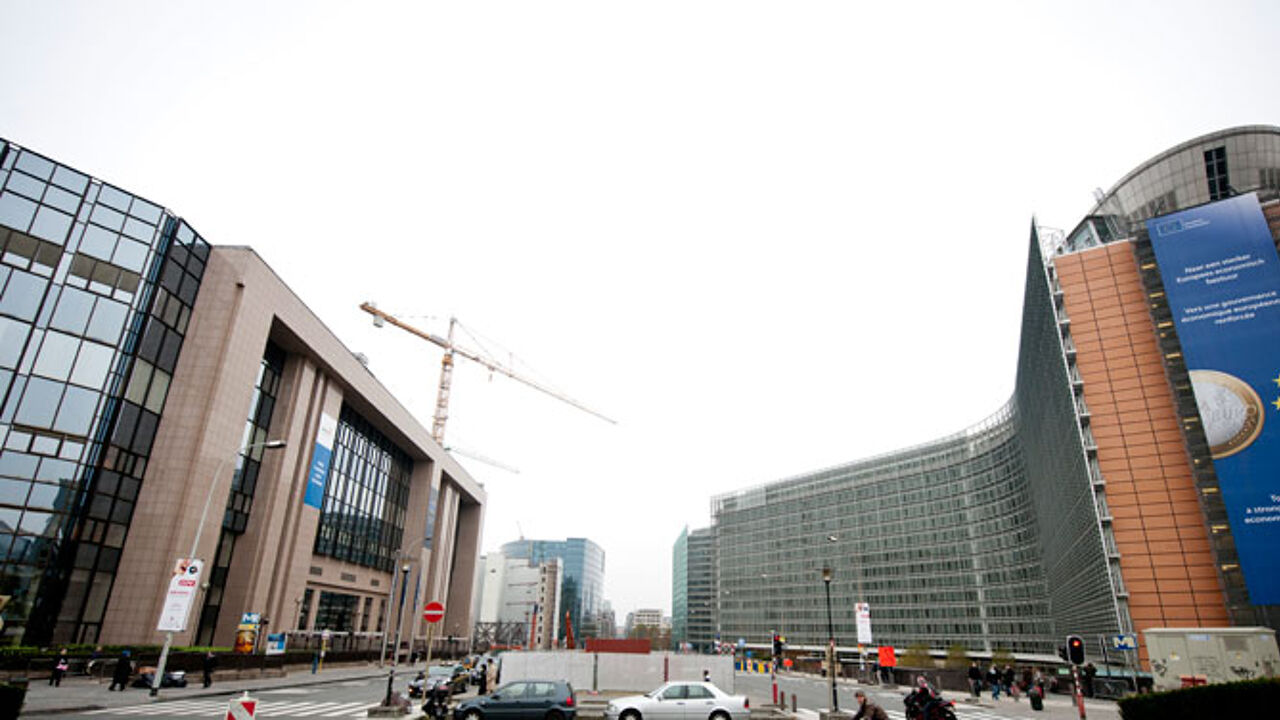 REPORTERS
The police warn that on Tuesday evening and especially on Wednesday it will be extremely difficult to get around in the Belgian and Flemish capital. Several important routes through the capital will be entirely closed to traffic. An exclusion zone will be in place around the European HQ around Schuman. The inner Brussels orbital will be closed between Louiza and Naamse Poort as will be the area around the Paleizenplein in front of the Royal Palace of Brussels. The closures will last for several hours.
Numerous will be the parking spaces that have been closed. Cars and bicycles left in no parking zones will be towed away or removed. Metro and train services remain unaffected, but several Brussels local transport services including bus and tram services will be diverted. The routes of 13 bus services and 2 tram services will be subject to diversions on Wednesday.