"Nobody is sitting comfortably"
The European Trade Commissioner Karel De Gucht has said that he hopes that the presence of President Obama in Belgium will help to remove a number of obstacles that remain in the way of agreement on a free trade accord between Europe and the States.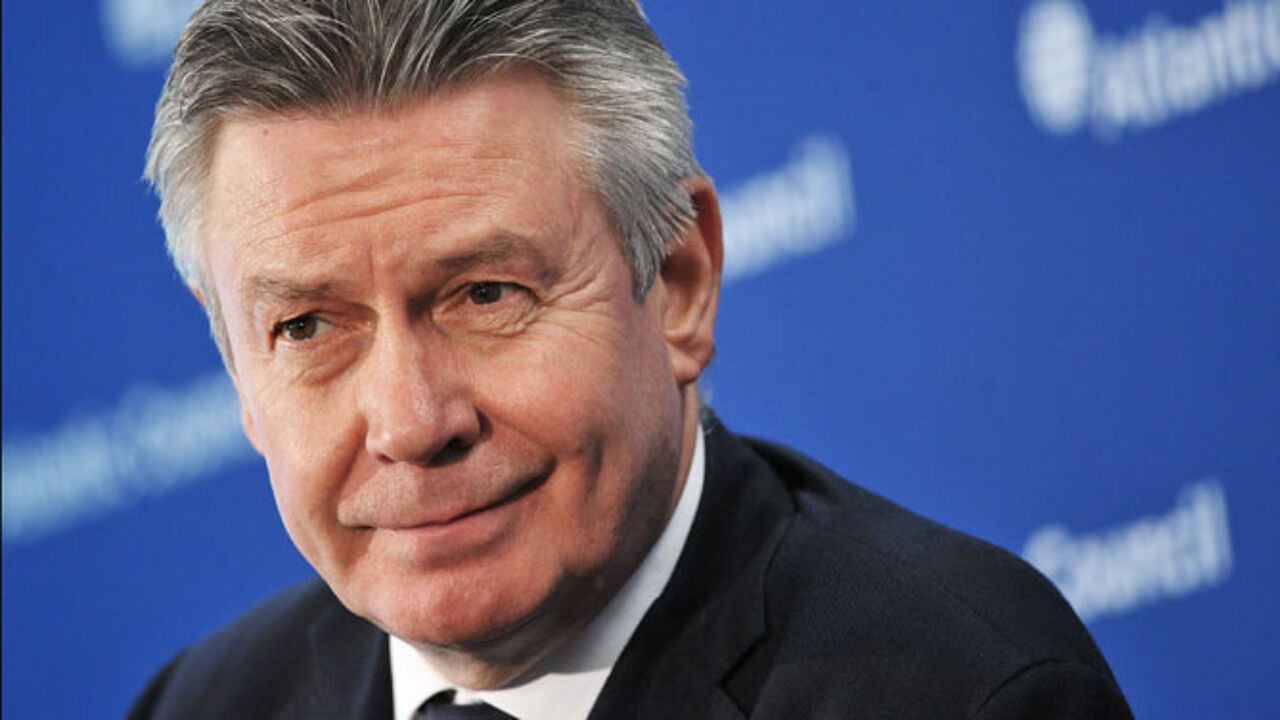 During his visit to Belgium today President Barack Obama will meet with EU leaders at the EU-US summit. Belgium's Karel De Gucht told VRT Radio that he believes a free trade agreement can be concluded between the EU and the US by the end of next year at the latest.
Talks should lead to the creation of the world's largest free trade bloc. Both the US and the EU believe this is the best way to stimulate the economy and create jobs.
Trade Commissioner De Gucht thinks the presence of the US leader can speed things up, though he concedes that the president will have his eye on congressional elections next 4 November: "At the moment in the States nobody is sitting comfortably."
Mr De Gucht added that hormone-treated meat is no longer an obstacle in the talks: "The US accepts that it will not be able to export such meat to the EU."
Food safety remains a sensitive issue as the matter is viewed differently on both sides of the Atlantic, but the EU Commissioner is optimistic: "I believe that an accord will be reached by the end of next year at the latest. Its geostrategic importance is immense."