1 in 3 Brussels residents do not have a Belgian passport
On 1 January 2013, some 15 months ago, 1 in 3 people living in the Greater Brussels Region did not have the Belgian nationality. That's according to figures collected by the Brussels Institute for Statistics and Analysis (BISA). This also means that 1 in 3 living in the Brussels area cannot participate in the May elections.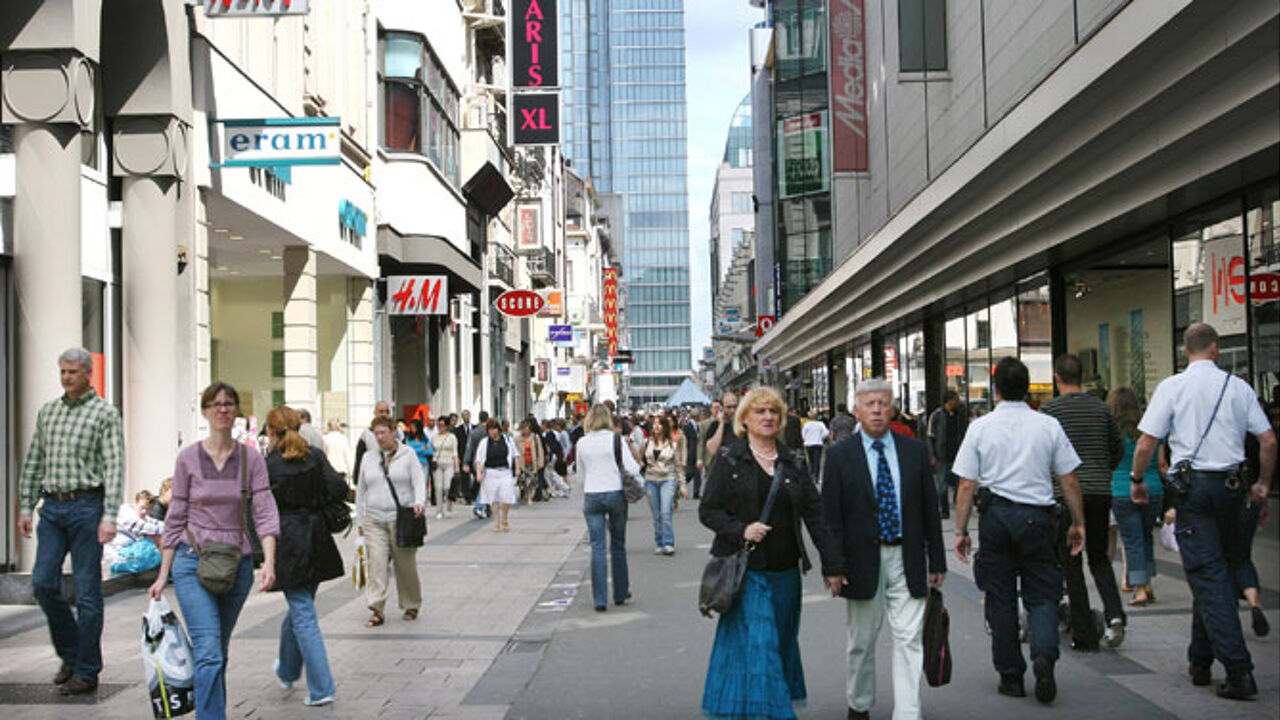 BELGA
In absolute figures, 381,771 people based in the Brussels area are not Belgians. That equals 33.1 percent of the total Brussels population. The figure is 3 times the general Belgian average of 10.8 percent. The French account for the lion's share, with over 57,000 residents. They are followed by Moroccans and Italians. Romanians climb to 4th place. Among the group of foreigners, 2 in 3 have a European nationality.
The population in the Greater Brussels area climbed by 1.4 percent in 2012 to a total of 1.15 million. Brussels is a young place, as residents have an average age of 37.4 years. This is compared to 40.6 years in the Walloon Region and 42.0 years in Flanders.
Those who don't have a Belgian passport, can't vote in the federal and regional elections of 25 May. At the same time, of the Brussels residents that are entitled to vote, 2 in 3 are of foreign descent. Researchers point to the fact that the "democratic level" in Brussels is quite low if you consider the fact that a large part of the population is excluded from the vote.