"Belgium fails in battle against smoking"
The Association of European Cancer Leagues gives Belgium a poor score where policy choices to battle smoking are concerned. In fact, Belgium only fetches a score of 47 percent. This puts our country in 13th place on a list of some 30 European countries.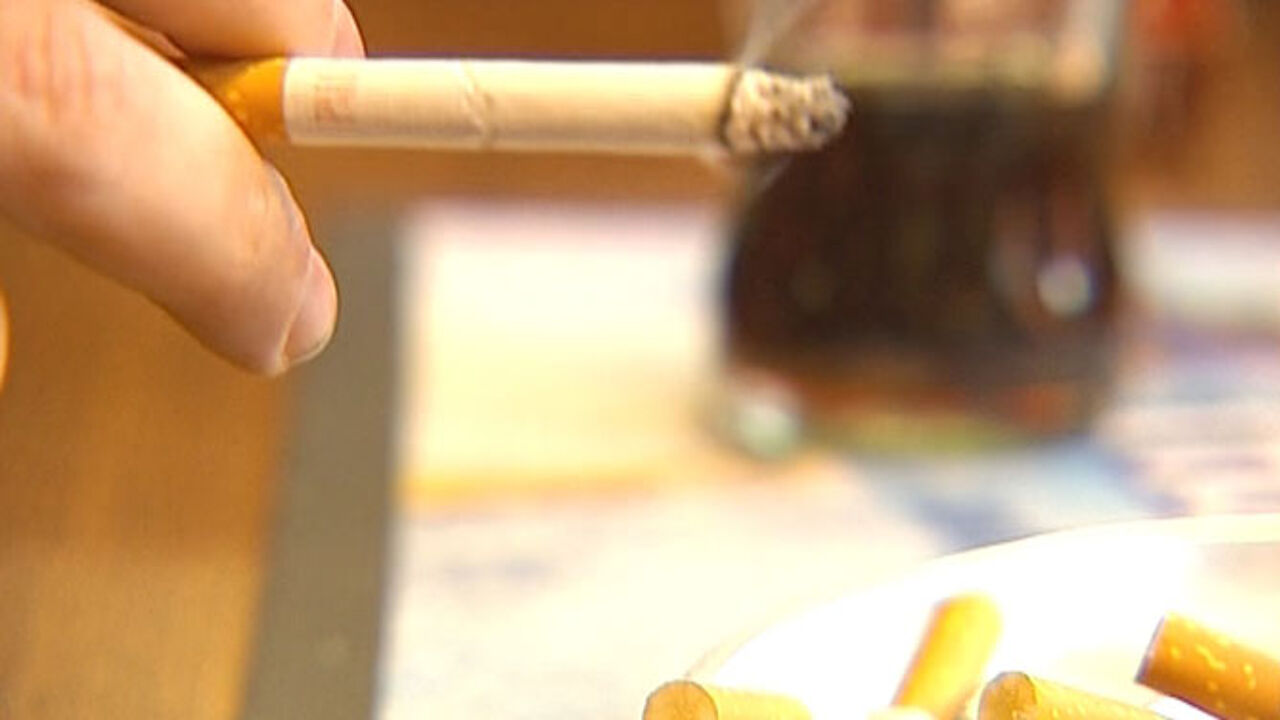 Luk Joossens of the Belgian Association for the Battle against Cancer, explains that prices for tobacco products in Belgium are too moderate to serve as a deterrent. "Prices are lower than in neighbouring countries. This is especially the case for rolling tobacco, where price levels here are much below those applied in France."
"In the past 5 years, no new initiatives were launched to stop people from smoking. I am thinking about publicity in places where tobacco is being sold. In many European countries, this is against the law, but not in Belgium", Mr Joossens adds.
Belgium could also spend more on awareness or prevention campaigns, the European Cancer League conclude.
The best pupils of the European class are the United Kingdom and Ireland. Iceland jumps to 3rd place, while Norway drops to 4th, followed by Turkey in the top-5.