Can crowdfunding save former porn cinema ABC?
A number of cinema lovers want to start up crowdfunding to throw a lifeline to the former Brussels porn movie theatre "ABC Cinema". It was closed last year, and could be turned into a cafeteria.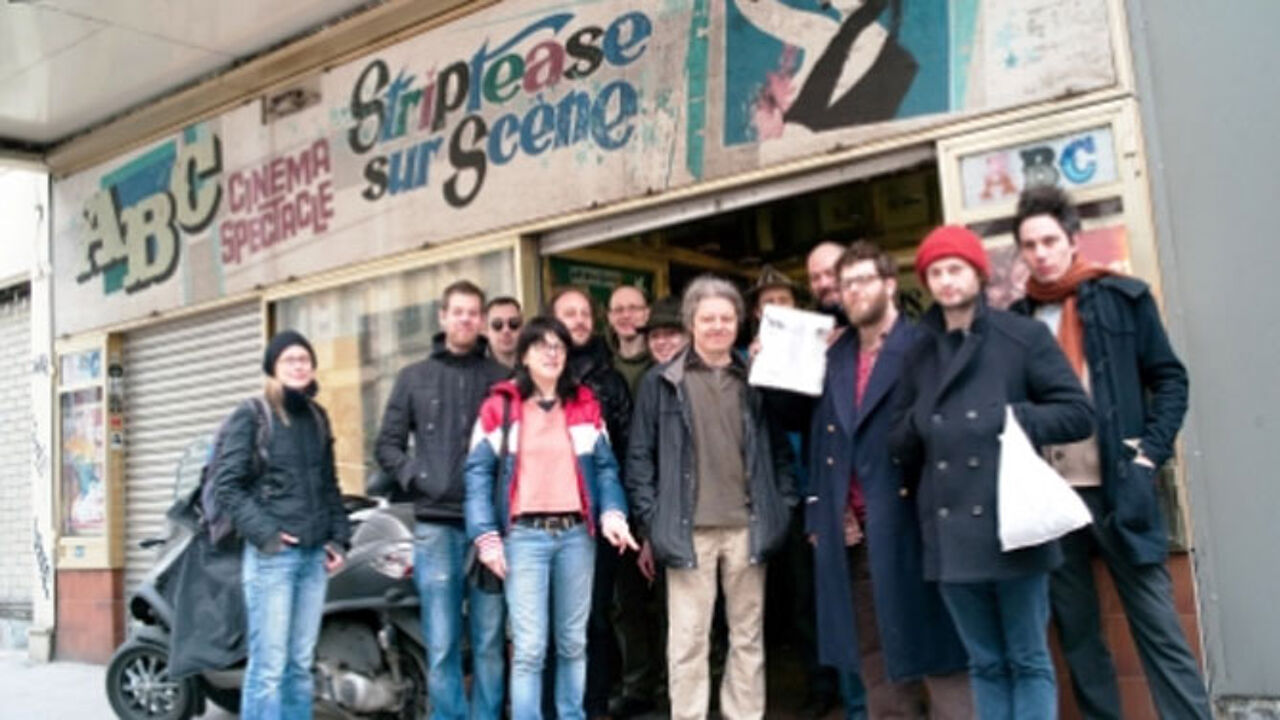 A number of associations are planning to rent the place together in an attempt to reopen its doors. But they need cash to do this, which they want to collect by launching an appeal to the general public.
"We need a little bit of money", explains Dirk Van Extergem, the organiser of the Offscreen Festival and one of the frontrunners of the campaign. "We want to rent the place and are hoping to collect the money to cover one year's rent. There are people who already said they are willing to pay 10 euros a month in order to keep the cinema open."
ABC will not feature movies, but also concerts, says Katia Rossini of Cinema Nova, where the project was presented last weekend. The ABC is located at the Adolphe Max Avenue 147-149 and was a porn cinema since 1971. The manager retired last summer, and his son preferred options for the premises. However, he is said to be prepared to put the place up for rent for 4,000 euros, provided that financial guarantees are given, Brusselnieuws reports.