Lawmaker calls Elio Di Rupo 'Mr Paedophile'
Thursday's session in federal parliament was suspended for a while after the independent MP Laurent Louis (photo) had called Premier Elio Di Rupo a paedophile. Several MP's left the hemisphere as a protest.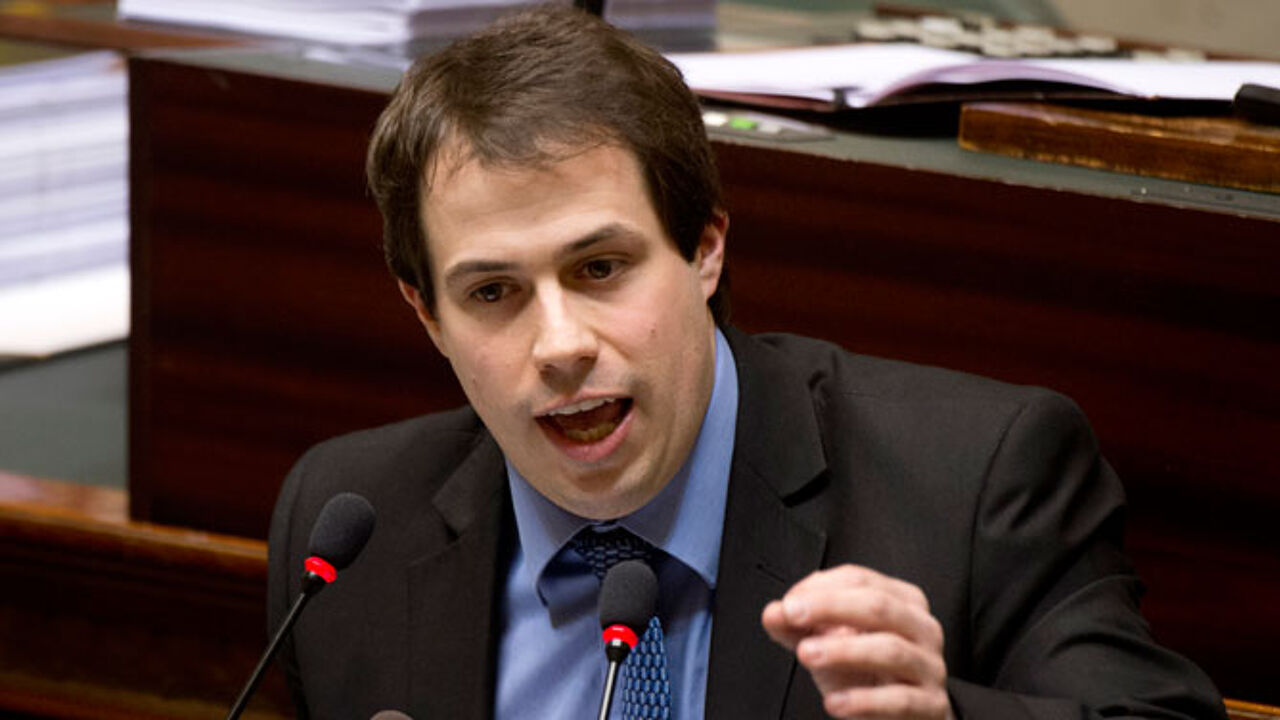 The incident happened around 3pm. Laurent Louis, a French speaker, had climbed the platform to criticize the cost of President Obama's visit to Belgium. "It cost millions, cash that could have been used to fill millions of fridges", he argued. "We bring life in our capital to a halt, without showing respect to the citizens."
As Louis kept going, Di Rupo (Francophone socialist) promised to release more detailed figures, but he added: "Stop this circus. You asked the questions, the government will respond. But your address is intolerable." After which Louis answered: "Thank you, Mr Paedophile, oops, sorry, Prime Minister."
Other MP's also protested and left the benches. Parliament Speaker André Flahaut (Francophone socialist) next had a go at Laurent Louis: "You've had your minute to speech. I demand order and suspend the session." However, Louis refused to leave the stage. "I am not moving. I have the right to say what I want." Flahaut retorted: "No, you have finished."
Eventually, he was allowed 30 seconds more to finish his speech. However, this happened before an almost empty hemisphere. When answering a next question, Di Rupo first thanked "all the colleagues for the initiative in order to let the assembly keep its dignity."