On May 25 the people of Belgium go to the polls to elect their 21 MEPs. Citizens from other EU states were able to register too and if you have done so, you can also take part in the vote. In the run-up to the election VRT's expat TV show Fans of Flanders is putting six different Euro MPs in the spotlight. Each week a different Euro MP will face questions from an expat living in Belgium and hopefully that will help you decide who you'd like to vote for.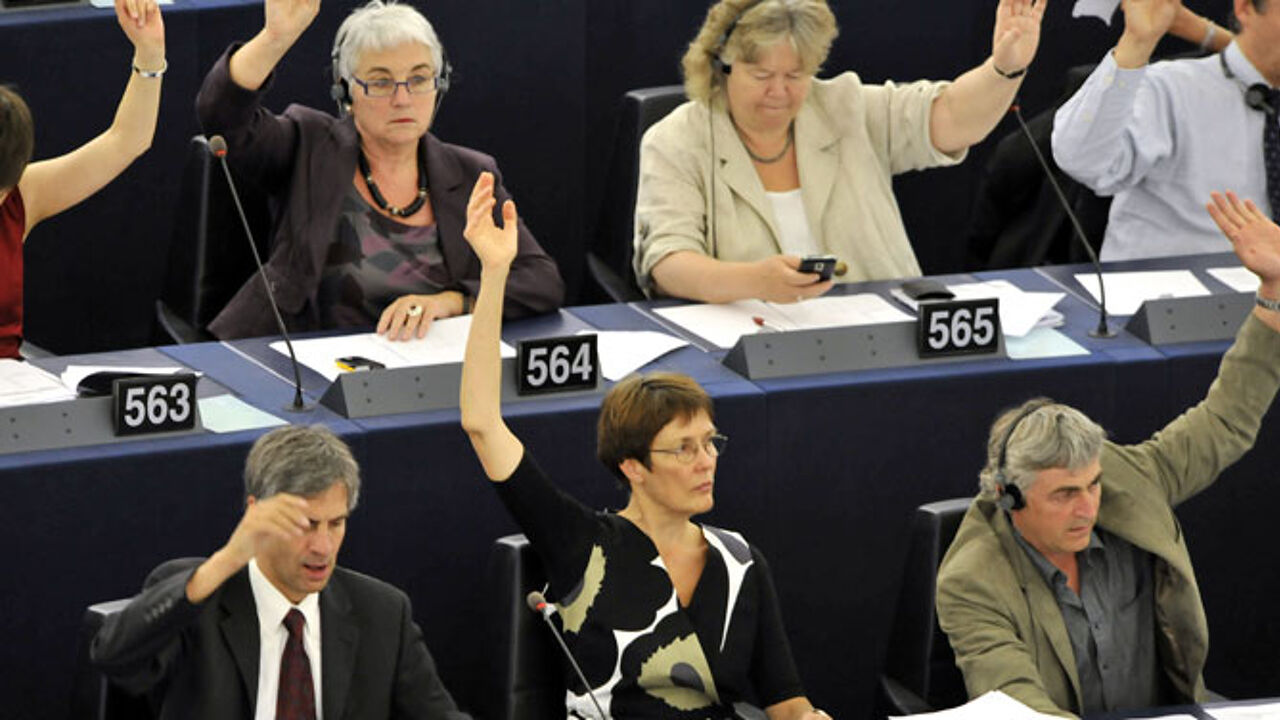 The Flemish green Bart Staes (GROEN) is the first Euro MP to face questions. Ursula Woodburn will quiz him on environmental issues, food safety and living green ideals on Wednesday April 2. Ursula Woodburn is British and a consultant at the lobbying firm Weber Shandwick. She is an expert on environmental and energy issues.
On April 23 Flemish nationalist Mark Demesmaeker (NV-A) talks to Sara Tesorieri about human rights, the situation of Roma-people and faces a dilemma: Turkey or Ukraine? Sara Tesorieri is a fervent advocate for human rights and people in crisis situations. She lobbies for Oxfam Europe. The Italian blood in this half American streams fast and hard during the interview!
On April 30 Maciej Popowski quizzes Gerolf Annemans of the Flemish far-right Vlaams Belang. The Pole, Maciej Popowski, is today the deputy secretary general at the European External Action Service. He was very closely involved in the negotiations that led Poland to join the EU. As a committed European and a Eurocrat, he is eager to hear more on a Europe without the EU, inclusion, exclusion and a European Army.

Flemish socialist Euro MP Saïd El Khadraoui (sp.a) faces questions from Georgio Valentino on May 7. Georgio Valentino is of mixed Greek and Puerto Rican descent. Having grown up in Florida, he wonders what obligatory voting is good for, if nationalism rhymes with EU expansion and whether there is a miracle solution for traffic issues.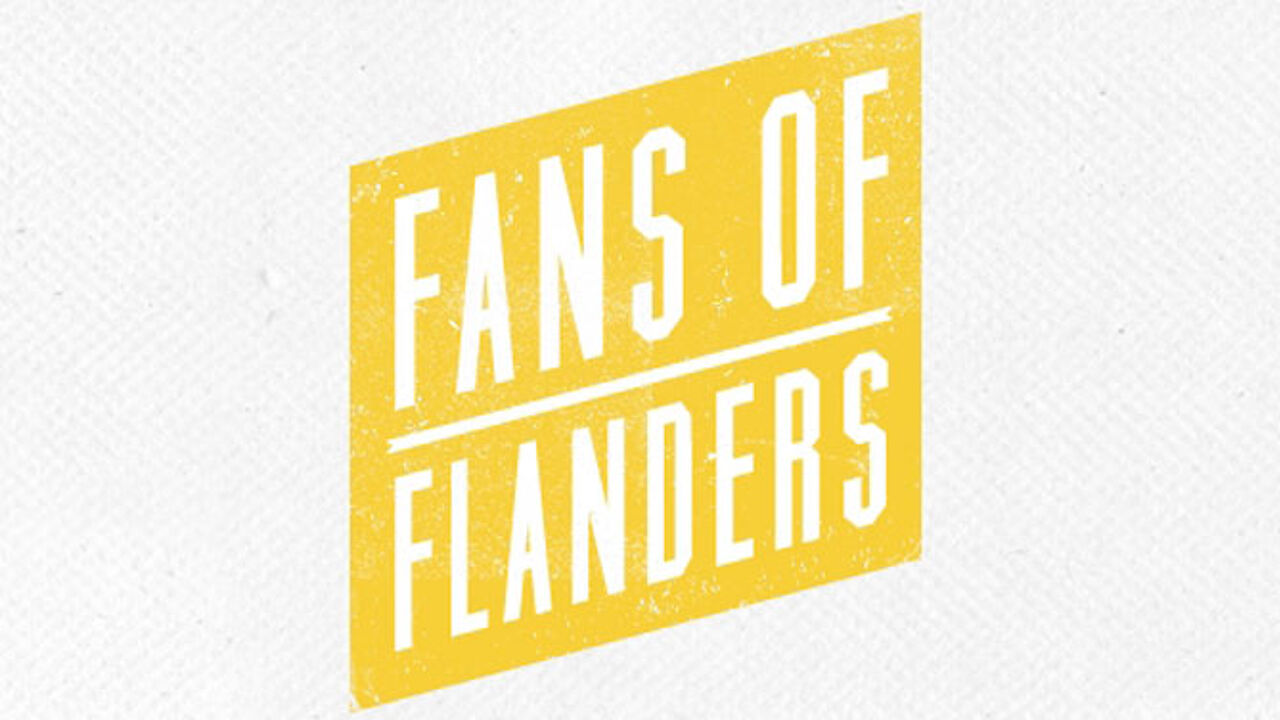 Veteran Flemish liberal Euro MP Annemie Neyts (Open VLD) is the only woman in this select group of Euro MPs. On May 14 Devrim Kucuk wants to hear more about the EU and its relations with the rest of the world, changing attitudes to new member states and the challenge facing the EU over Ukraine. Devrim Kucuk is a Turkish engineer, who has worked for Cisco since 2000 and has a never ending curiosity for international affairs.

Flemish Christian Democrat Ivo Belet (CD&V) completes our set of six Flemish Euro MP's on May 21. A sparkling Alice Kooij-Martinez will quiz him on youth unemployment, honest traineeships and euro scepticism amongst youngsters. Alice Kooij-Martinez is of mixed Dutch-Colombian descent and works as a youth policy advisor at De Ambrassade, a youth information centre, in Brussels.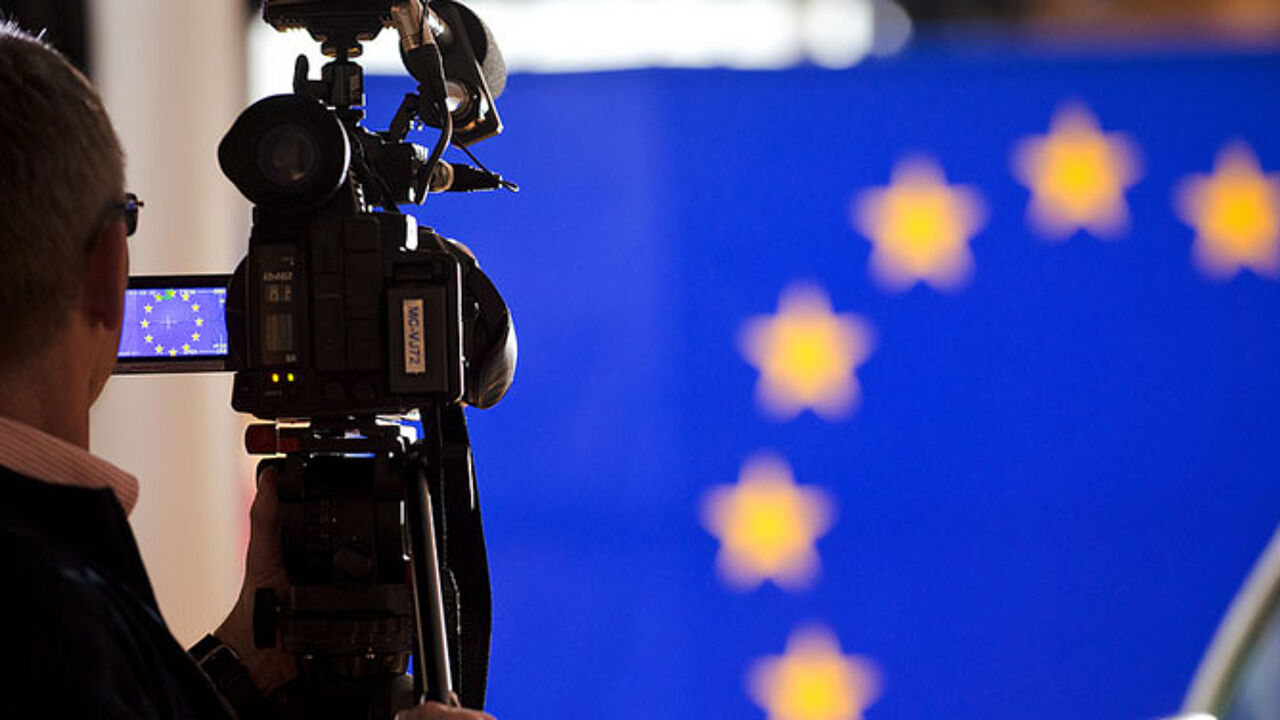 Attribution - Non Commericial - No Derivs Creative Commons.(c) European Union 2012 - European Parliament.----------------------------------------.Pietro Naj-Oleari:.European Parliament,.Information General Directoratem,.Web Communication Unit,.Picture Editor..Phone: +32479721559/+32.2.28 40 633.E-mail: pietro.naj-oleari@europarl.europa.eu
The series was filmed in the European Parliament in co-operation with the Information Office of the European Parliament in Belgium.
Fans of Flanders is screened on Wednesdays on the OP12 TV channel at 8pm.It is repeated on the channel één on Saturdays at 11:15 am and on the canvas channel on Sundays at 9am and 8:15pm. The expat interviews with our candidates will also be available on the flandersnews and Fans of Flanders websites from Thursday onwards.
Belgium will elect 21 Euro MPs - down one from 2009 - as part of a deal to secure a representation for newcomer Croatia. Voters registered in Flanders will vote for the Dutch-speaking constituency with candidates from the Flemish parties. If you live in the Brussels Region you will be able to choose between the Dutch-speaking and the Francophone constituency, while people in Wallonia will vote for the Francophone constituency.

Voting is compulsory in Belgium. This means that if you have registered to vote, you should attend a polling station. In order to cast a valid vote you can either vote for a party or for one or several candidates from the same party. Fans of Flanders and flandersnews hope they will have been able to help you in your choice.