Five police officers attacked by a family of farmers
Five police officers were beaten up on a farm in Gooik in Flemish Brabant Province on Wednesday. The officers were attacked by five members of one and the same farming family.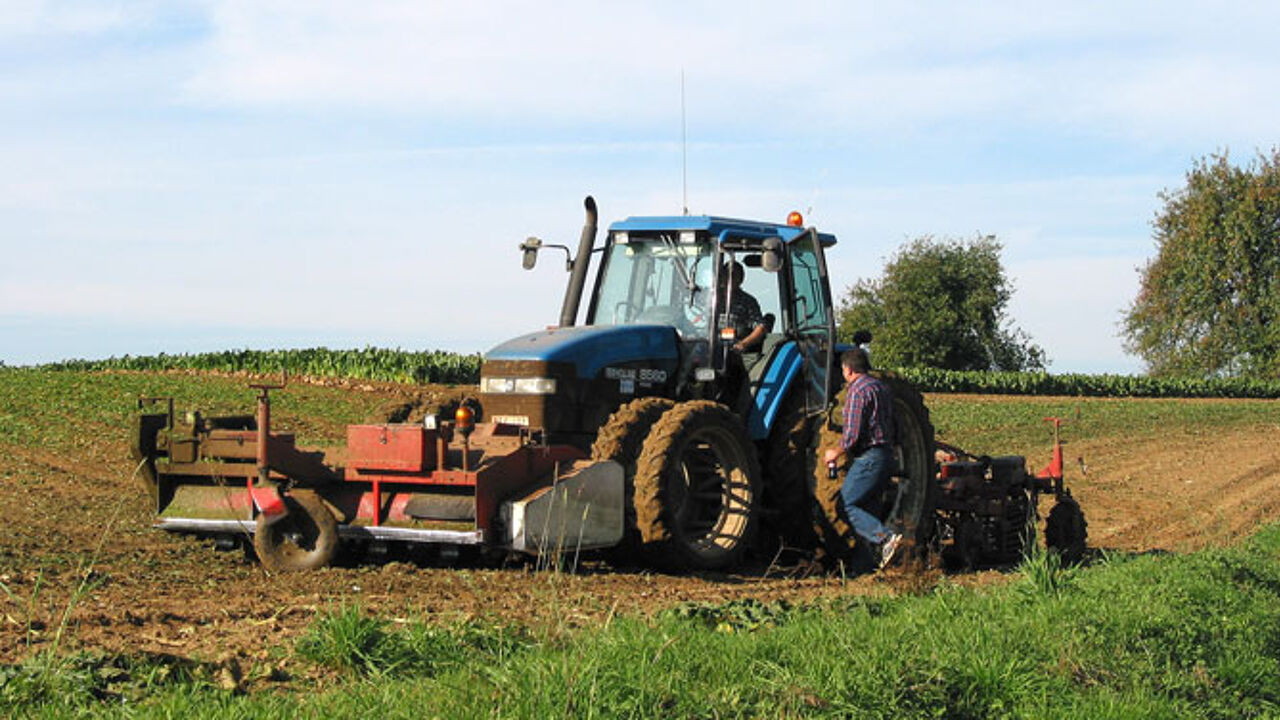 It was an unrelated farmer who first called the police. When the police arrived the situation soon got out of hand. Several members of the family of farmers set upon the officers. One farmer even tried to run the officers down with his tractor. Three officers were injured. Four arrests were made.
Our photograph comes from our archive.  None of the people depicted were involved in the incident.