There has been a slight drop in the rate of inflation from 0.97% to 0.89%. Inflation now stands at its lowest level since last November when inflation stood at 0.81%.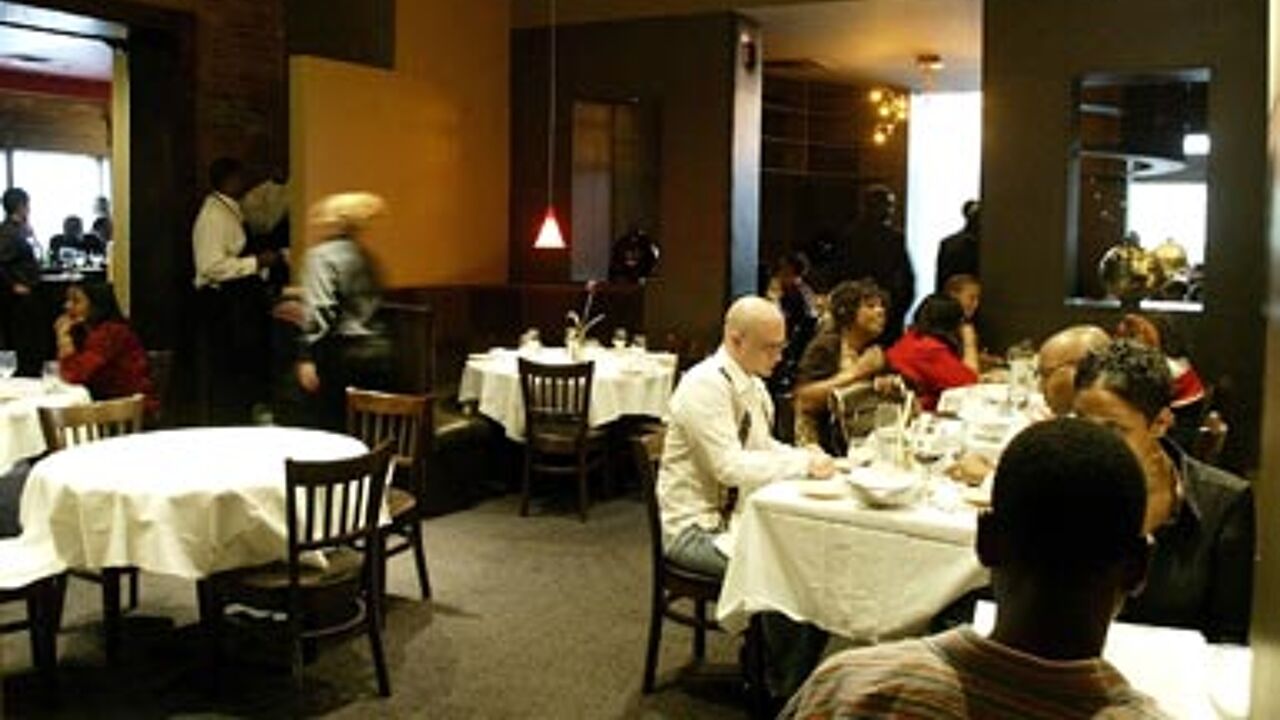 The health index inflation rate fell slightly, from 1.17% in February to 1.02% in March. This is the index used to calculate increases in benefits. During the past month it was above all the cost of foreign travel, fruit and prices in restaurants and public houses that went up. Veg, flowers and books became less expensive in March.
With inflation so low, the trigger index for an increase in public sector pay and benefits was not exceeded. As a result, there is no increase in the offing for public sector workers and benefit claimants. Last November was the last time inflation triggered such an increase.