Is it bye-bye one cent coins?
The Belgian Government has approved a bill that if enacted will allow shopkeepers to round off prices to the nearest five euro cents. The procedure will only be allowed in shops for cash payments.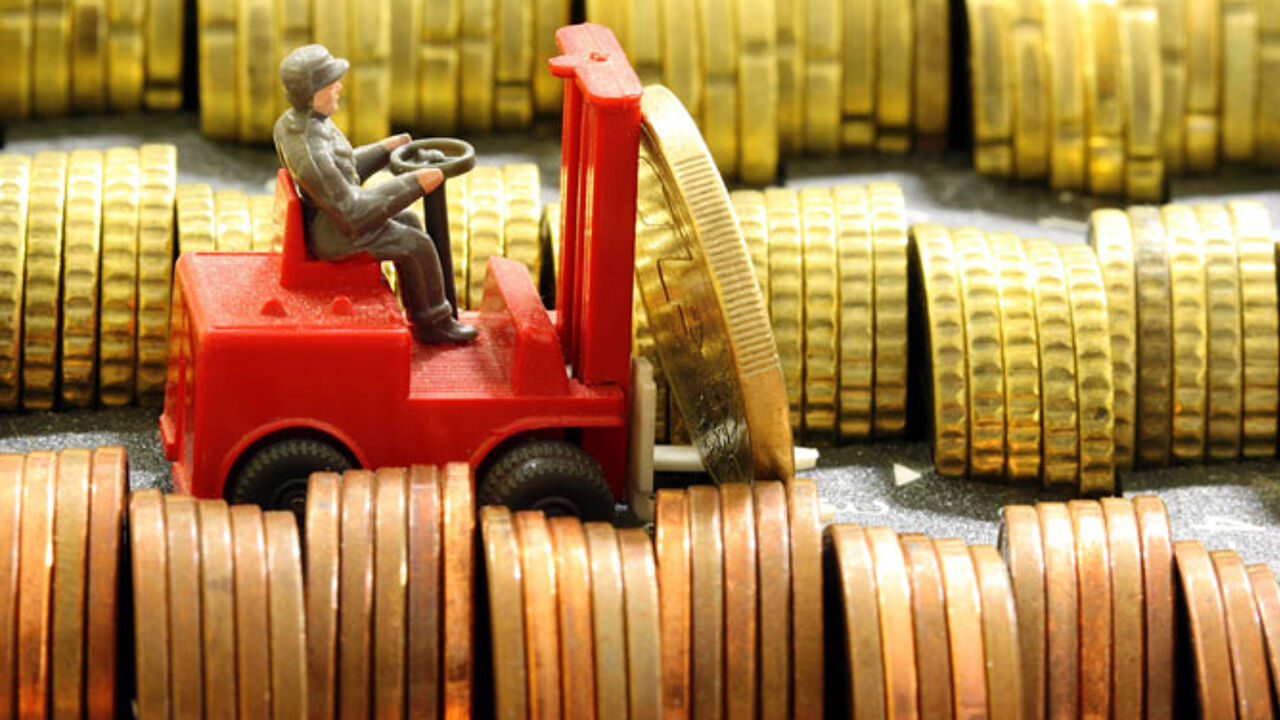 imago stock&people
The round off will only occur when all your purchases have been totted up and will not apply to individual items. Bills ending in one, two, six or seven eurocents will be rounded off downwards to the nearest five eurocents, while for all other sums the total amount will be rounded off upwards to the nearest five eurocents.
Retailers' groups have been pressing for the change for some time. Many consumers too will be pleased they will not have to mess around with one and two cent coins that cost more to produce than they are worth. Earlier Belgium's central bank, the Prices Observatory, the Consumers' Council and retailers' organisations all welcomed the plan.
The measure will be evaluated in two years' time, when an extension to electronic payments may be on the cards.