Regional parking plan arrives in Elsene
The Brussels borough of Elsene is the second municipality in the Belgian and Flemish capital to adopt the new parking plan for the Brussels Region. Elsene is implementing the plan on 1 April.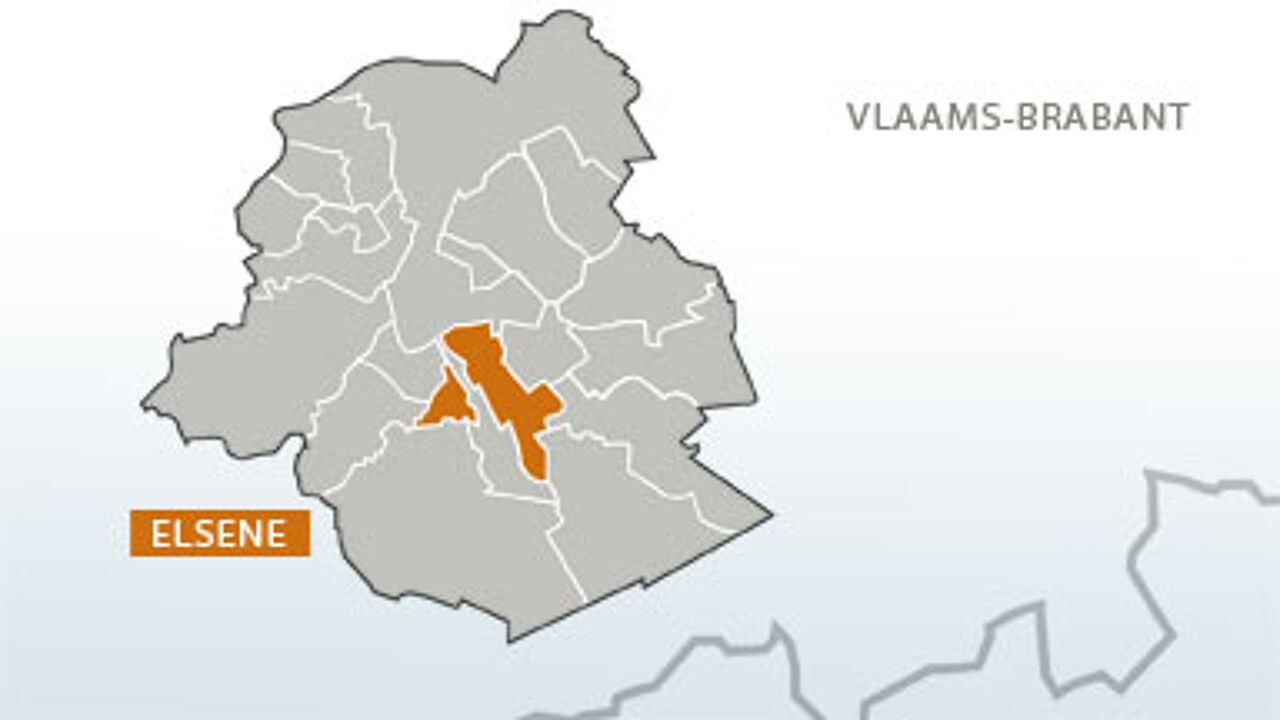 Elsene is only the second municipality to adopt the plan after Sint-Agatha-Berchem. All other boroughs have requested and obtained a postponement until September.
Starting 1 April a household's second parking card becomes more expensive. Half day parking will cost 25 euros both in the morning and in the afternoon. In Elsene the existing orange zone becomes a grey zone where you will only be allowed to park for 4.5 hours. In the blue zone free parking is allowed with a parking time disc. Parking in the red zone will cost a half a euro for a half hour and five euros for two hours between the hours of 9am and 8:30pm. Drivers failing to pay and display in Elsene will be asked to fork out 25 euros per 4.5 hours parking.
The new regional parking plan should ensure that the same rates will be charged in similar zones across the capital. Brussels boroughs have been given until 16 September in order to draw up individual parking action plans.
As a result of the plan parking regulations, zones and rates will be harmonised.