Youngsters attack bus driver in Lennik
A bus driver working for the Flemish local transport company De Lijn has been attacked in Lennik - Flemish Brabant Province. Four young men jumped on the driver who sustained minor injuries.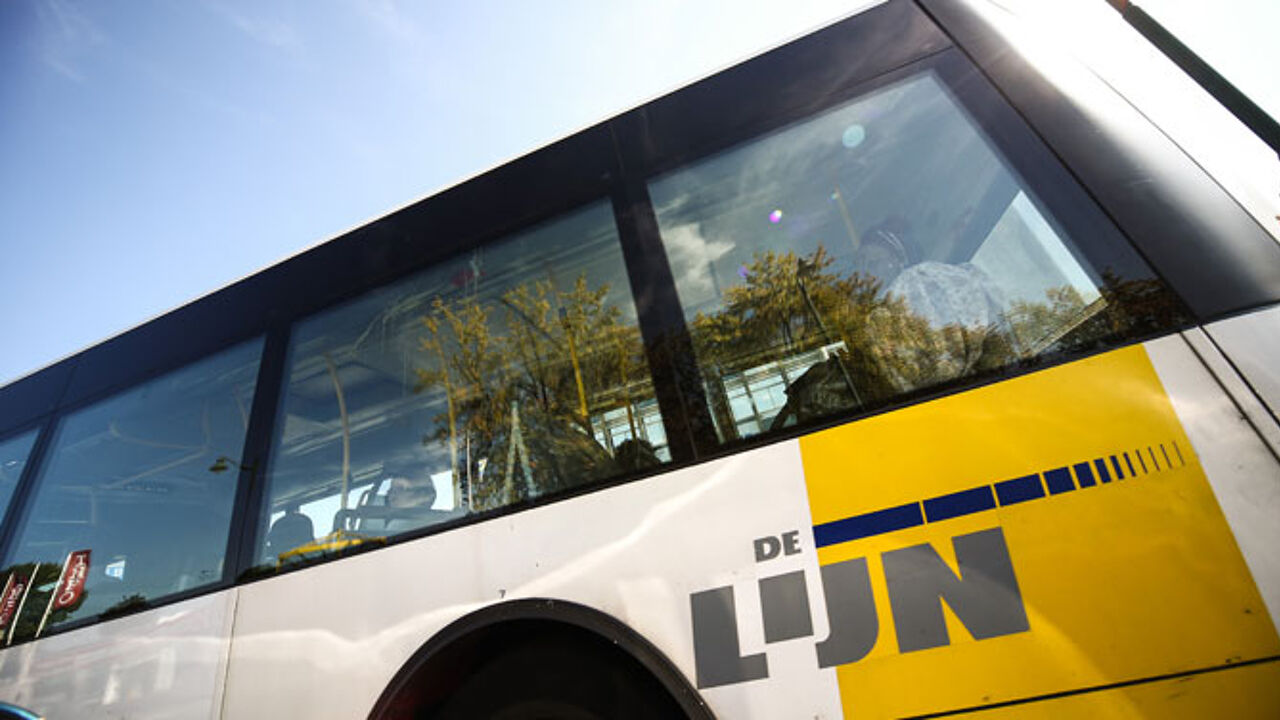 The incident happened last Monday, but has only now become public knowledge.
The youngsters were making a nuisance of themselves and kept on ringing the stop bell even when they did not intend to alight. When the bus driver asked them to stop, they turned on him. The driver won't be able to work for two weeks. The young men were aged 14, 15 and 16 and were all detained by the police.