Be prepared for Xi Jinping's visit!
The visit of the Chinese president Xi Jinping to Belgium, from Sunday to Tuesday 1 April, may cause some traffic problems. The Brussels authorities are talking about minor disruptions, adding that the capital will remain easily accessible.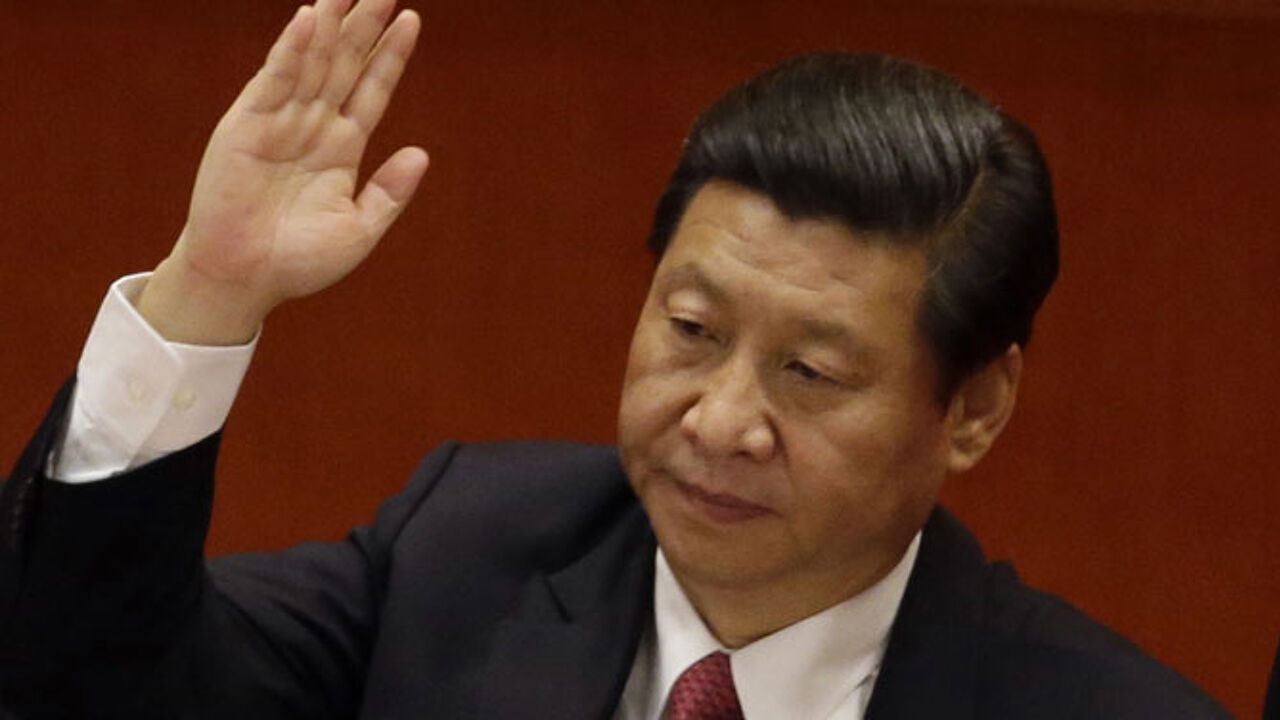 After Barack Obama, it's the Chinese president who will honour Belgium with a visit. However, the impact on mobility will be a lot smaller than was the case with his American counterpart.
The Paleizenplein will be closed for all traffic early on Sunday, as from 6am. From 9am, the Wetstraat (between the inner Brussels ring road and the Koningsstraat) and the complete Koningsstraat until the Schaarbeekse Poort will be barred until 11.30am. It is forbidden to park in this area.
On Monday morning, Xi is to meet the President of the European Commission, José Manuel Barroso, and the President of the European Council, Herman Van Rompuy. During the meeting, traffic can be interrupted briefly around Schuman. In the afternoon, Xi is expected at the Egmont Palace. Traffic could be disturbed briefly on these occasions. This also goes for the Koninklijke Parklaan in the area of the Royal Greenhouses on Monday evening.
Xi Jinping stays in Belgium for 3 days together with his wife Peng Liyuan. Apart from a number of official meetings, the presidential couple will make time for a visit to Volvo Cars in Ghent and the animal park Pairi Daiza, to see the two newly-arrived Chinese pandas. (photo below: panda enthusiasts are waiting for the arrival of the two giant pandas in Pairi Daiza, Hainaut province, on 23 February).