Belgian frigate joins chemical weapons destruction mission
The Belgian frigate Leopold I is to escort the ship on which the Syrian chemical weapons that were collected will be destroyed. The mission will take the Leopold I to the Mediterranean Sea, after a proposal made by Defence Minister Pieter De Crem (Flemish Christian democrat) was accepted by the council of ministers.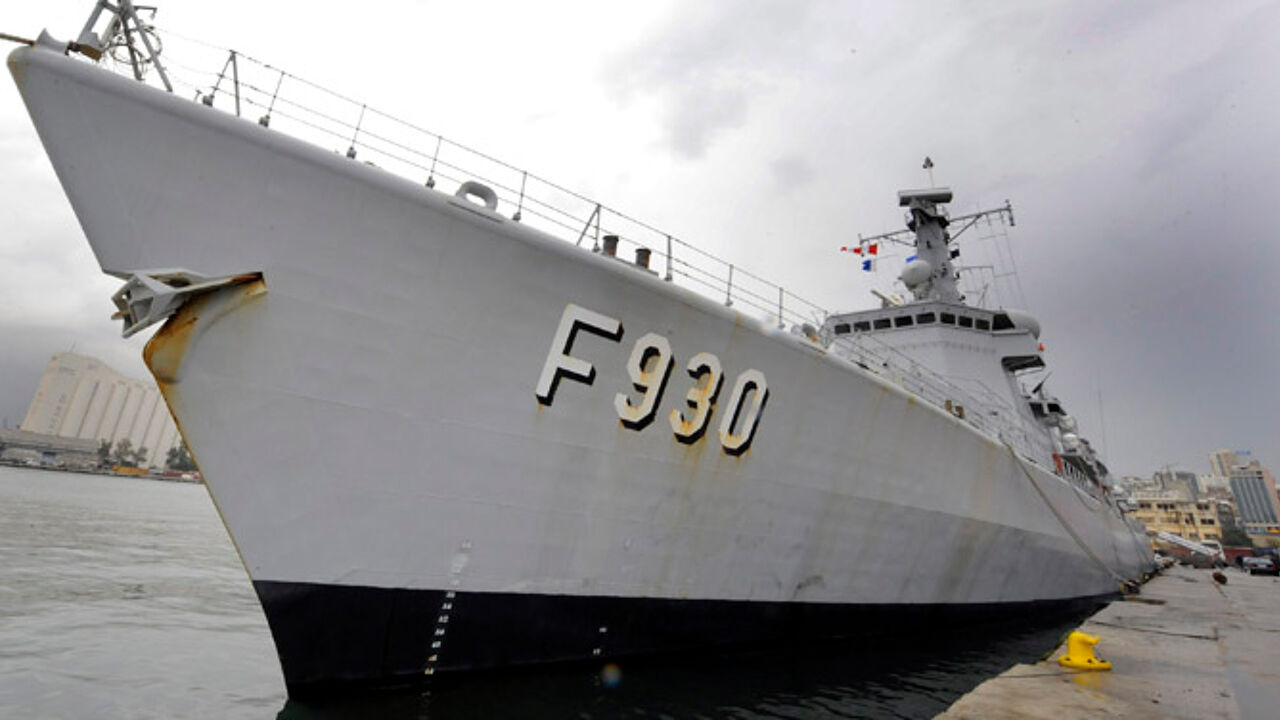 BELGA/DOPPAGNE
The Belgian mission will involve some 170 soldiers. The frigate is scheduled to leave Zeebrugge next summer. It will escort the trade ship Cape Ray when this will neutralise the chemical weapons in international waters, in the eastern part of the Mediterranean, and also during the transit after the neutralisation.
The Cape Ray will have to travel to a different location after the destruction, where the chemical residues can be stored. This will happen from the end of 2014, and should take 3 weeks. During this trip, it will be escorted by the Leopold I.