More news on Dehaene's condition on Monday
The former Belgian Prime Minister Jean-Luc Dehaene (73) has been hospitalised again. At least, that's according to reports in De Morgen and Het Laatste Nieuws claiming that he was in hospital yesterday. Today, he was outside again, taking part in a barbecue, a picture released by his son Tom on Twitter proves.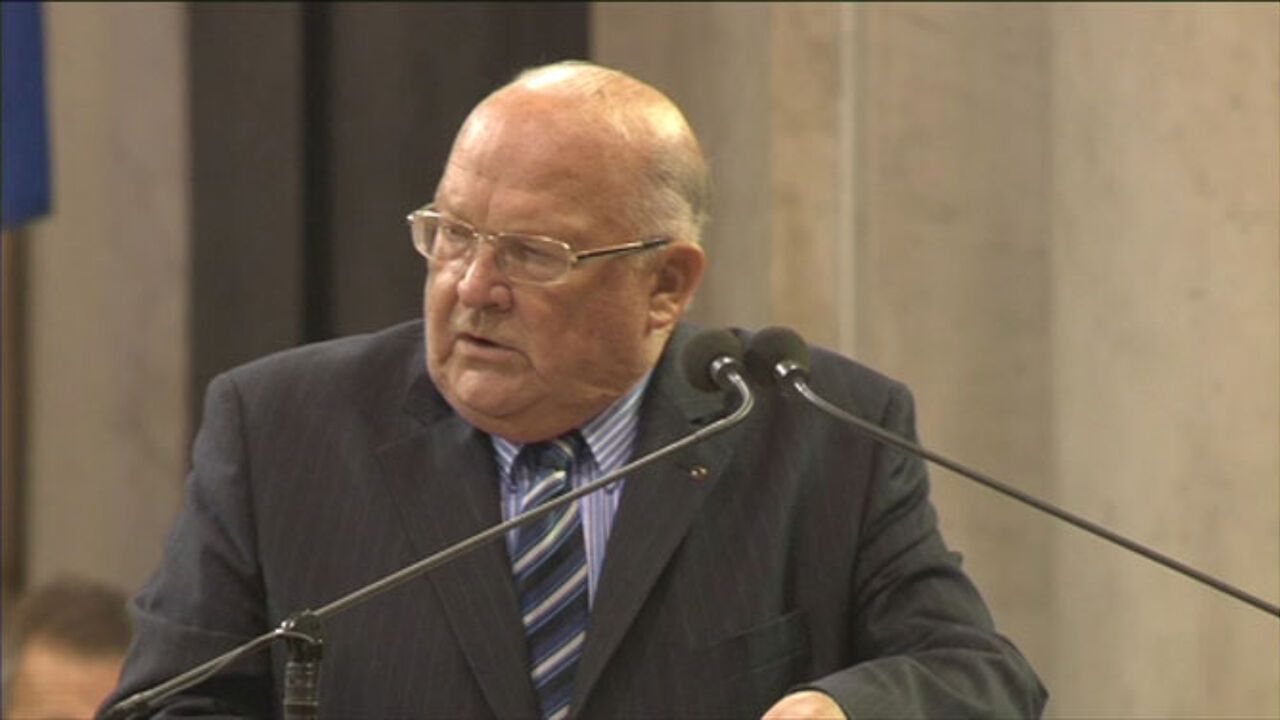 At the end of February, Mr Dehaene underwent pancreatic surgery. After two weeks, he was allowed to leave hospital. Doctors working for the Brussels University Hospital (UZ) told the press that the operation went perfect.
The news of Mr Dehaene being hospitalised again only month after undergoing pancreatic surgery, gave rise to concern, but it may have been a routine check, it was argued. His son, Tom Dehaene, posted a picture on Twitter (see below) to prove his father is back home today. Tom Dehaene added that the family will give more details on his condition on Monday.
Mr Dehaene, a Flemish Christian democrat, is one of the big names in Belgian politics. After leaving Belgian politics, he became a European MP.