Carrefour recall minced meat
Supermarket giants Carrefour announced yesterday they were recalling 10 types of minced meat preparations as these may contain the e coli bacteria. The meat products were supplied by the company Westvers from Westrozebeke (West Flanders).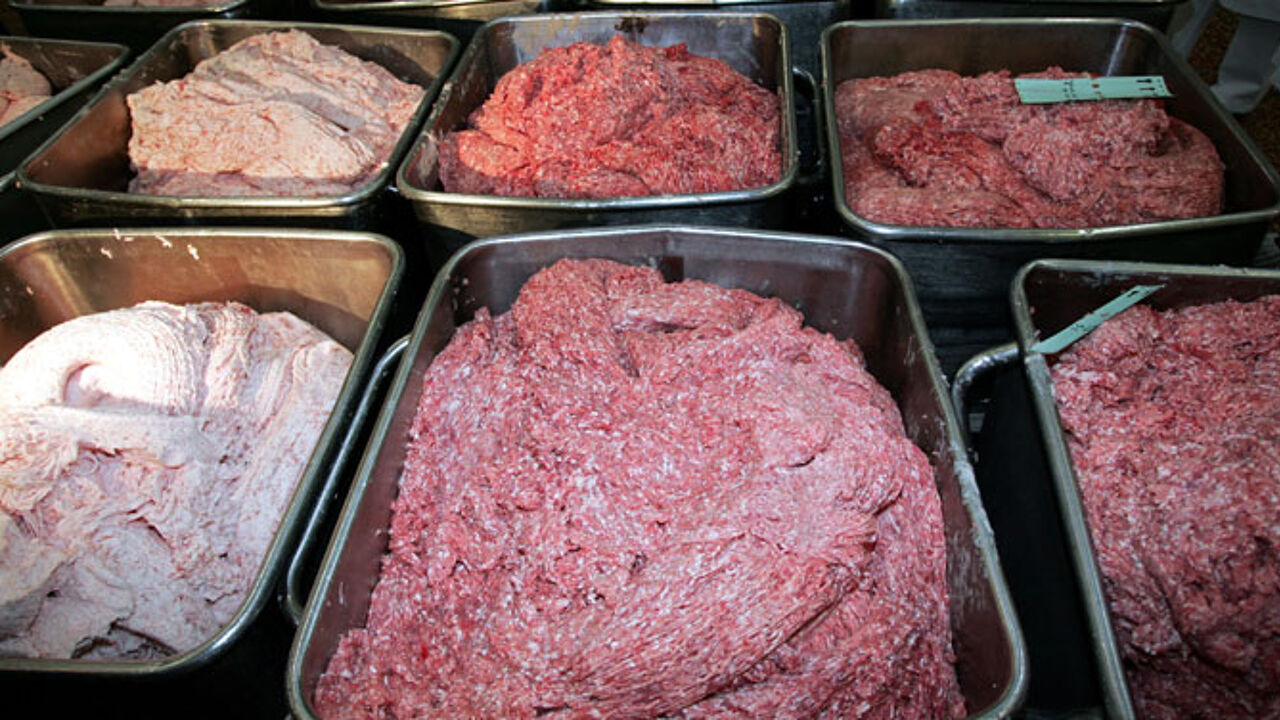 The products include hamburgers, prepared minced meat and martino sandwich spread. Checks revealed a possible contamination with e coli bacteria.
The research hadn't been completed, but despite this, Carrefour removed all products from the shelves altogether. However, some had already been sold. These were recalled by the supermarket. Consumers are asked to bring them back to the store where they can get a refund. Those having intestinal problems after eating the meat, are advised to go and see a doctor.