Police let people decide speed trap locations
The Federal and Local Police Services are to give members of the general public the opportunity to decide where speed traps should be located. During April the Police plan to hold a 24 hour speed trap marathon. For a whole day, police which check the speed of motorists driving on both highways and minor roads.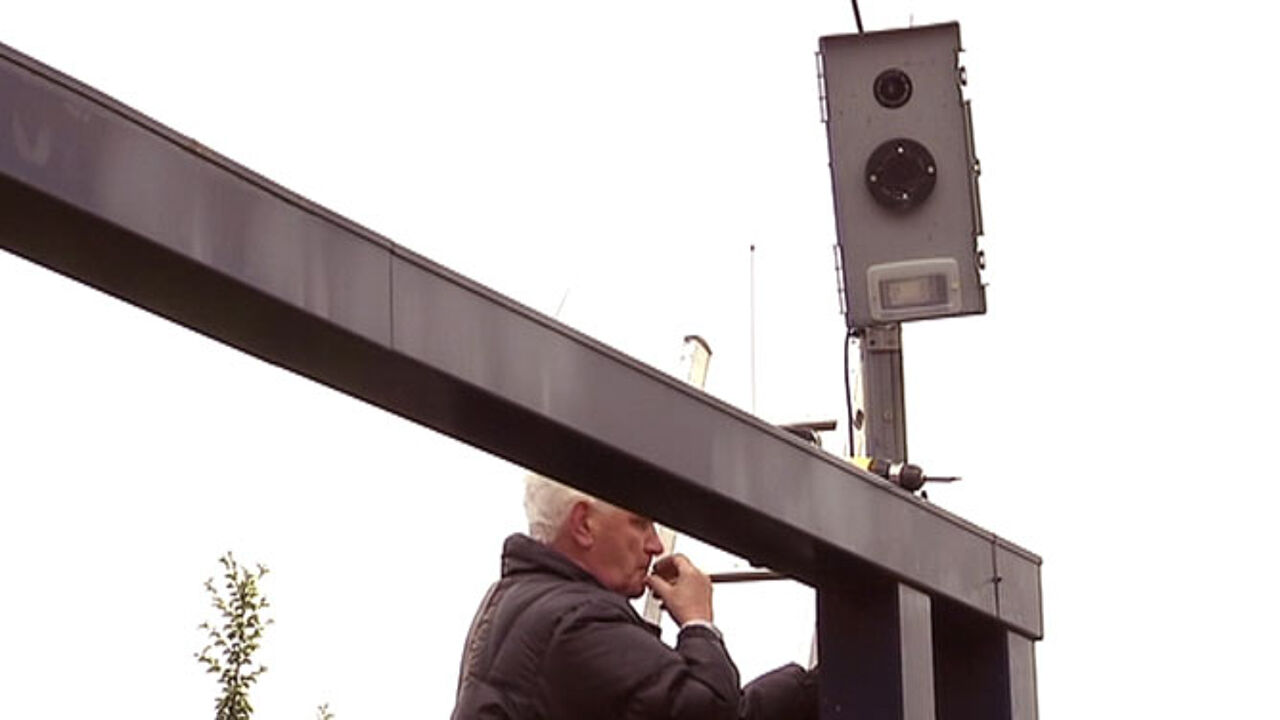 The date of the speed trap marathon is a closely-guarded secret. All available radar guns will be deployed to catch errant motorists.
Although speeding is often trivialised, excess speed plays a role in 30% of fatal road traffic accidents.
Around 300 people die on Belgium's roads as a direct result of speeding.
Via the website ikflitsmee.be (NL/F/D) you too can indicate the locations at which you would like a police speed trap to be set up.