Turkey top of the Easter holiday pops
Turkey, Tunisia, Morocco and Greece are the most popular destinations among Belgians taking foreign holidays during the forthcoming Easter break. Another noticeable trend in figures released on Monday morning is that far fewer people are taking sick leave this week than has been the case in weeks prior to previous school holiday periods.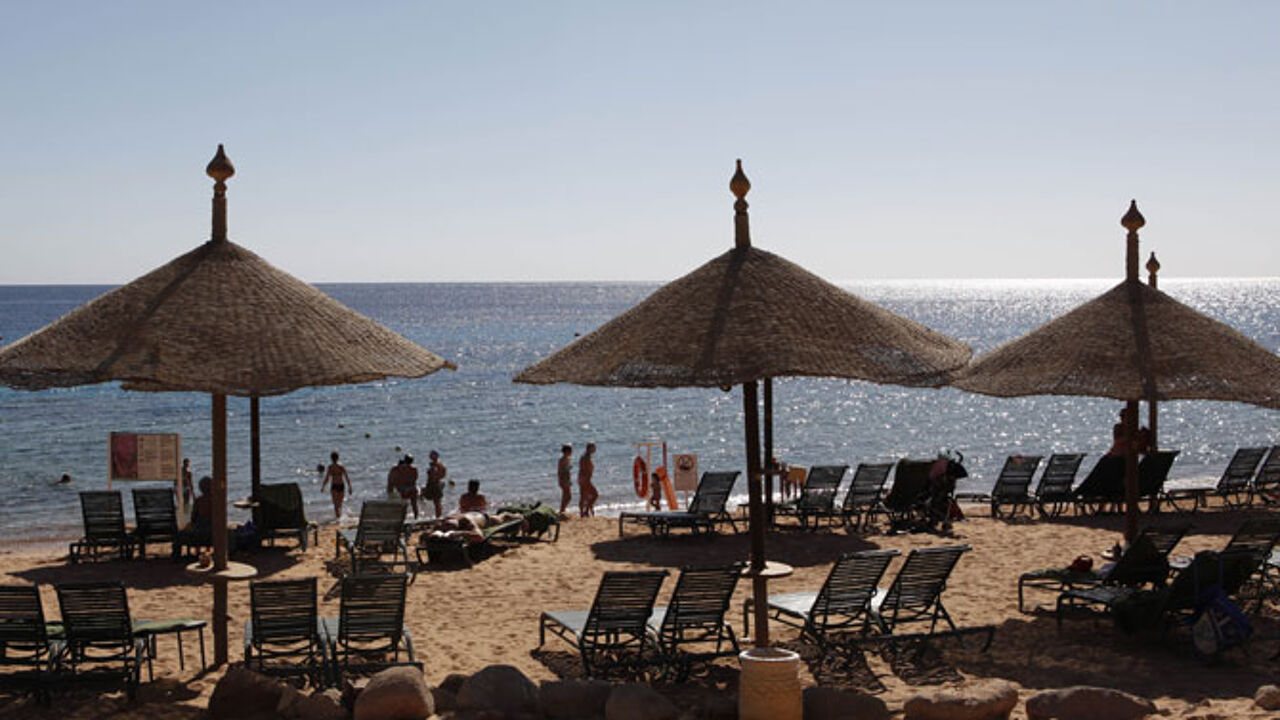 Those flying off to the sun at the end of the week have quite often chosen a different holiday destination than they did last year. Holidays in Turkey, Tunisia, Morocco and Greece are noticeably more popular this year than was the case last year.
Twice the number of Belgians are to holiday in Turkey this Easter than was case during the 2013 East vacation, while five times the number of Belgians will be holidaying in Greece.
Turkey is also set to become a top destination among those planning holidays during the summer. Meanwhile, Spain and the Canary Island also remain popular holiday destinations.

Among the more exotic destinations, the Dominican Republic is no longer the most popular. Mexico and especially Thailand are attracting more and more Belgian tourists. Germany is more popular among tourists driving to their holiday destinations, as is Spain. Meanwhile, hotels and self-catering accommodation in the Ardennes and the Flemish coast report high occupancy levels during the Easter break.
Another interesting trend is the fall in the number of people taking sick-leave in the period prior to the Easter holidays. A third fewer people are taking package holidays this week than in the week before last year's school Easter holidays.