VRT News takes "a snapshot of Flanders"
With the federal, regional and European elections less than 8 weeks away, VRT News has published the results of a survey of 3,345 Flemings on what they feel are the important issues that need to be addressed. One of the major concerns among Flemings is the social security system in general and pensions in particular.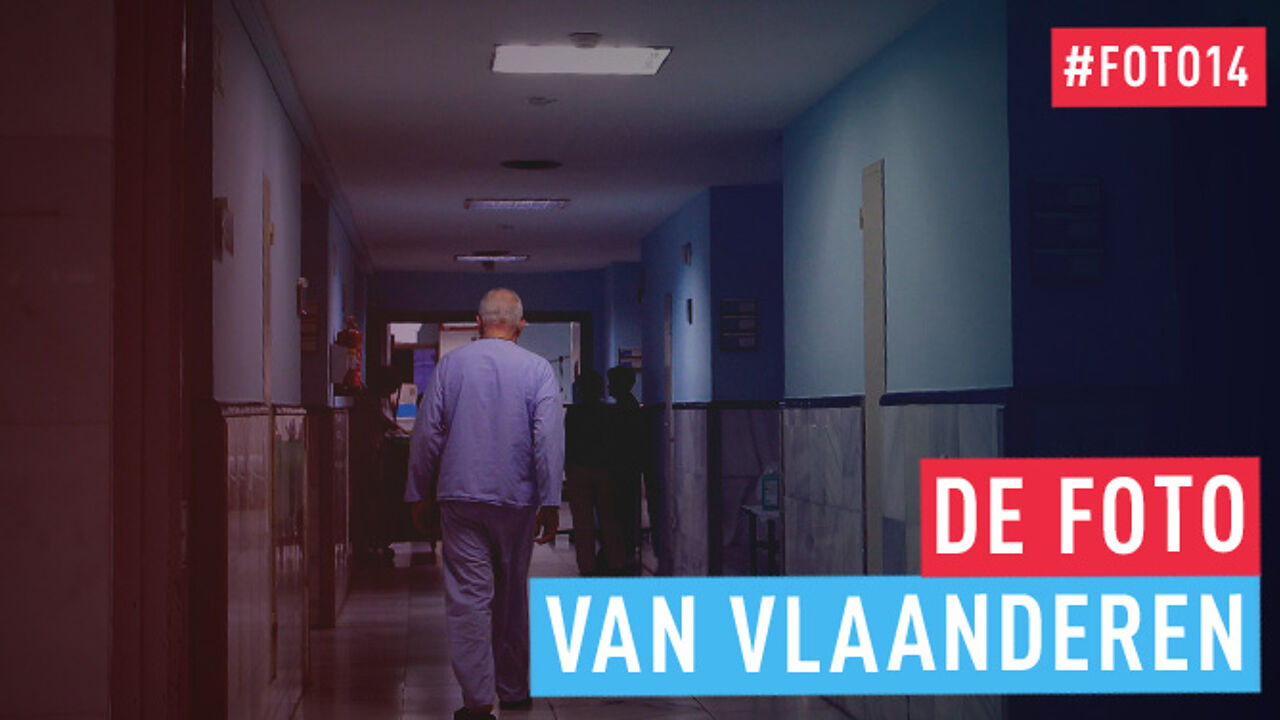 Questions related to the future sustainability of the system preoccupy many Flemings. 71% of those questioned say that they believe that the next generation will be less well off than is currently the case.
Although most Flemings believe that we have a good social security system around 70% fear that in time it will be eroded. 61% of those questioned believe that there won't be enough care home places for them, while 37% believe that they won't be able to get the care they want in old age.
Meanwhile, 68% of those questioned said that they believe that our health care system is under threat from foreigners that don't pay their way. Health is clearly an important issue as 74% of the Flemings fear that they could end up becoming terminally ill.
Concerns about the labour market
The survey also reveals major concerns about the labour market. 60% of those questioned aren't sure that they will be able to carry on working until the age of 65.
This rises to 77% among blue collar workers. Meanwhile, 55% of people fear that their employer will no longer want them when they are older. 42% of those questioned is afraid of losing their job, up 25% from 2009.
Economic crisis
72% say that that they need some good news about the economy. Meanwhile, 53% believed that the economic crisis will worsen.
Nevertheless, 48% of those questioned believe that Belgium has weathered the crisis relatively well. 67% of Flemings fear that their standard of living will be too low when they retire.
65% also fear not being able to save and 44% fear never being able to buy their own home.
A bunch of moaning Minnies?
Are the Flemings a bunch of pessimistic complainers? No, it would seem, as 47% say that they are hopeful for the future. 78% of those questioned say that we should be tolerant towards each other. Meanwhile, 66% believe that more should be done to help handicapped people.
Migration and multiculturalism
Just half of those questioned believed that we should make the best of living in a society made-up of people from various cultural backgrounds. 41% say that they are suspicious of foreigners even if they speak good Dutch, while 70% believe that more should be done to curb immigration.
Immigration is often perceived as a threat to our culture (71%), to our job security (74%) and to our health care system (68%).
Meanwhile, just 37% of those questioned believe that multiculturalism enriches our society. However, 57% of those questioned believe than illegal immigrants that speak our language well, work and contribute to society should be allowed to remain here.