According to estimations made by the Flemish Authority's Food Waste Working Party, 120,000 tonnes of food is thrown away in Flanders each year. Based on these figures, the average Flemish household throws away around 300 euro's worth of food annually.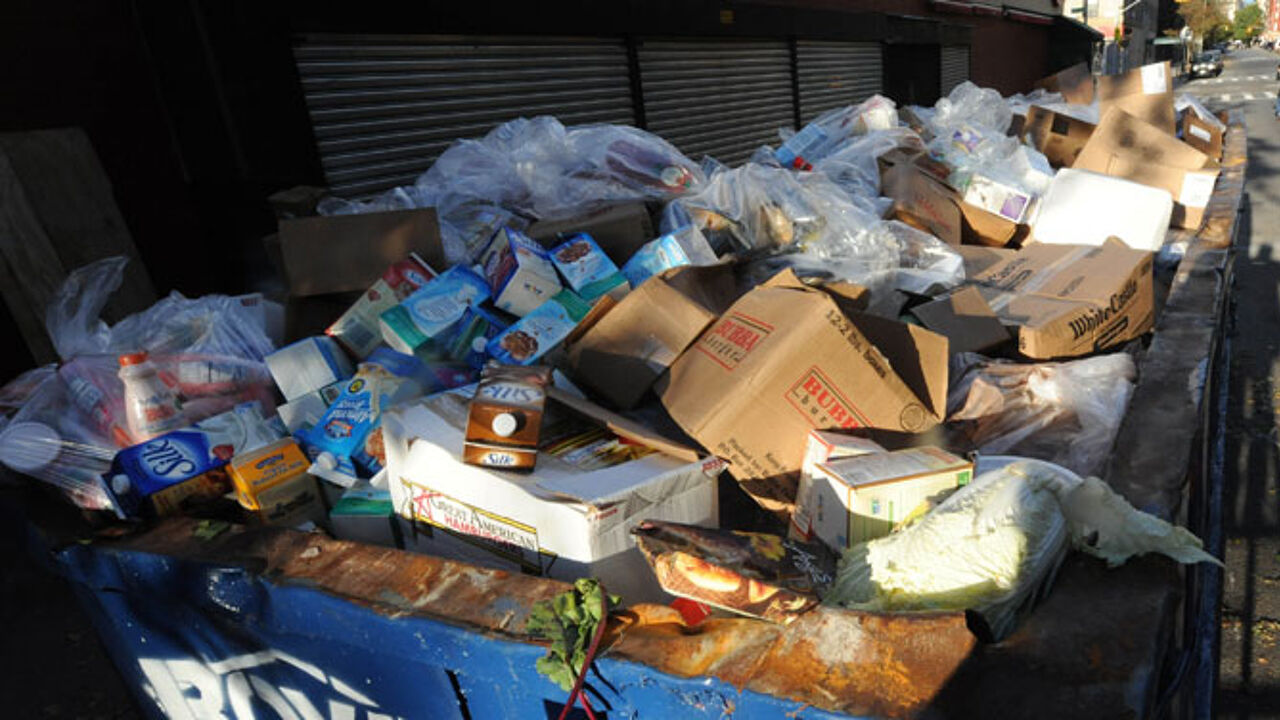 2012 AP
Bread, fruit and vegetables are the foodstuffs most often consigned to the rubbish bin. Flemings also throw away around 10,000 tonnes of unopened tins, boxes and packs containing food each year.
Around of fifth of the pre-packed food that is disposed of is still fit for human consumption.
In order to reduce food waste a number of food producers, food distributers and consumer organisations have signed an agreement to bring down the amount of food that is thrown away.