Zoniënwoud to become World Natural Heritage Site?
Brussels' green lung the Zoniënwoud forest hopes to become a UNESCO World Heritage Site. The forest that extends beyond the boundaries of Brussels into Flemish and Walloon Brabant is one of the candidates to be put onto the shortlist for the new World Natural Heritage Site, when UNESCO, makes it decision on its shortlist next year. All three Belgian regions back the Zoniënwoud Forest's candidature.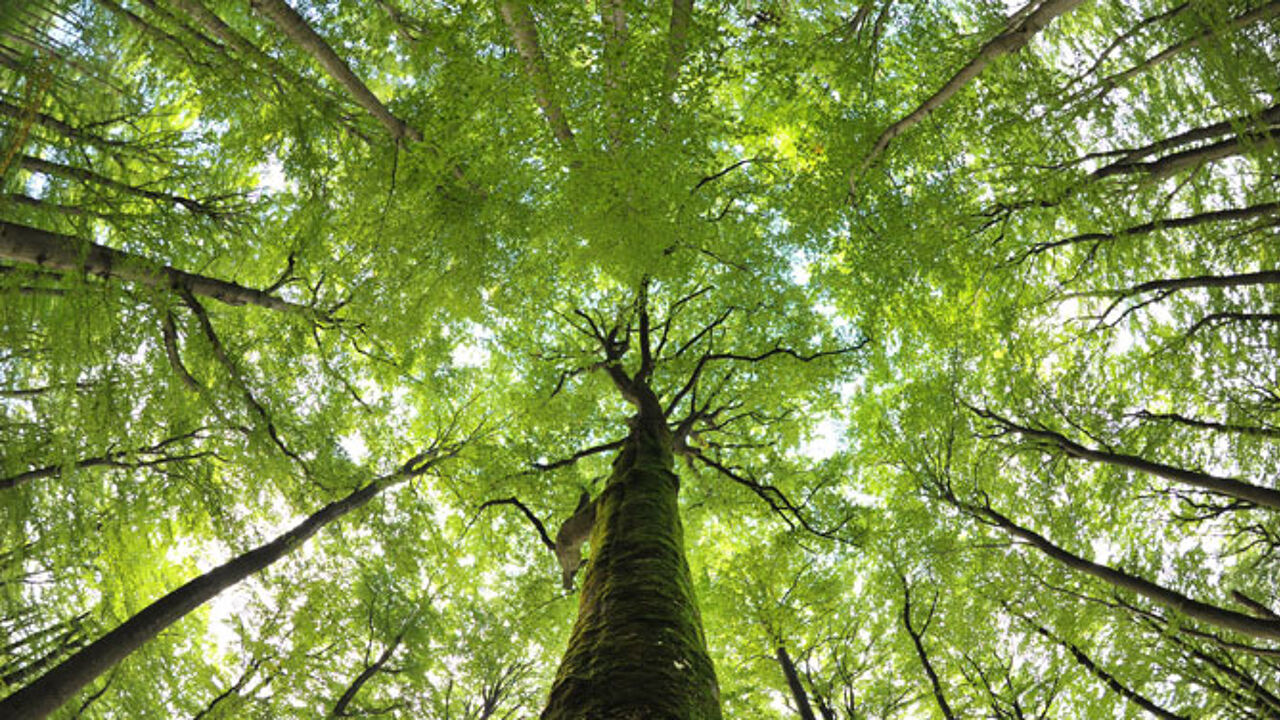 It probably won't be until 2 or 3 years' time before we will know if the Zoniënwoud will officially be able to call itself a World Natural Heritage Site.
The Mayor of one of the municipalities that is covered by the forest Tervuren Jan Spooren (nationalist) told VRT Radio 2 that "This will be good news for tourism in Tervuren. Hopefully extra funding can be found to maintain the adjacent park."
The Tervuren Alderman responsible for tourism Mario Van Rossum (Christian democrat) is enthusiastic, but keen to stress that much still needs to be done. "This is of course something that will take time. The three regional authorities still need to file the application. As things stand the Zoniënwoud should appear on the 2015 shortlist. This means that we will have to wait until at least 2017 for an answer."