"There's more to being an Erasmus student than just partying!"
Flanders' universities and schools of advanced learning are popular with foreign students. Thousands end up here as Erasmus students each and every year, but being successful in your studies isn't only about how much effort you put in. Feeling at home is also very important and this is how the Erasmus Student Network can help.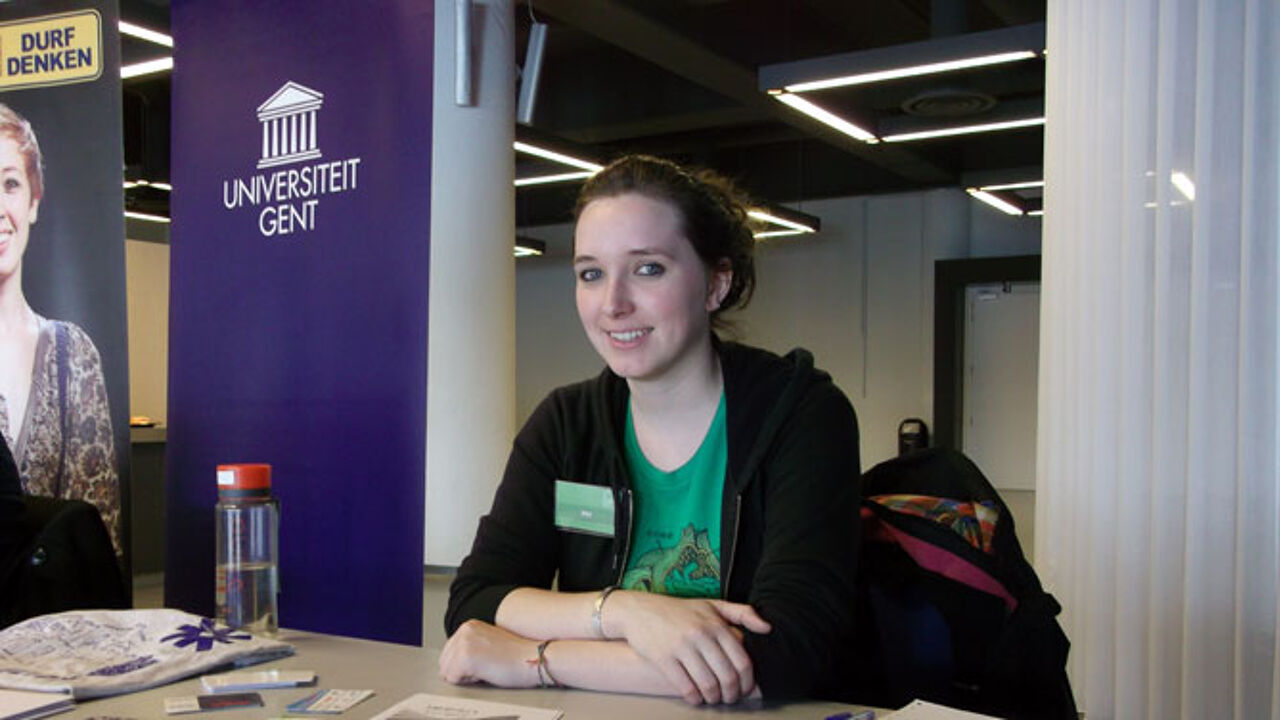 Silke Lecocq was studying eastern languages and cultures at Ghent University when she spent one semester in Barcelona in Spain as an Erasmus exchange student. That semester was so special that when she returned to Belgium she experienced what is known in the student fraternity as a 'post-Erasmus hangover'! Back in Belgium Silke was keen to stay in touch with an international environment and that's how she joined ESN, the Erasmus Student Network.
Erasmus students in Ghent meet up at the Porter House pub every Wednesday and that is where Silke headed. Each year some 1,200 students from abroad end up in the city as part of an Erasmus exchange. Some will study at Ghent University. Others take courses at the HoGent and Artevelde schools of advanced learning.
Studying with success in Ghent depends on the effort you make, but it's also important to feel at home. The Erasmus Exchange Network brings Flemish students who have already been on an Erasmus course together with foreign students arriving here for the first time.
ESN has a buddy programme: a visiting student is linked to a Flemish student in a one-to-one relationship. Silke Lecocq: "It's a friendship that can often help with very practical issues like accommodation or explaining how you get from A to B. Some students need a lot of help. Others like those doing a doctorate will be far more independent."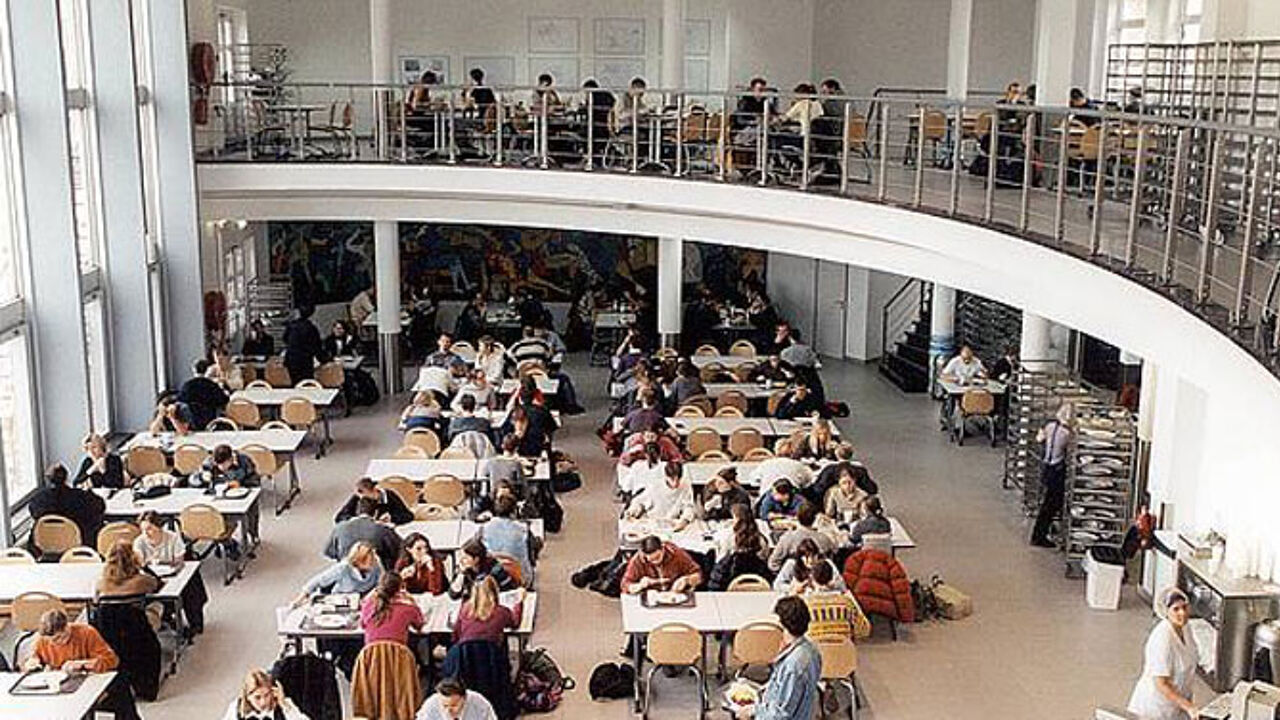 ESN publishes a very hand 'Survival Guide for Ghent' that can tell you where you can eat and drink at student affordable prices. It also explains the cheapest way to use public transport and lists all emergency numbers.
The organisation stages its own events too. Silke told me how Erasmus students had taken part in the Ghent Museum Night as a group. ESN also organises trips to other cities: to Paris, Berlin, but also Bruges, Antwerp and Brussels. The network is active in these cities and local ESN members serve as guides to ensure you get the best out of your trip.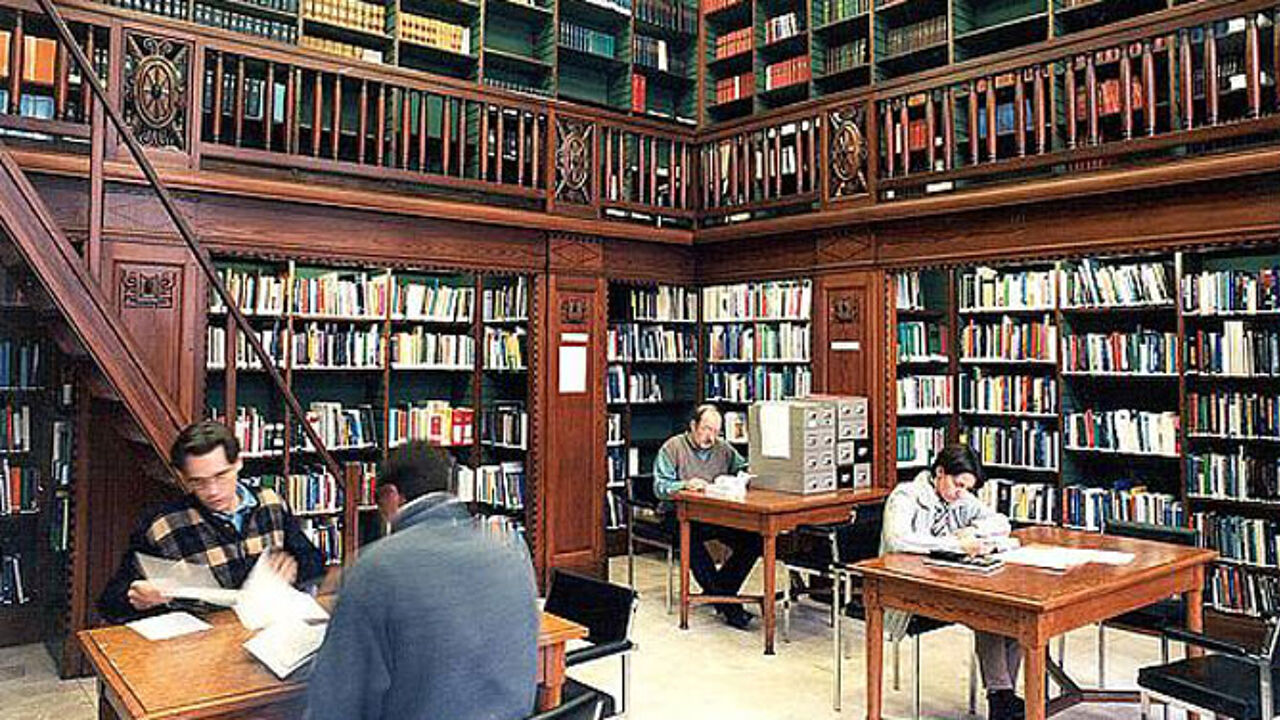 In the past there have been problems with foreign Erasmus students in Ghent. Locals often experience Spanish students as rowdy and the university authorities even considered banning Spanish students, if the situation did not improve.
Silke Lecocq: "We appreciate that Erasmus students sometimes suffer from an image problem. It's something we wanted to tackle head on. We wanted to show everybody that there's more to being an Erasmus student than just partying. That's why we've launched a number of social projects to bring students in contact with the locals. Some students are invited into schools where they take part in foreign language conversation lessons or tell the pupils about their country of origin and its culture. Some even end up giving cooking lessons!"