Belgian beer culture to become world heritage?
Belgium has petitioned the United Nations' education and cultural agency UNESCO to include Belgian beer culture on its list of immaterial cultural heritage. UNESCO officials in Paris will have the final say, but the first signs are very positive.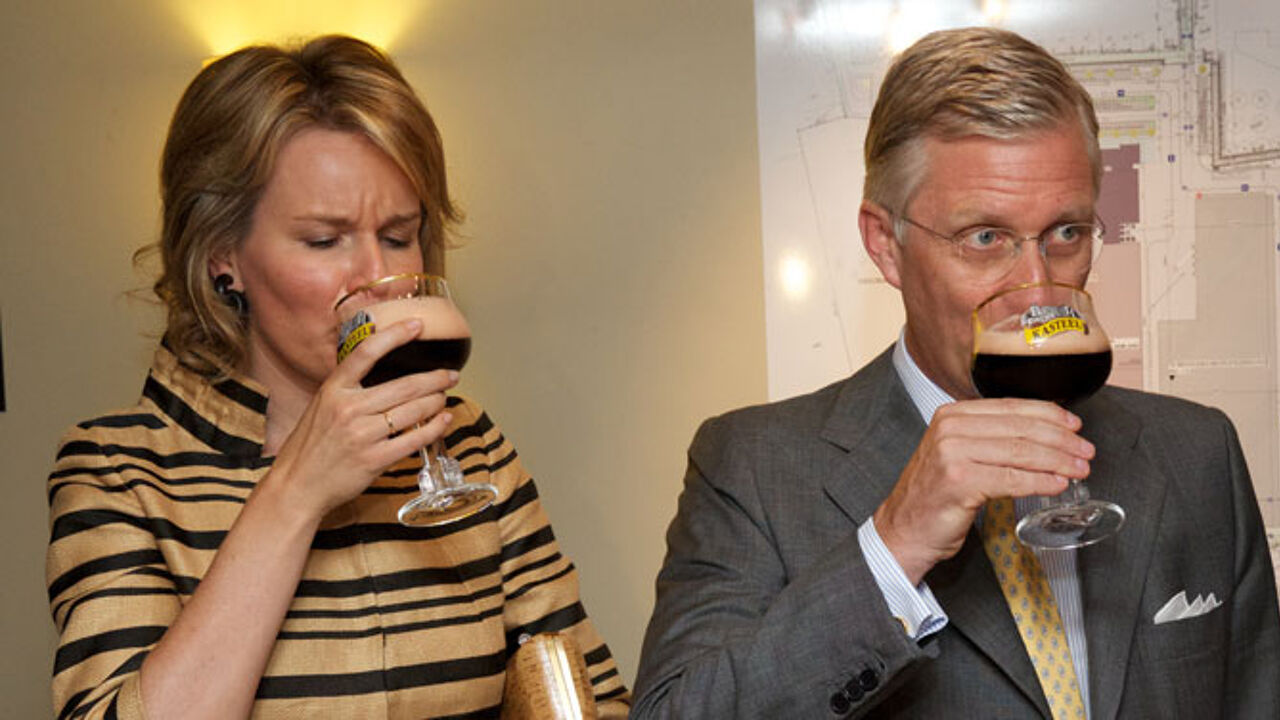 It was Belgium's Germanophone community that handed in the dossier with support of its Flemish and Francophone counterparts. The recognition procedure has been underway for many years. Belgium's Flemish Community made a start in 2011. It was followed by the Francophone Community the following year. All three of Belgium's language-based communities needed to back the initiative if it was to stand any chance of succeeding.
Belgium's dossier will now be scrutinised by the Secretariat of the Convention for the Protection of Immaterial Cultural Heritage.
If accepted Belgian beer culture will join the following Belgian events or activities on the UNESCO list: the Ros Beiaard Procession in Dendermonde, the Holy Blood Procession in Bruges, Carnival in Aalst, falconry and shrimp fishing at Oostduinkerke.