Fans of Flanders in search of ethnic diversity of the Great War
On Wednesday 2 April there is a special edition of the expat TV show Fans of Flanders in which the multicultural dimension of the Great War will be in the spotlight.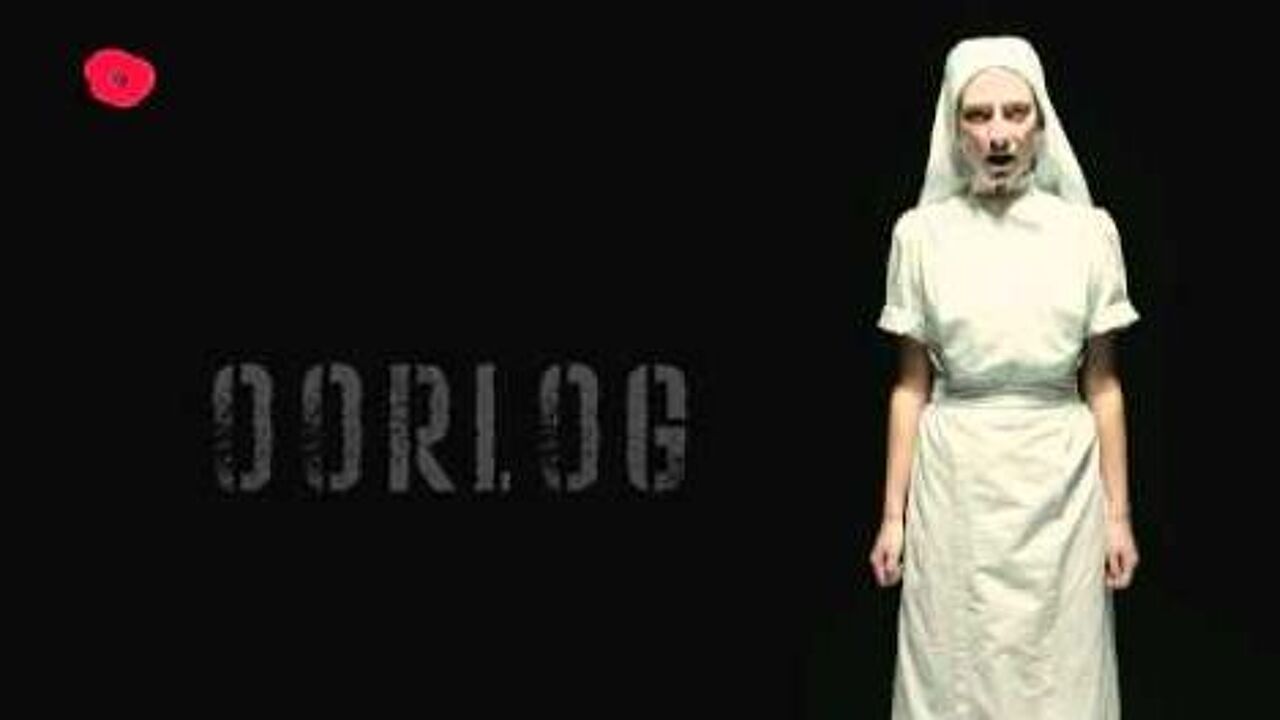 The show includes reports on Talbot House in Poperinge that attempted to provide the troops with an entertainment other than the jar and looks at the fate of the Chinese, Congolese and Indians that took part in the conflict fought out in Flanders' fields.
Britain's Edith Cavell, the nurse and secret agent who ended up in front of a German firing squad too features in the programme.
Fans of Flanders goes out on Wednesdays on the OP12 TV channel at 8pm.It is repeated on the channel één on Saturdays at 11:15 am and on the Canvas channel on Sundays at 9am and 8:15pm.