KU Leuven: wooden auditoriums to tackle funding crisis?
The Rector of Leuven University will join students on the courtyard of Pope College today to help build a wooden auditorium. The event is being staged to put pressure on the authorities to provide more cash for higher education in Flanders.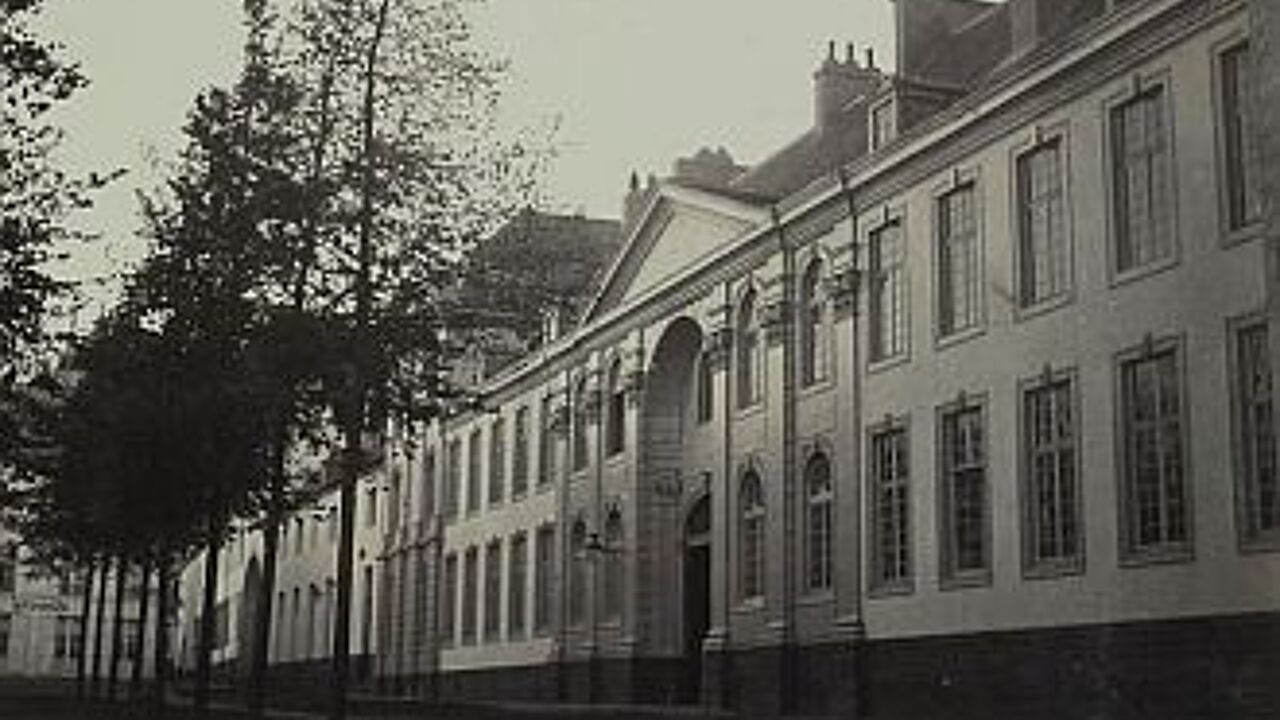 The auditorium should be ready by tonight because Rector Torfs intends to teach in the wooden construction tomorrow.
Claudia Löwick of Leuven University's Student Council explains that the action is being staged to press for more cash for all the country's universities: "It's not for nothing that we are building an extra auditorium today. There's a real problem. Our auditoriums are overcrowded. Maintenance is running behind schedule too and the university is also experiencing problems hiring new staff."