6 European candidates, 6 expats, 60 questions
With the EU elections coming up, Fans of Flanders asked 6 European candidates for an interview. 6 people will be quizzed by expats. First up is Bart Staes of the Flemish greens. "If I have to choose between Western shale gas and Russian gas, I think I would go for Russian gas", he said. First, Mr Staes had been given 10 "yes or no questions" for which he only had one pass. Ursula Woodburn, who interviewed him, had also brought a present for the green EMP.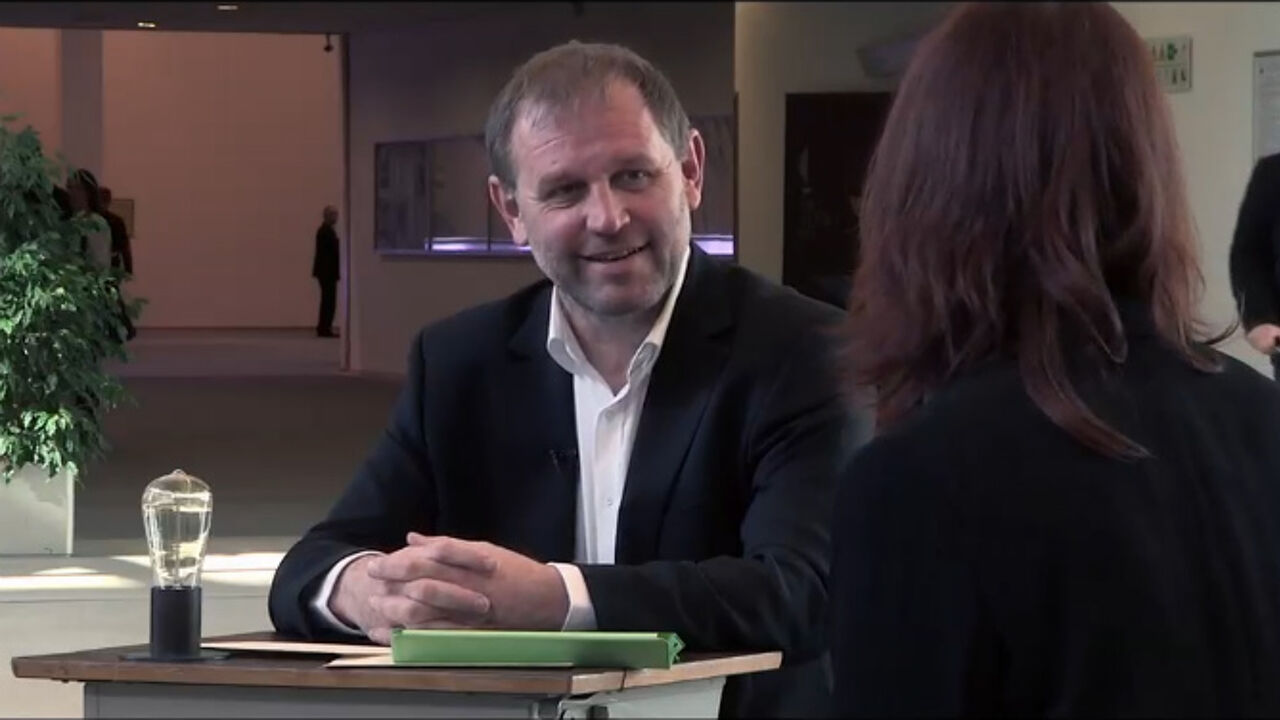 With the EU Elections looming at the horizon, Fans of Flanders decided to go political. Well, a bit at least, as from now on until 25 May our Special Guest will be a political candidate for the upcoming elections. A "European Guest" if you wish.
To deserve that honour, however, the politicians have to do something in return: answer the questions of an expat. In other words: 6 weeks (not counting the Easter holidays), 6 politicians, 6 expats, 60 questions.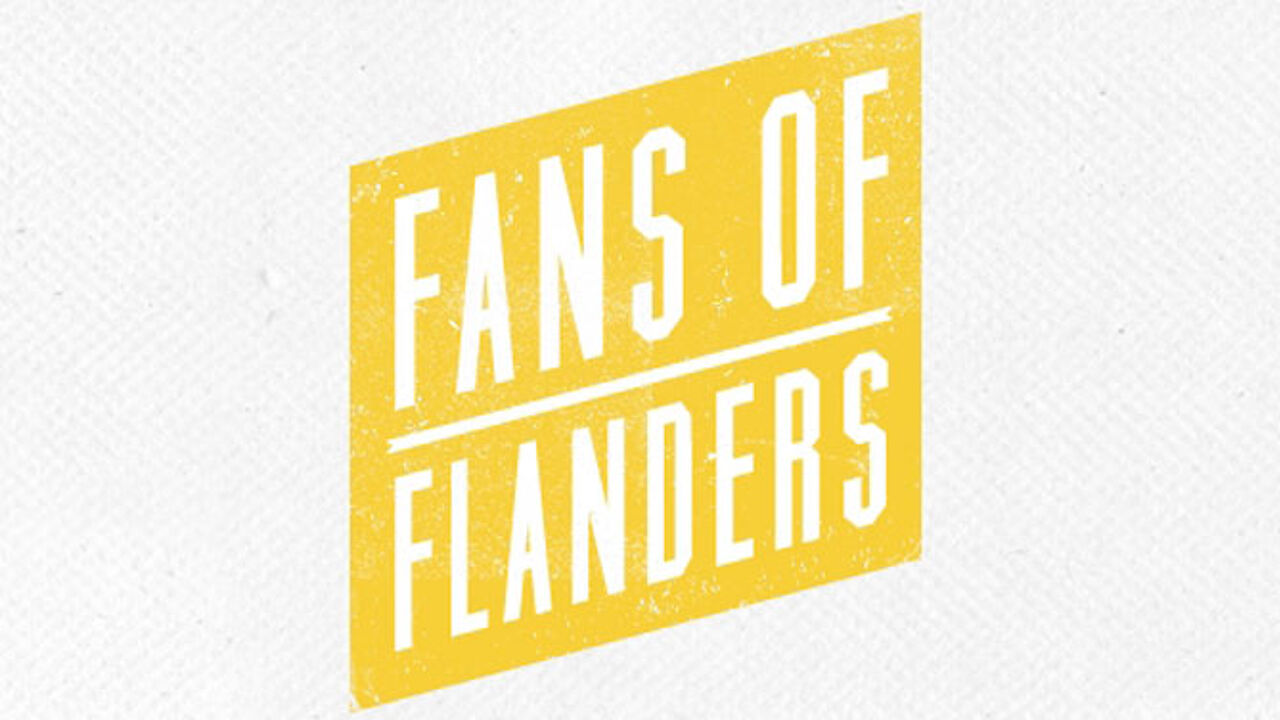 First up is Bart Staes of the European Green Party. You can watch him take his Fans of Flanders exam on several VRT television channels: today at 8pm on OP12, Saturday at 11.15am on Eén and Sunday at 9am and 8.15pm on Canvas. You also have the option of the Fans of Flanders website, of course, or here at Flandersnews.
Ursula Woodburn not avoiding quirky questions
In tonight's Fans of Flanders, it's expat Ursula Woodburn putting the heat on Flemish green Bart Staes (Groen). Mr Staes hopes to be re-elected to the European Parliament. He gives his clear opinion on Russian gas and its role in the complexity of what's happening in the Ukraine. He thinks he's overpaid and goes -reluctantly- to Strasbourg by train.

Ursula Woodburn is a British Senior Consultant at the lobbyfing firm Weber Shandwick. As an energy and environmental expert she is not afraid to ask the quirky question.
Click below to see the full interview. At the bottom, you will find the European trailer!