"It was a very special month of March!"
The VRT's weather presenter Frank Deboosere has made an analysis of the weather in the past month of March. It turns out it was a very special month, with 3 different aspects making it into the top 3, top 5 or top 10 since records began almost 200 years ago. After a wet, grey and gloomy winter, March was completely the opposite, bringing a very early start of spring (some even say summer).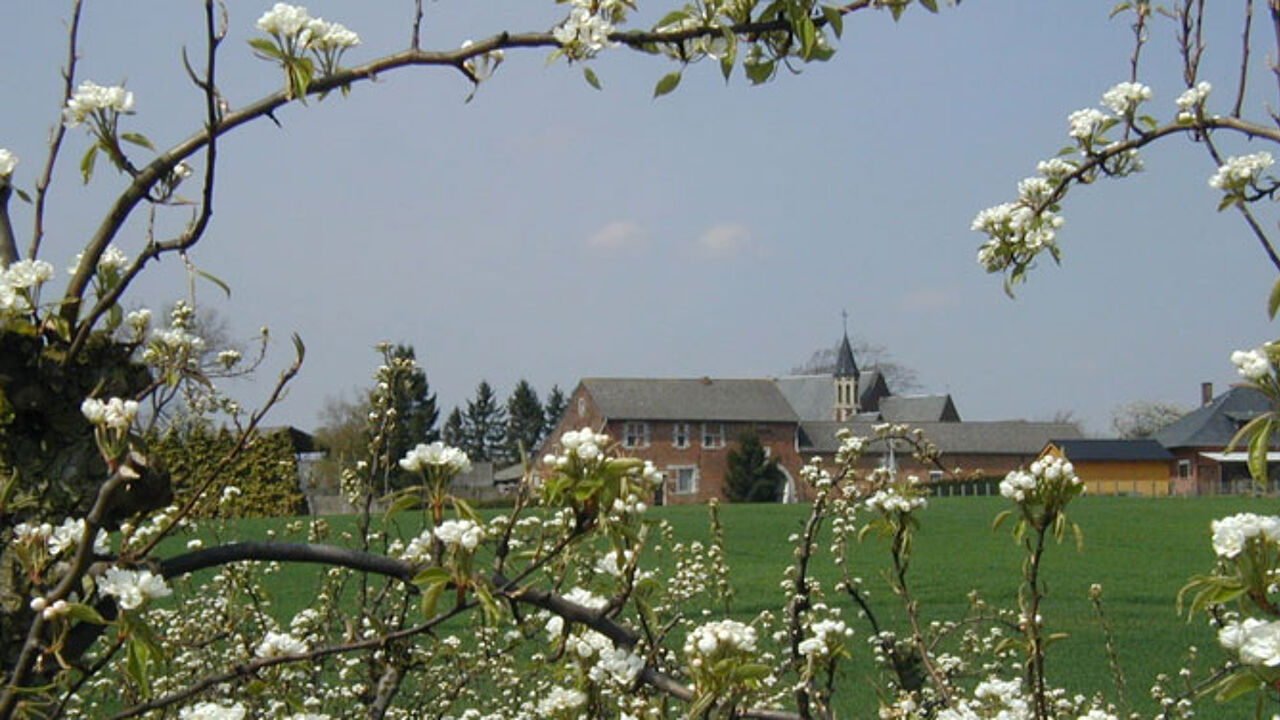 For starters, the general average temperature was 9.3 degrees Celsius, while we are normally entitled to 6.8 degrees (which is the average based on records kept since 1833). This makes it the 3rd warmest March since records began almost two centuries ago. The average maximum day temperature was 14.1 degrees, compared to 10.4 normally.
At the same time, we enjoyed 197 hours of sunshine, compared to 114 hours normally. "This means we had as much sun as in a normal summer month", Deboosere explains. "This brings us in the top 5 of the brightest months of March ever."
After the very wet and windy winter, March was rather dry, with only 18 litres of water per square metre. This is well below the average of 70 litres and means a number 10 spot on a list of the driest months of March ever.  "All this", Frank Deboosere concludes, makes it a very special month.
The figures apply to records taken in Ukkel, Brussels. Earlier, March saw a couple of individual day records broken as wel. This also had a influence on nature: fruit trees are blossoming very early this year. The weather is expected to change on Friday. It should become wetter and cooler in the weekend.