Police advise against going to Brussels by car
After the disruptions caused by the visit of Barack Obama and Xi Jinping, traffic in Brussels will be affected again on Wednesday and Thursday. This time, it's a EU-Africa Summit that will have a big impact. It's better to simply avoid going into Brussels by car, police say.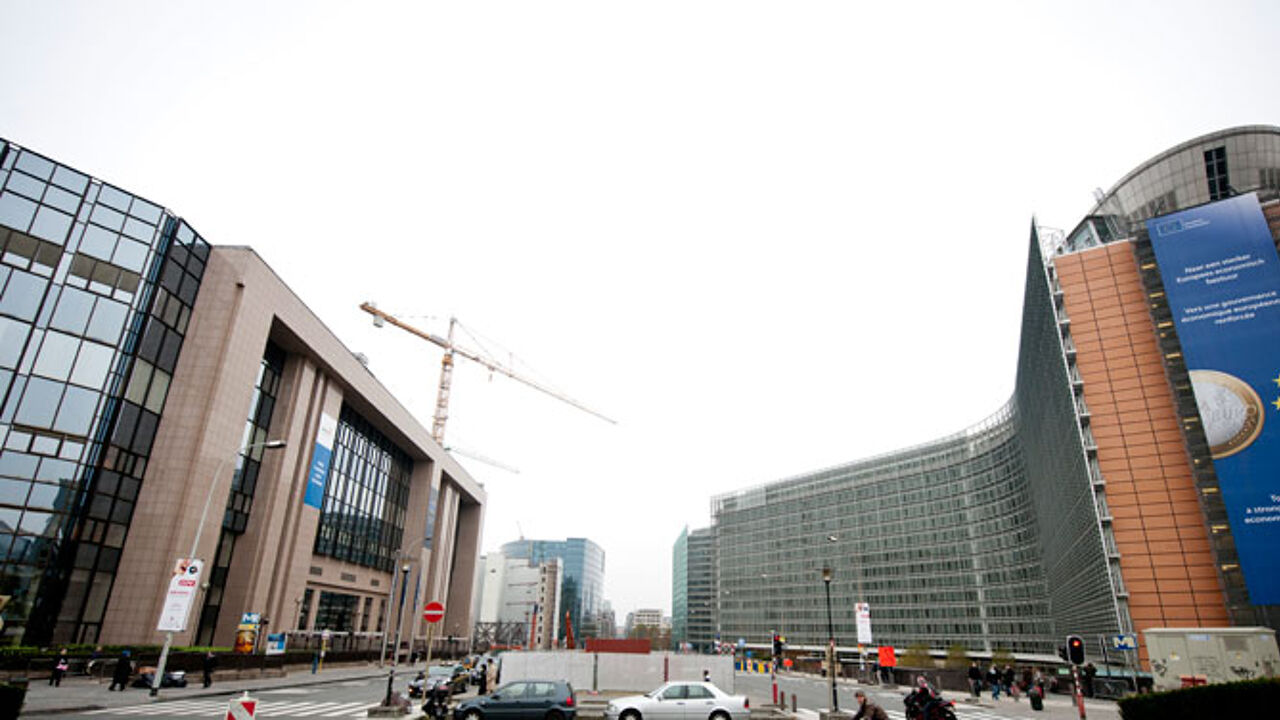 REPORTERS
Police of the Brussels Capital-Elsene area issued a warning, advising motorists to avoid going by car into brussels today and tomorrow. Since 8am, the Schuman area where the European institution are based, has been closed for all traffic. The Reyers Tunnel for Brussels-bound traffic coming from Leuven, will be shut for two days. Tomorrow afternoon, the Paleizenplein and surroundings will be closed completely.
Police also point out that "different demonstrations are possible which could hamper traffic in the area of the Luxemburg Square, Troon and Naamsepoort." Public transport will also be affected. Some lines have to make a detour. Metro services will continue as on normal days. Only the entrance Schuman/Froissart will be closed. 
The fourth EU-African summit brings together African and European leaders. Over 90 different delegations are expected in Brussels. Police are engaging "a record number" of escort vehicles, including 316 motorbikes and a total of 400 vehicles.
The summit will focus on investments in peace and prosperity. Other topics will include education and training, women and youth, migration, job creation, law and order and enhanced cooperation between both continents.