"I want to do what I like, now, not when I am 65"
The former Belgian PM Yves Leterme (Flemish Christian democrat) is giving up his position at the OECD for a top job at IDEA, the International Institute for Democracy and Electoral Assistance based in Stockholm. The switch came as a small surprise, but Mr Leterme explained why exactly he made the decision.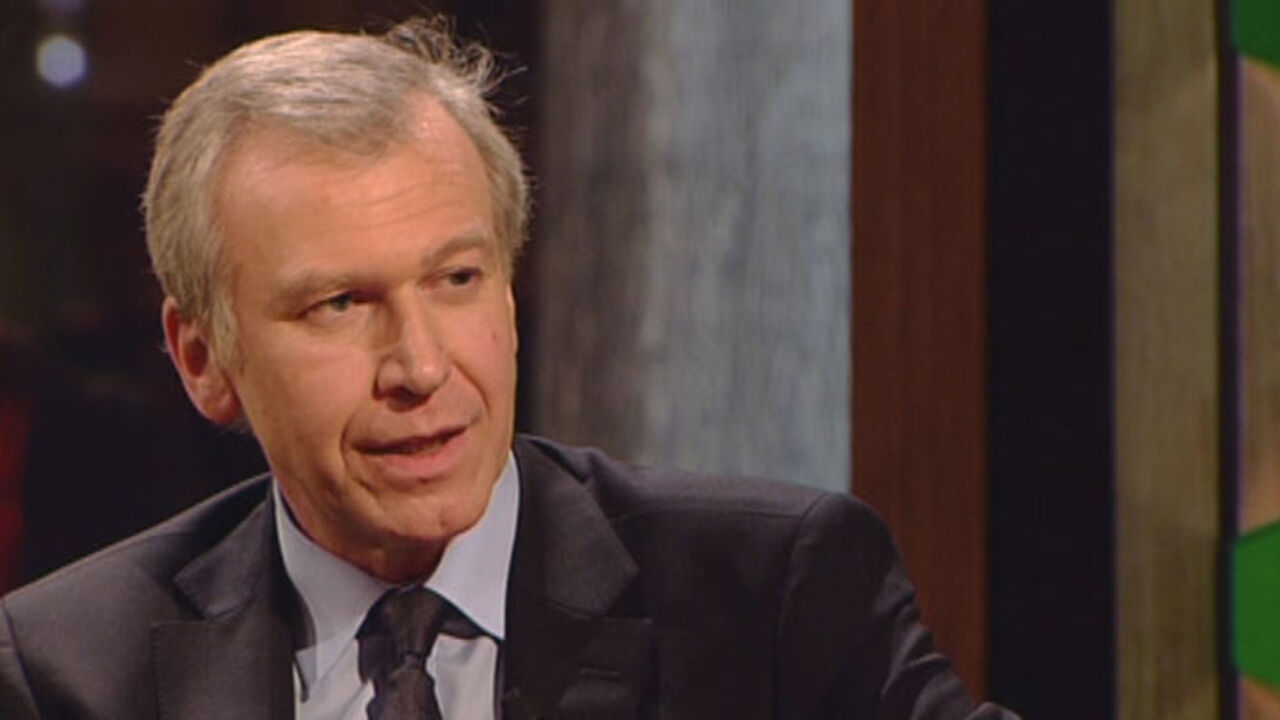 Mr Leterme was the deputy Secretary-General at the Organisation for Economic Cooperation and Development (OECD) in Paris since January 2011. At the OECD, he was involved with social policies, education, health, employment, small and middle-sized businesses and regional development. At the end of last year, he saw his contract extended with another two years.
However, Mr Leterme was approached by a headhunter and he is now leaving the OECD before his second term comes to an end. He will move from Paris to the IDEA headquarters in Stockholm before summer.
IDEA often works for the United Nations and the EU and has 29 member countries. Belgium has been a member from the start in 1995. The organisation monitors elections, checking whether the rules are being respected, like recently in Tunisia, and also issues advice when a new constitution has to be compiled. Leterme was given a 5-year term and will be steering 200 people at IDEA.
"I followed my heart"
This morning, Mr Leterme gave more details on his future job and on the reasons of his decision. "We mostly work in former conflict areas in order to set up a democratic system: organising elections, making a new constitution... We also give advice on the functioning of institutions to countries that already have a democracy."
"The function of Secretary-General at IDEA is a choice of my heart, not a career move. I have chosen a job that I would like to do, I don't want to wait for that until 60 or 65. We have realised a lot at the OECD, and I see many opportunities and impulses at IDEA."