"National Security blind for foreign spies"
The Belgian State Security Department was blind for the massive spying activities carried out by American and British Intelligence Services. That's according to the Belgian Intelligence watchdog Comité I, and is revealed by De Standaard and De Morgen. "The State Security Department preferred good relations with America and Britain to our privacy."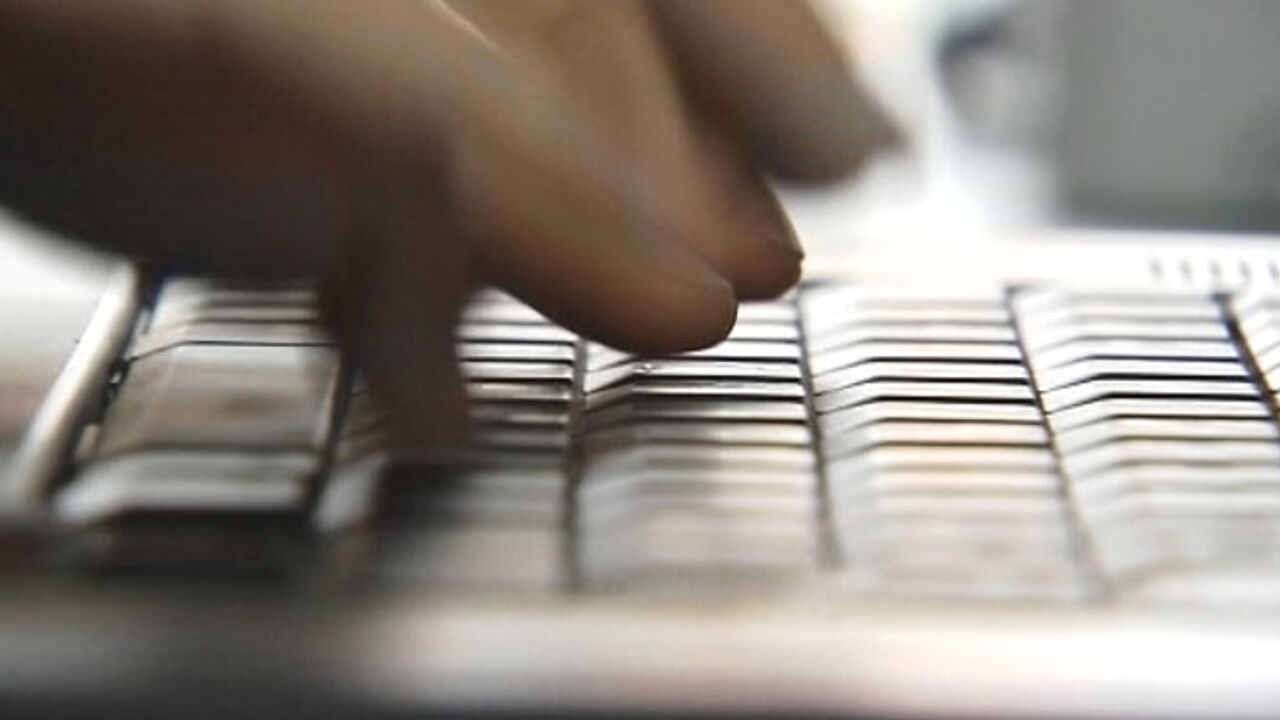 It's common knowledge that American and British secret services managed to spy on Belgium on a large scale. The Belgian State Security was aware of this, but what they apparently didn't know, was that computers were being hacked on a massive scale to collect delicate economic or political information, like at the Belgian communication giants Belgacom.
When the spying was revealed by Edward Snowden, the Belgian state did not take any action, the Comité I writes in its report. Dirk Claes of the Flemish Christian democrats: "That's clearly a mistake. They didn't start an investigation and even failed to spend time on the issue."
National Security did not want to jeopardise their good relations with the Americans and the British, simply because they also receive important information from them. "The Comité I can understand this to a certain extent, but advises the Belgian secret services to take every threat seriously, also when it involves allies or allied services", the report says. 
"A threat is a threat. It's wrong to make a distinction", Dirk Claes argues.