Queen Paola's "bizarre" letter causes a stir at the royal palace
Queen Paola, the wife of King Albert, sent her youngest son, Laurent, a message of comfort on Wednesday. "Of my 3 children, Laurent is the most vulnerable at this moment", a press release said. The message is regarded by many as bizarre and rather clumsy and triggered numerous reactions. A number of royalty watchers react with surprise, while King Filip is said to feel offended. Apparently, Paola did not have the green light from the palace to send the message. The style and content of the letter are in stark contrast with previous messages sent by the palace.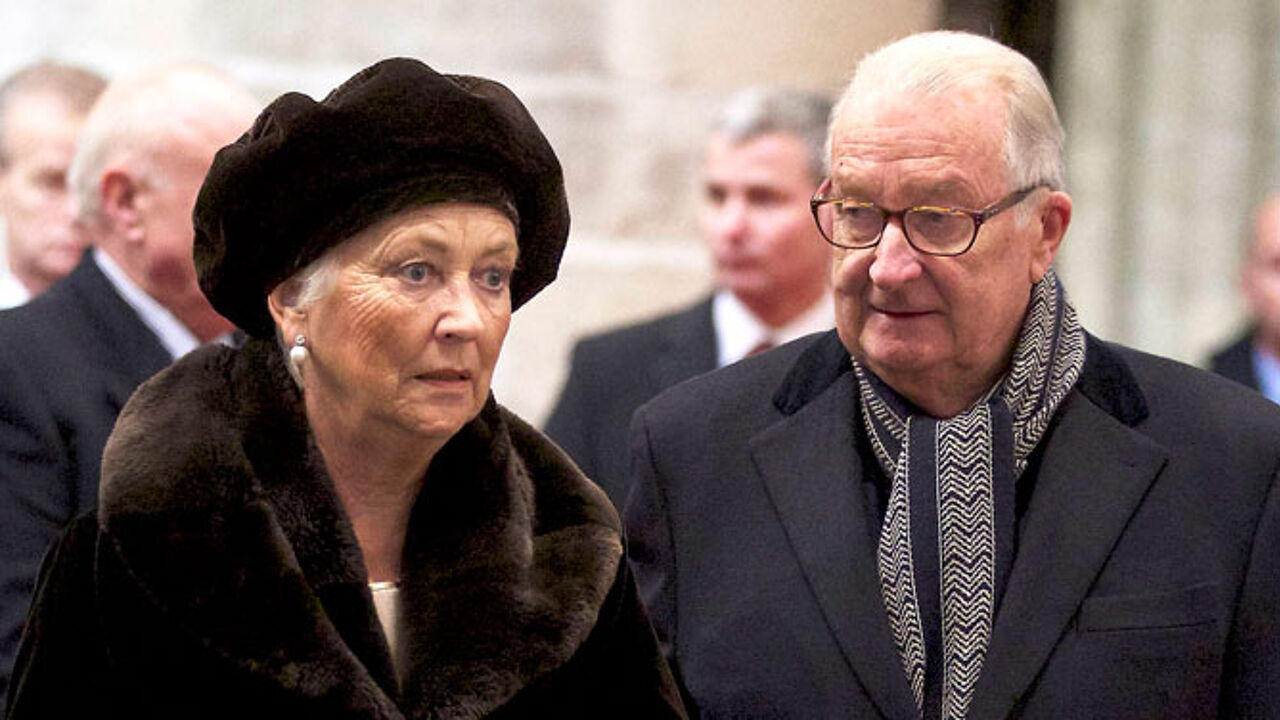 For many, the open letter came as a surprise yesterday. Prince Laurent has been in hospital since 21 March, as he is suffering from pneumonia. Although his condition was never life-threatening, he was brought in an artificial coma to guarantee the best treatment. All this time, his parents Albert and Paola were abroad. They didn't interrupt their holiday, only to come and see him after 14 days.
Yesterday, Albert and Paola visited Laurent for the first time since he was taken to hospital. After their visit, they spread a public message of comfort to Laurent. "After our visit to the Saint Lucas Hospital, my husband and I were very touched to see our son Laurent, and to see that his condition is improving as he comes out of his artificial coma, thanks to the efforts of a strong medical team", Paola wrote in a press release. "Day after day, we are monitoring his condition as concerned parents."
"His future is a source of concern for us. After leaving hospital, Laurent will have to build a life together with (his wife) Claire and (his children) Louise, Nicolas and Aymeric in order to develop his life and to enjoy the family values, together with our support."
"When I look at my 3 children, Laurent is the most vulnerable person at this moment, and I give him all my affection and attention", Queen Paola continues. "Since he was taken to hospital, my husband and I have been continuously in contact with Claire, who we love and appreciate, and with the excellent medical team taking care of Laurent."
Letter could cause damage
The emotional and personal content was in stark contrast with earlier (formal and short) messages sent by the royal palace concerning Laurent's condition. The palace argues that it's a private matter.
It was not received well by King Filip, as the king of the Belgians did not give his permission to have it sent. Moreover, the letter suggests there is more than just a pneumonia. This could trigger new rumours about possible psychological problems.
Apparently, Paola had the press release sent by her own office. The Belgian royal palace apparently fails to take a single, united approach to which communication policies it has to follow concerning Laurent.
"Strange letter for 3 reasons"
The press release was received with surprise by insiders, and is believed to have caused irritation with the present King of the Belgians, Filip, Laurent's elder brother.
Royalty watcher Jo Depoorter told the VRT that the press release is "bizarre" for 3 reasons: "It's strange that she has to do this, it's strange that she is doing it via a letter, and it's strange that the release is written on her behalf only, and not on the behalf of both parents."
"This shows how they treat each other. It would have been much better if they paid Laurent a visit, and addressed the press immediately afterwards. That would have had more impact."
The fact that Paola and Laurent stayed on holiday, came down the wrong way with the general public, Depoorter says. He argues that Albert and Paola have underestimated this, and that they were confronted with this when they arrived back in Belgium. "They completely misjudged the situation, and tried to patch things up with a letter. However, this press release only caused a stranger situation."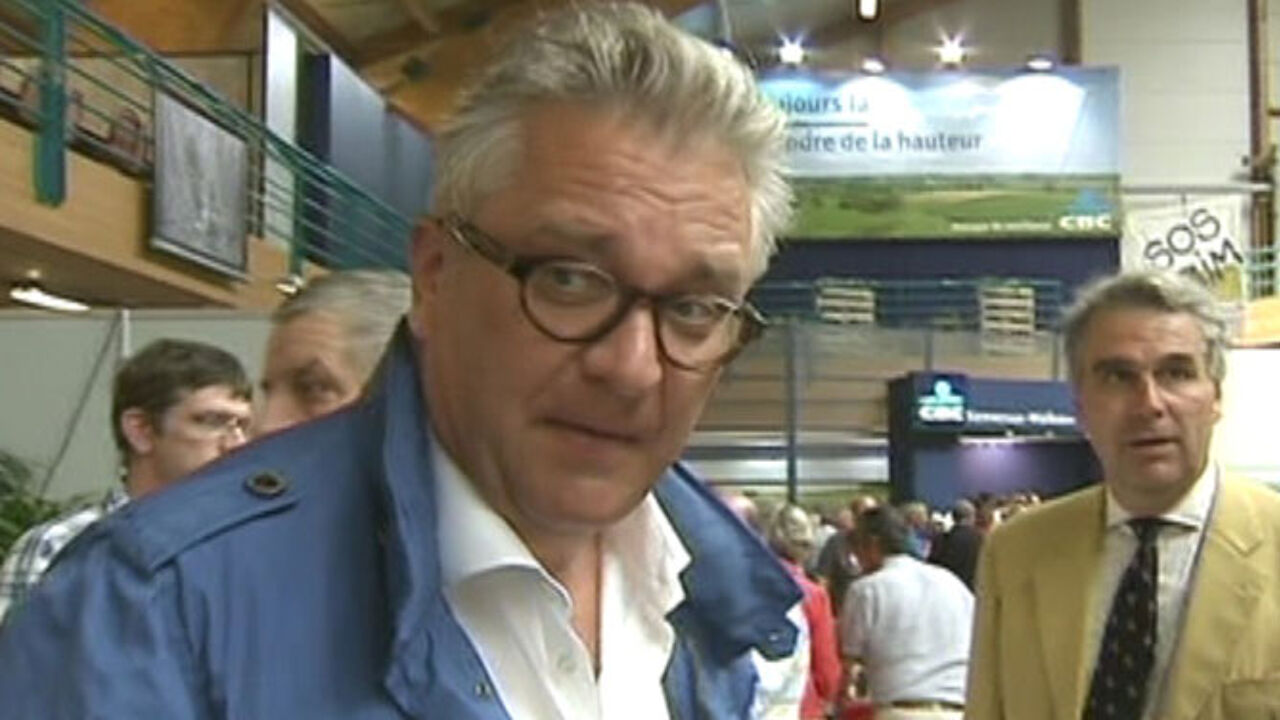 "King Filip feels offended"
According to Het Nieuwsblad, King Filip feels offended by the letter. The daily is citing informal sources in the palace. The letter could suggest a lack of appreciation for Laurent from Filip, while it is actually Filip who is making an effort to support Laurent since he became king of the Belgians. It is also said that he was not informed about the upcoming message.
Jo Depoorter thinks that Paola's letter contains indirect references to King Filip. Relations in the family have been complicated for a long time. 
Also, the question emerges what's really going on with Laurent. Officially, he is suffering from pneumonia. Rumour has it that he is very unhappy that his grant has been cut, and that he could have mental problems as a consequence. According to De Poorter, the real cause of his illness "is still not known in detail."