Belgian Culture Studies: "It's not all about beer and food"
Lodewijk De Wilde is a lecturer at HoGent, a school of advanced learning in Ghent that attracts some 6,000 students each and every year. Lodewijk is one of the people who are most in contact with foreign students as he teaches the course 'Belgian Culture Studies': "Around 60 students are taking the course this year. Most of them are foreign exchange students. Two come from Wallonia. The course introduces foreign students to Belgian and Flemish culture and the school is also eager for foreign students to take the course so that they know more about Belgium when they leave."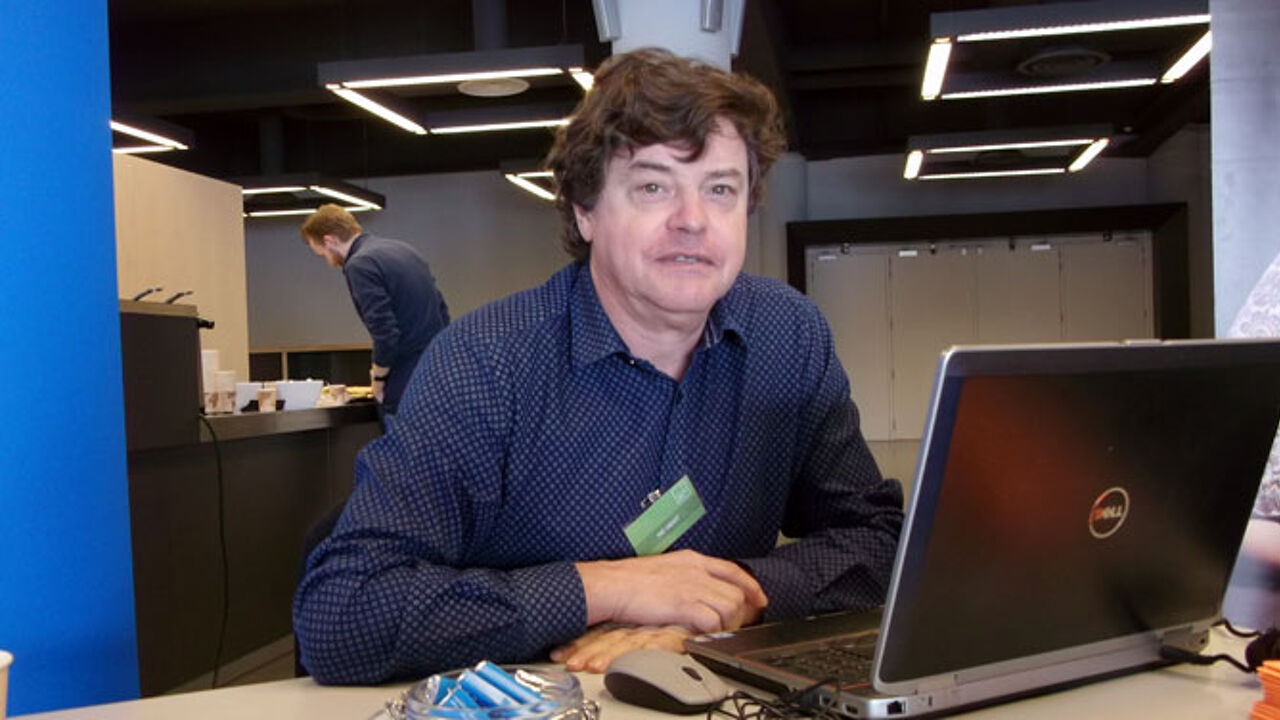 It's a course that Lodewijk also enjoys teaching because there's a surprise around every corner: "It's amazing what students do and don't know about Belgium: Belgium is famed for its food and drink. The students know all about beer and chocolate, but next to nothing about Belgians cheeses. During the course students get an opportunity to prepare a presentation on a subject together: then they tell their fellow students all about chicory or the wonders of Belgian beer."
"The course takes twelve weeks, two hours a week. It's not all about beer and food. We do a history of Belgian pop music. They all know about Milow, the Belgian singer songwriter. And did you know that Helmut Lotti was tremendously popular in Finland?"
Lodewijk does notice a difference between Flemish students and some nationalities of foreign students: "Flemish students are good at getting through a lot of course material in a short time. Students from the Netherlands and Finland have an entirely different way of acquiring knowledge. They are used to working in teams and writing papers."
The foreign students come from the four corners of Europe and even beyond: "Engineering is particularly popular among students from Leipzig and Dresden in Germany. We see many east European students: from the Baltics, Hungary and the Czech Republic. We also have a student from Mexico and young people from Spain, Italy, Portugal, France and Finland."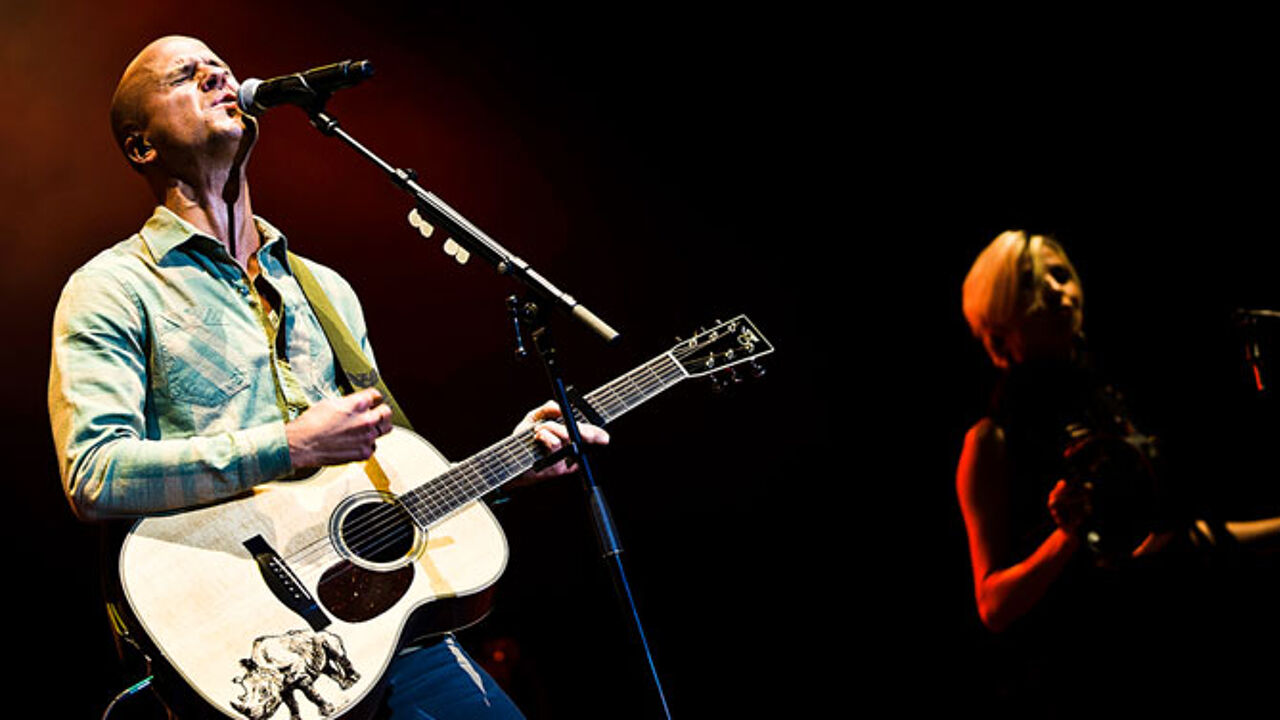 But it is a two-way street. In recent years, notably with the European Union's Erasmus exchange programme, the exchange experience has become increasingly popular in Flanders. Many Flemish students are also taking part of their Master's and Bachelor's course abroad. The aim is to ensure that by 2020 40% of Flemish students experience part of their course abroad.
Lodewijk De Wilde: "Before we let Flemish students study abroad there's a thorough examination of the standards at partner schools. We check that the courses are up to the mark. HoGent students studying International Business Management are even obliged to do an internship abroad. We have places in businesses in northern France, but I must say many of our students are keen to work in the South of France, Spain and Italy."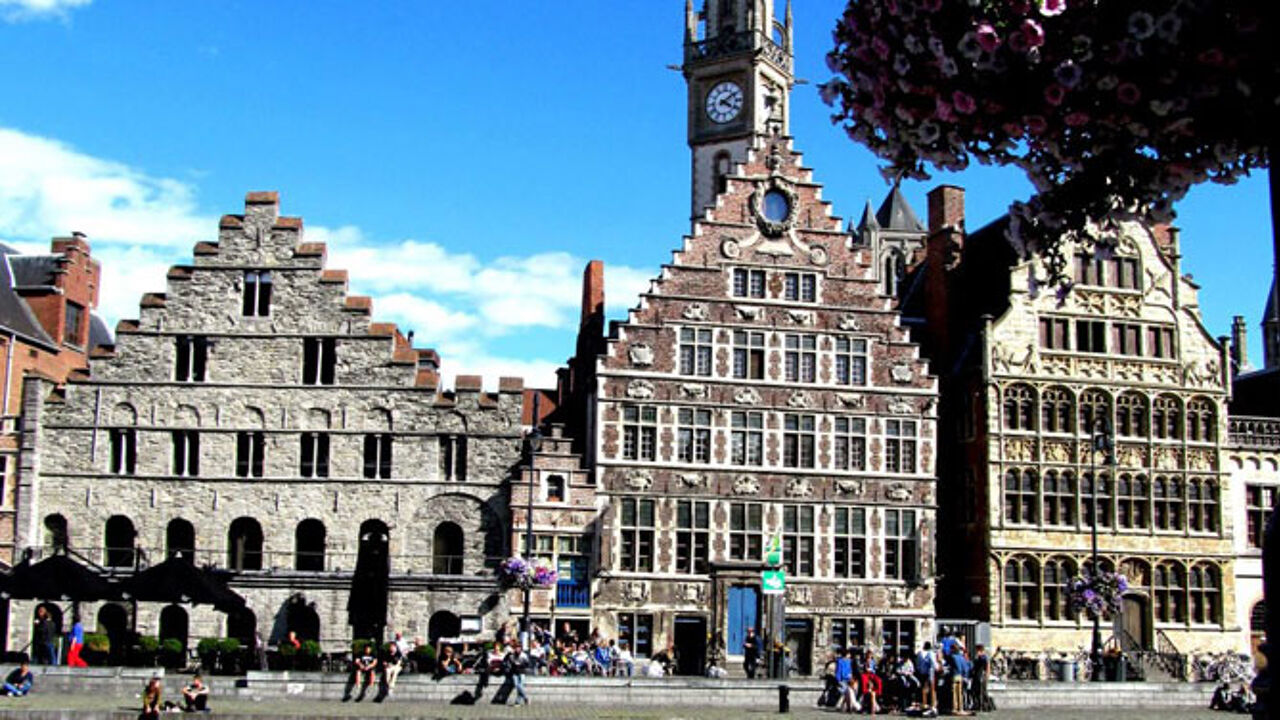 HoGent specialises in Business and Organisation, Nature and Technology and Humans and Well-being. It also includes a School of Art.